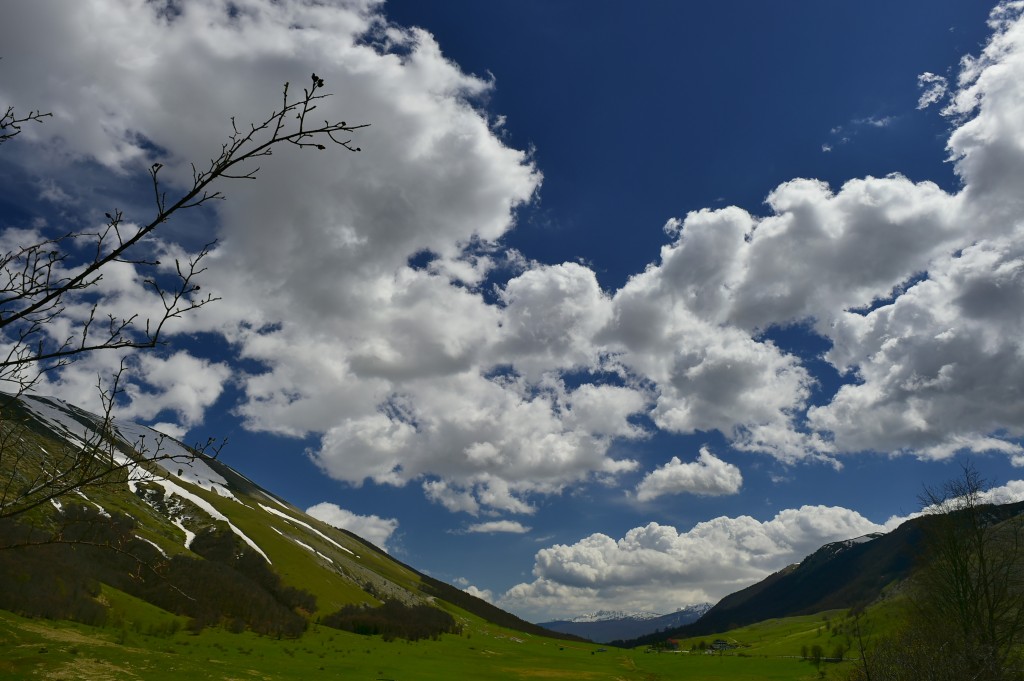 welcome to abruzzes, adriatic coast and perugia by albi:
after three days on the amalfi coast we passed by naples and cross the abruzzes mountains,
still snow on the hills in may….beautiful landscapes and nobody, nobody on the road, nobody in the small towns…till we arrived at the city of "sulmonia", a beautiful place with a nice italian market.
the day after we passed by the adriatic sea and went to "assisi" a pilgrim place with a huge cathedral and lot of tourists, we finished the day in "perugia" also a very interesting city in italy.
the day after we spend the night in pozzuoli, a little town close to sea and naples: nice
finaly a nice trip, italy smells italy, food, wine, people so i will be back to see more!
all pictures by albi with the nikon d4s, 24-70 and 70-200 f/2,8
see all my places at:
please click on the pictures below to see the slide show…