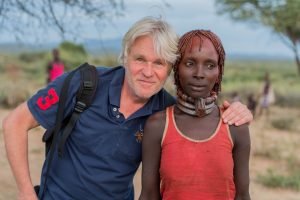 about albi   >   50 years, but < 60 years old (young?),
born german, feeling european and proud to be, living in paris.
i do photography since the age of 15, starting with black and white, develop myself in a small photo club in the city of ludwigsburg in the south of germany
this is my place on-line, a kind of notebook, or diary, pictures by albi is:
six years of blogging, my pictures from the last 15 years….
souvenirs for me, perhaps ideas for you, places to discover,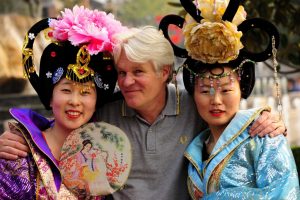 i love to travel, but I also like to go back home to travel again: with my pictures.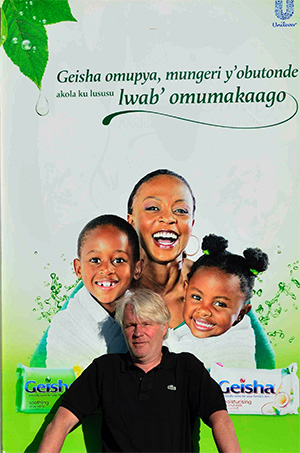 at the beginning this blog was just for me, how to remember the fabulous time I spend with my best friends?
in china with my best friends hugo, aileen and and and,
in india, cuba, japan or uganda, instants of real pleasure, jokes, small histories, taking a big place in my heart, people you feel and like to be close all the time, every day, but in the real time it is impossible…
with valerie in florida, bali, africa, new york and all kind of places, small details of a small life, this is the little part of oxygen i need…
my blog is also the way to share with you my pictures from these moments
if you are a close friend of me, or you just visit my blog for the first time: welcome !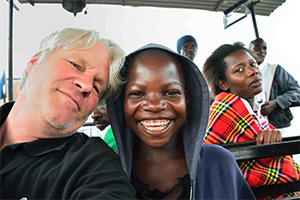 i hope to make you pleasure, discover other places, other point of views, travel is open the mind!
different places – different people, same problems, different opinions…
if you think we can talk together about places, people or all kind of stuff, please feel free to contact me, I always will give you an answer, sometime it will take more or less time, but I am glad to share my opinion and give you my point of view.
many thanks to my friend pauline from "pauline fashionblog" who gave me the idea to make my blog:
http://www.paulinefashionblog.com/
laure by posting all kind of pictures: free is free!:
http://mcgallohasgrungemanners.fr/
slanelle with her natural way of blogging:
http://slanellestyle.blogspot.fr
rosa "streetwear is fashion!" from rosapel blog:
http://rosapelsblog.com
mathieu lebreton, who has a real style of blogging, taking real nice travel pictures:
http://daaamn.com/
gerard who takes me up road to open my eyes for the nature:
http://gerard-david.com/
aguila, photo travel agency teaching me to take better pictures:
(stopped working)
voyage passion, photo travel agency, showing me the way to take nice pictures in japan:
http://www.voyagepassionphoto.com
special thanks to Pierre who made this new blog with me:
http://pierre-lemarchand.com/
and, and, and ……….
special kiss to my wife, julia and hugo !
i know I am a kind of a "free electron" but i will never hurt somebody; if you will find any pictures with you on this blog, and you want me to remove them to; please feel free to send me a mail and I will remover as soon as possible.
thank you
albi