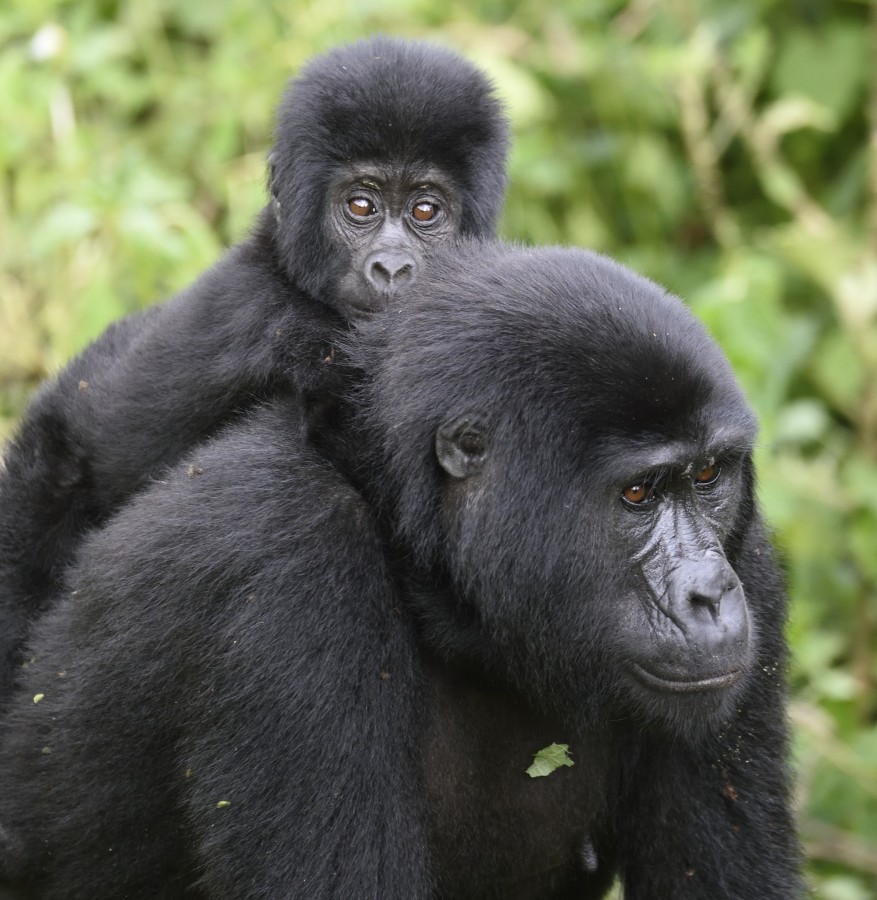 It seems to be easy to track the gorilla in uganda; just buy a ticket and join a group…
but: flying to Addis, 700 km on the road, 2700 m about sea level, and then up and down in a deep forest,
no light, only green and nothing to help, to stand….somebody falled on me by climbing down, snakes and all kind of things, but you don't care at this moment you just need to go on walking, go on climbing.. .one of my most difficult trip to make pictures…
but at the end:
please click on the pictures below to see the slide show…
this picture was taken with the nikon d4s: incredible 20.000 iso !!
tracking the gorilla in uganda: you need help! this guy was just perfect!