taj mahal-yes: taj mahal!
a magic place, build in 1631, at the same time as the castle of versailles, a white dream in marble…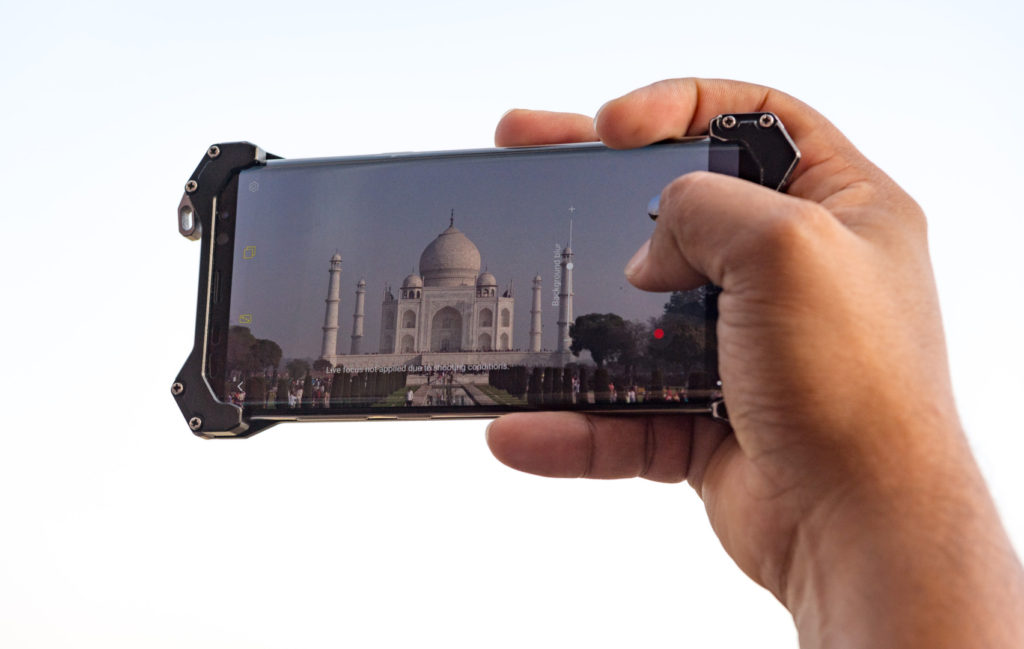 please click on the pictures below to see the slide show…
today taj mahal is a place where millions of selfie shots are taken every week, thousands of tourists, all with phone and camera, clics everywhere! yes a strange place where you would like more to discover the place where "love" was transformed into a monument….we had a chance to go first behind the taj close to the river yamuna, into a small indian village…just 500 m from the taj, but just far, far away into indian countryside, we took a small fisherboat to take some pictures from behind the taj, it was just amazing.
from the river, early in the morning this place is still magic, you can feel the power of the morning sun which will bring up the heat on the taj, and will bring the beautiful white marble to show his magic.
thanks a lot to christoph, our photoguide to showed us the best place to really appreciate this faboulus place.
…..by the way…see you soon with more pictures from amsterdam, bruxelles and vienna……
and thanks for passing by