a tribute to paris with leica q
you can travel all around the world but finally: paris is paris !
their isn't another place in the world where you can see more, photography more,
have more culture, more livestyle…but over all: more culture!
this is the first part of my visit of paris all pictures with the leica q, af-s, iso auto…
you are in a hurry? see only the gallery down here, for more information please scroll down for details:
please click on the pictures below to see the slide show…
this year i didn't take holidays in july and august, i wanted to visit paris, but paris only with a leica q, a small camera, in france we called it "passe-partout" (a kind of "goes everywhere easy") nobody cares when you make a shoot and i just will let you know that it is the more and more difficult to take pictures in europe; many people don't want to been taken in the city, they speak about private sphere and get quick very angry against "street photographers"; in two month of shooting street in paris i didn' got any problem!
i also have a nikon d5, but i think in street photography the leica q is better and helps a lot to be just "invisible"  and "inaudible" : have a look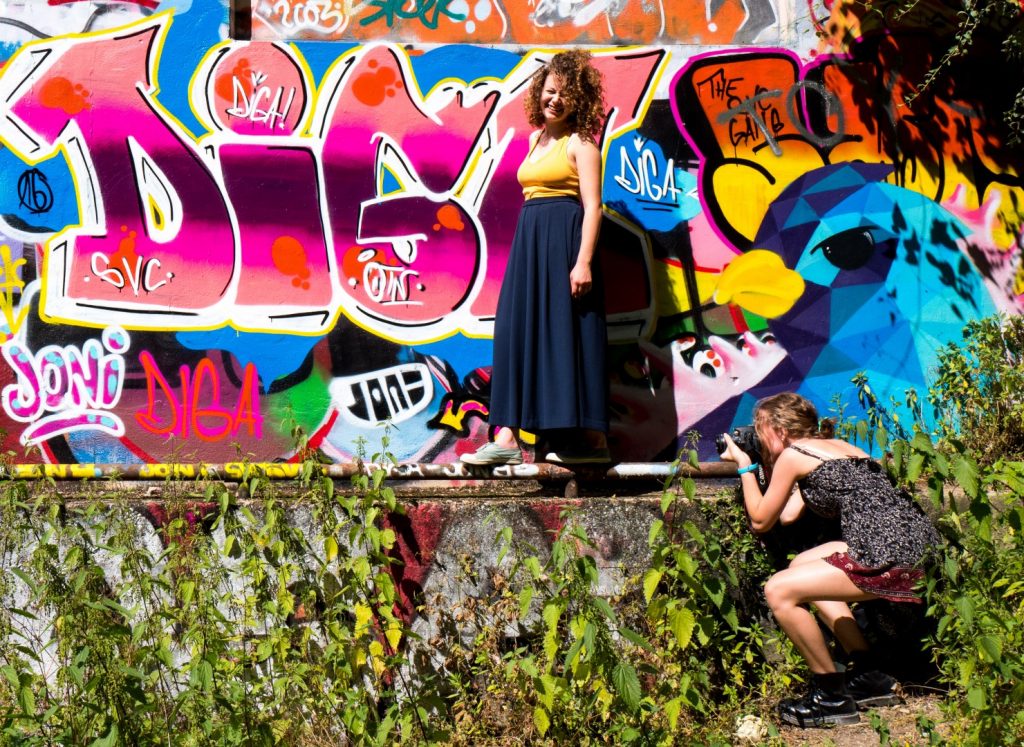 http://www.expo-legrand8.com/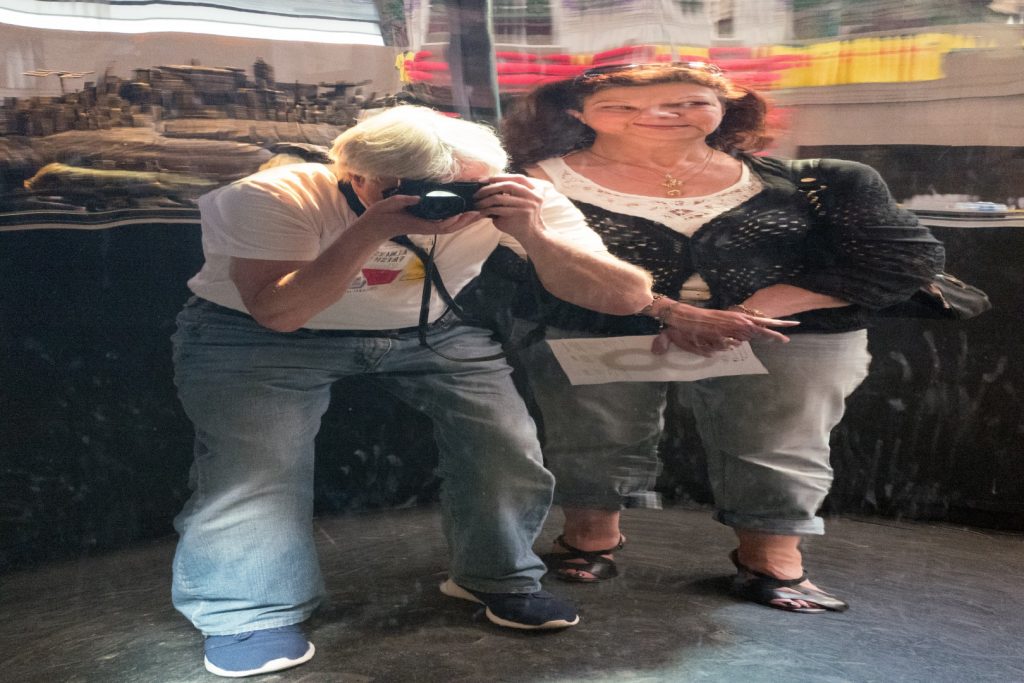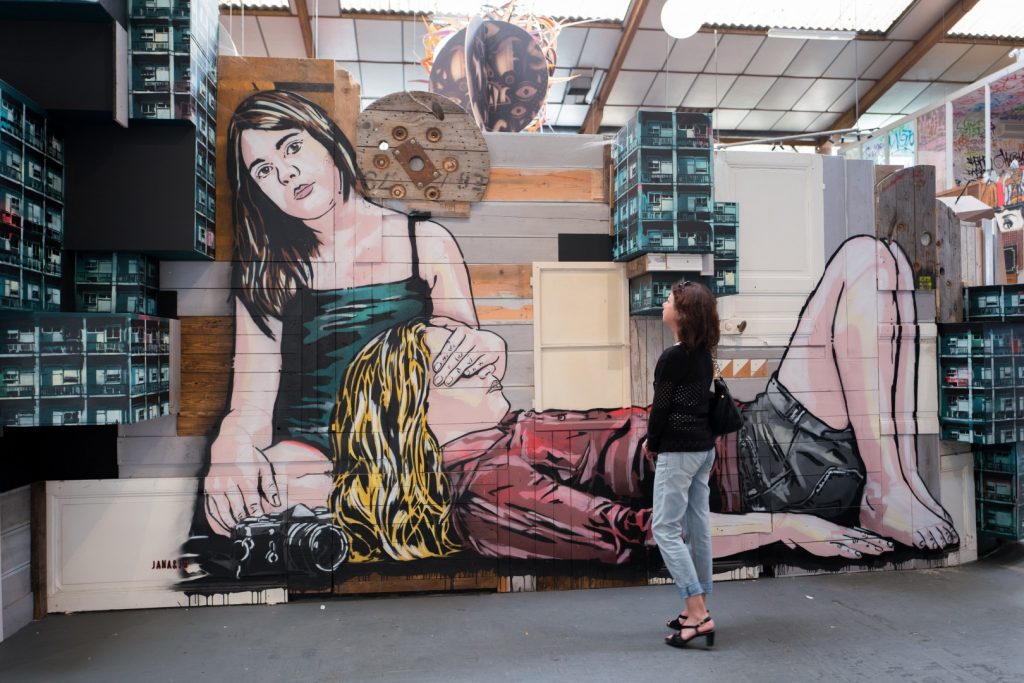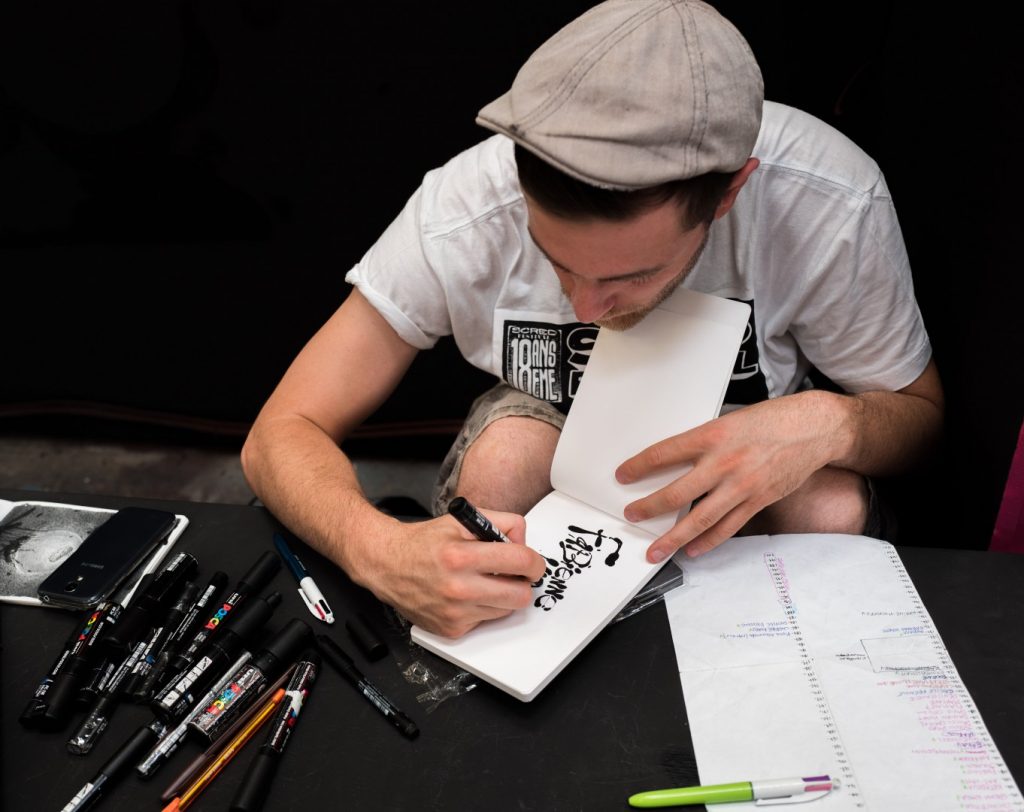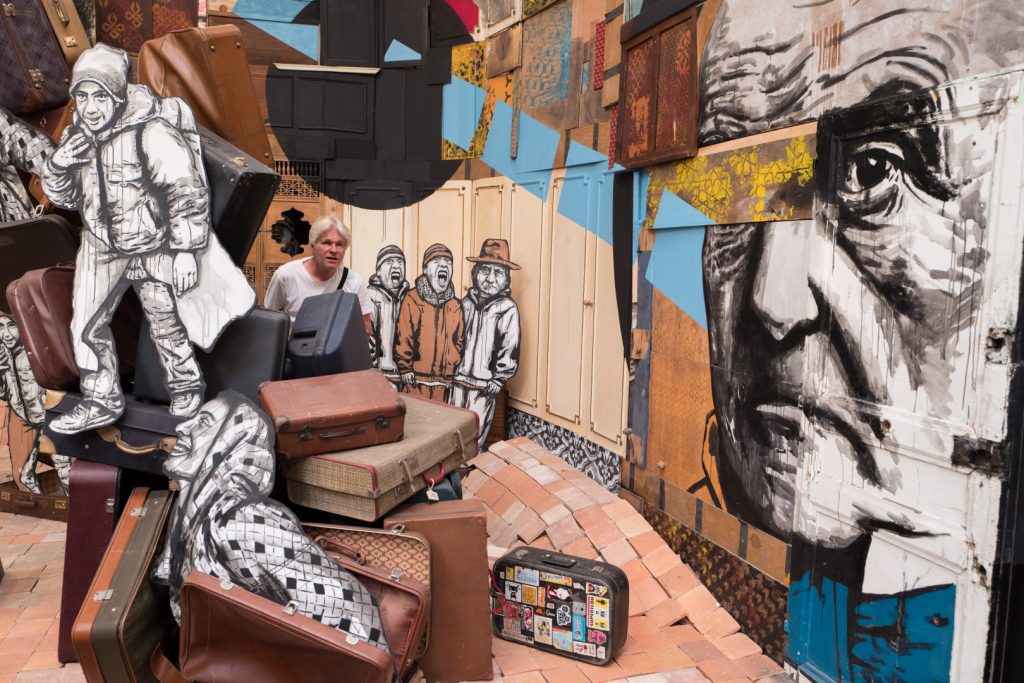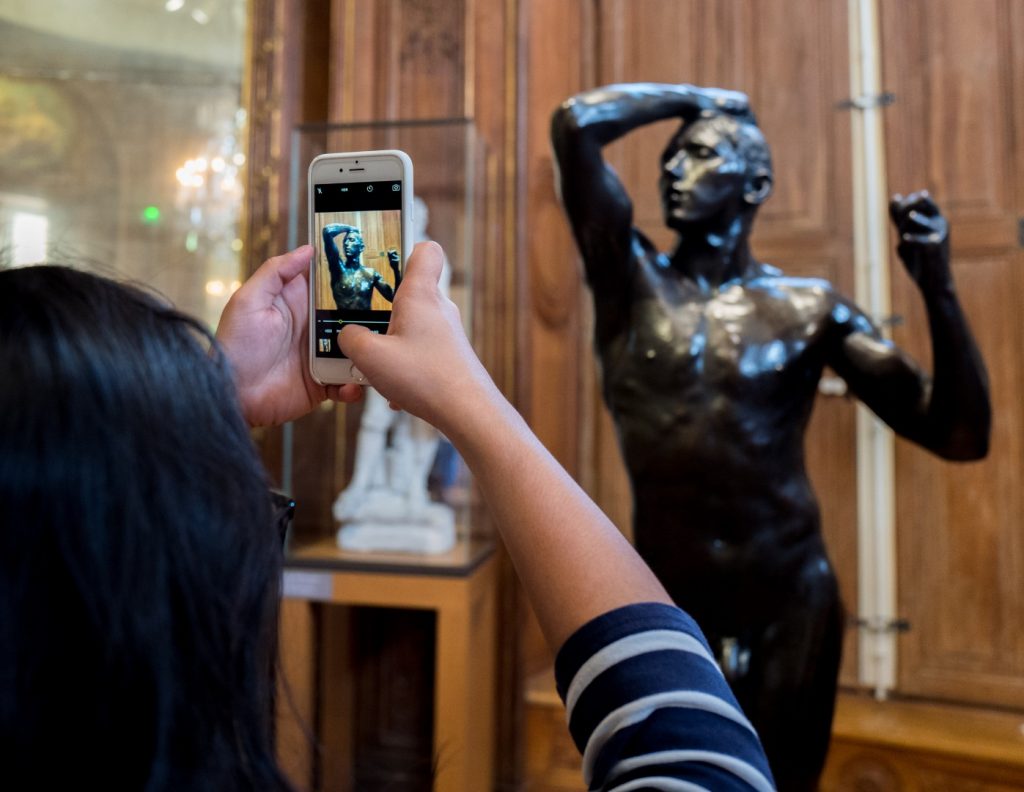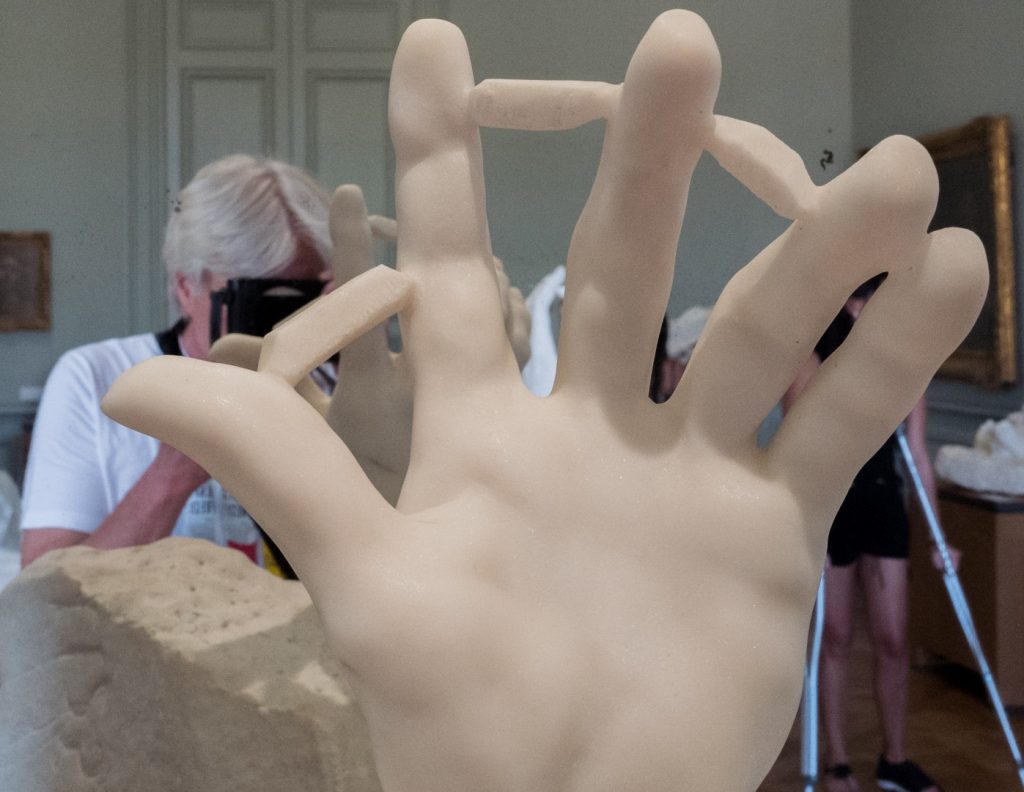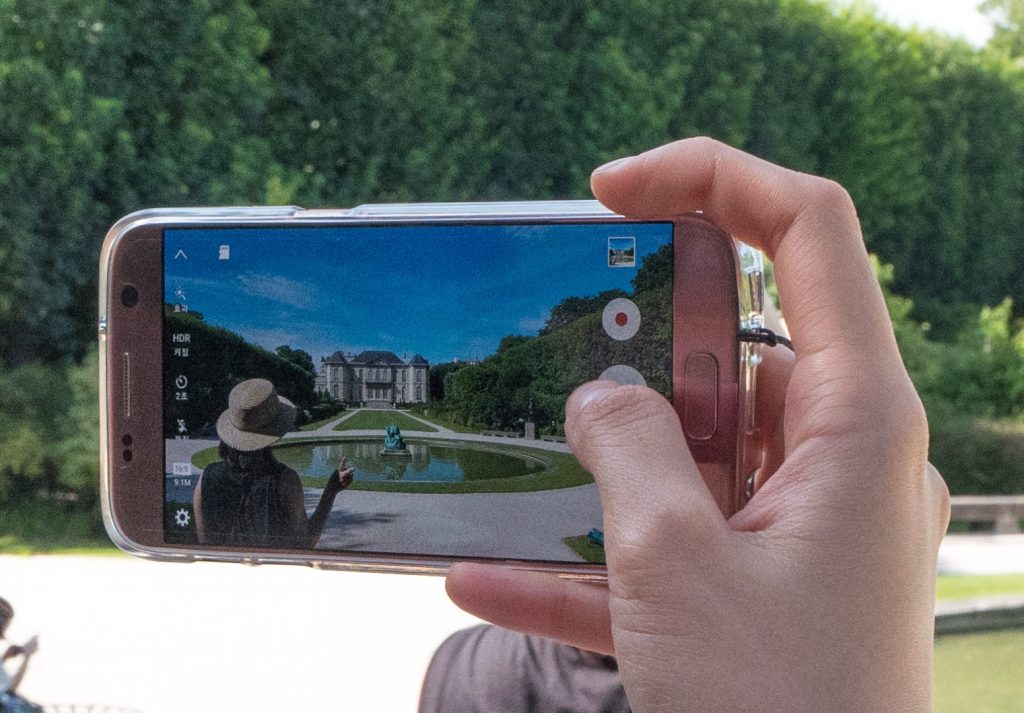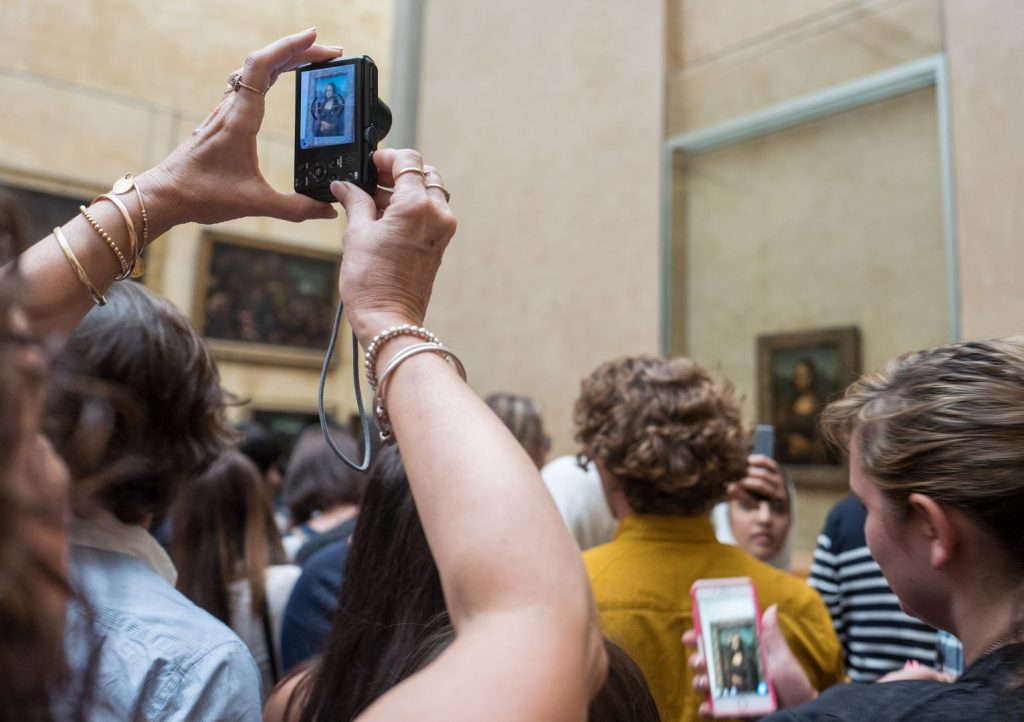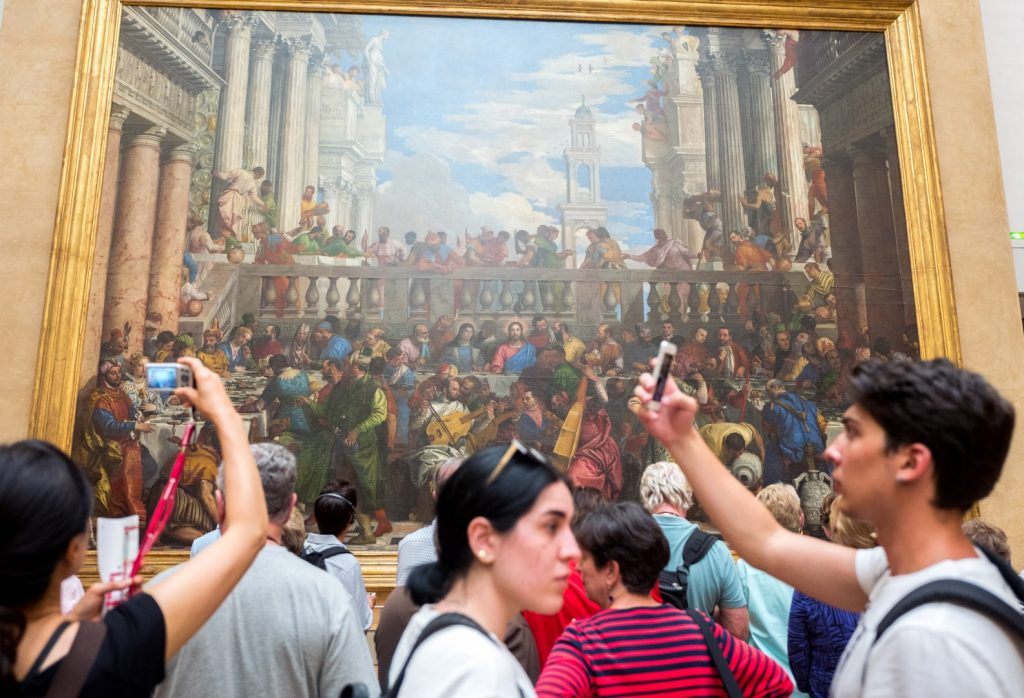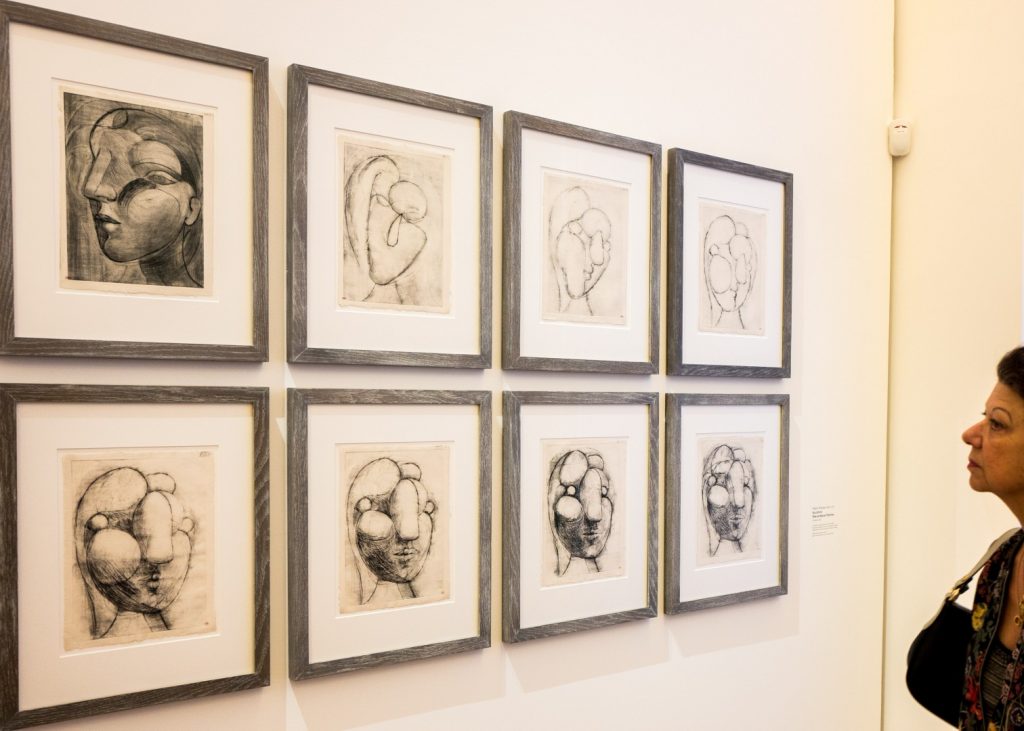 http://www.museepicassoparis.fr/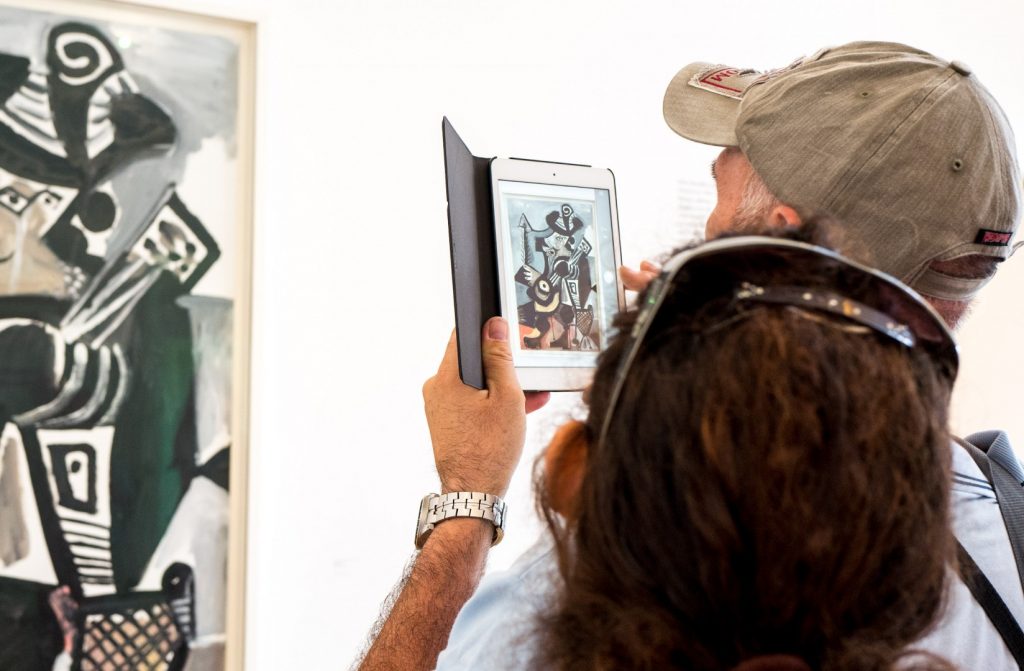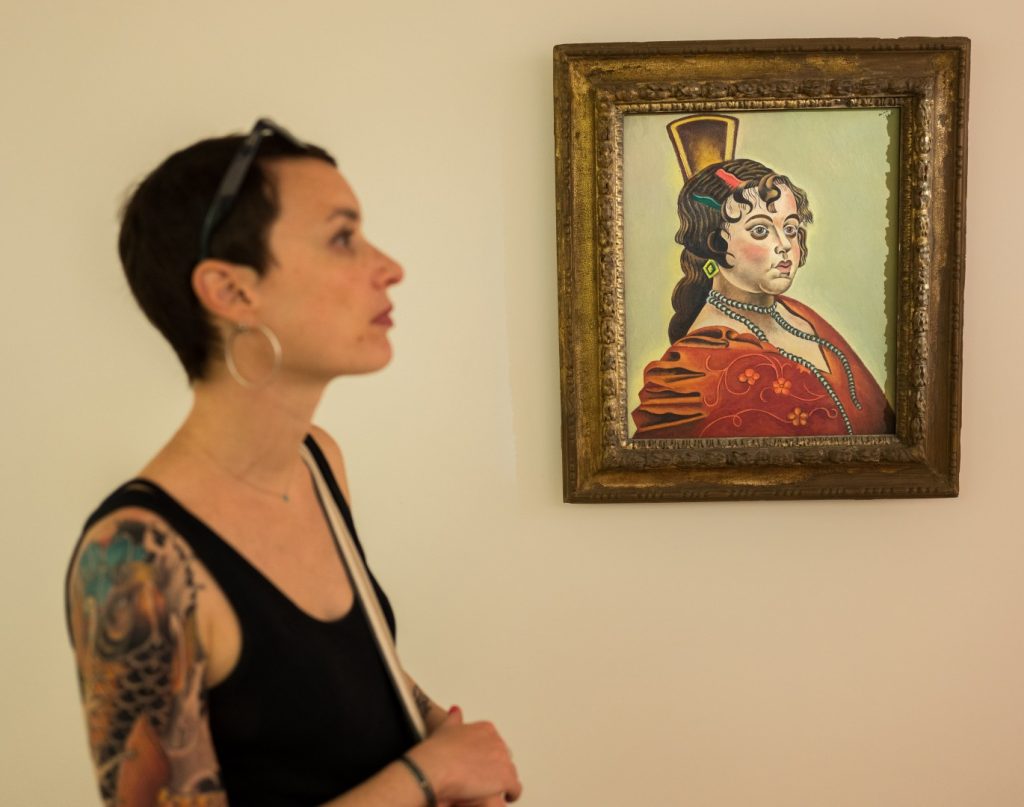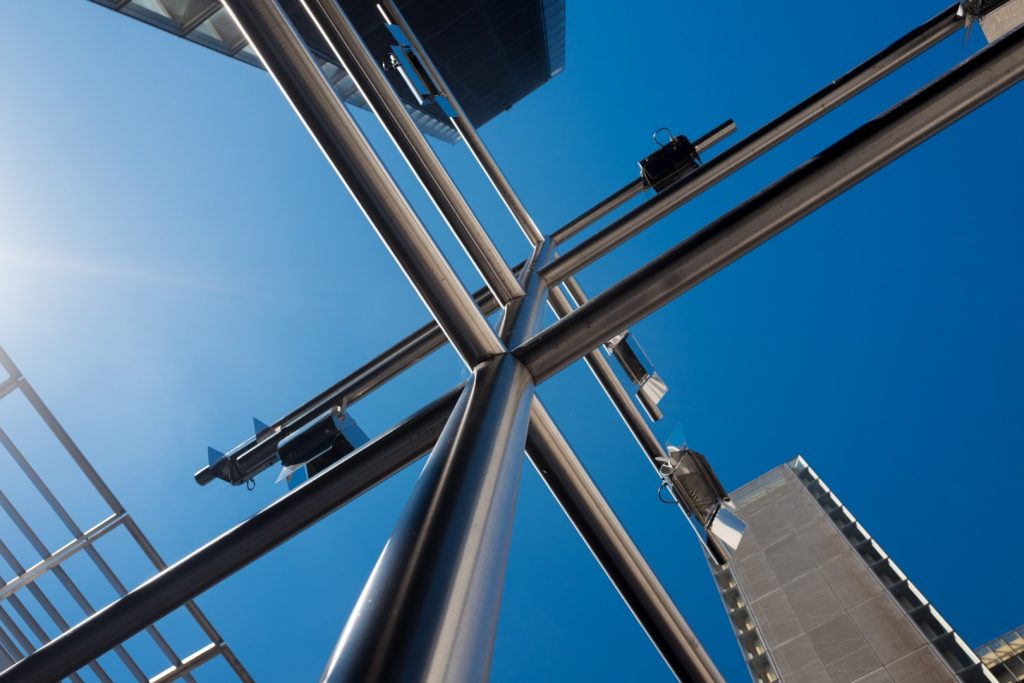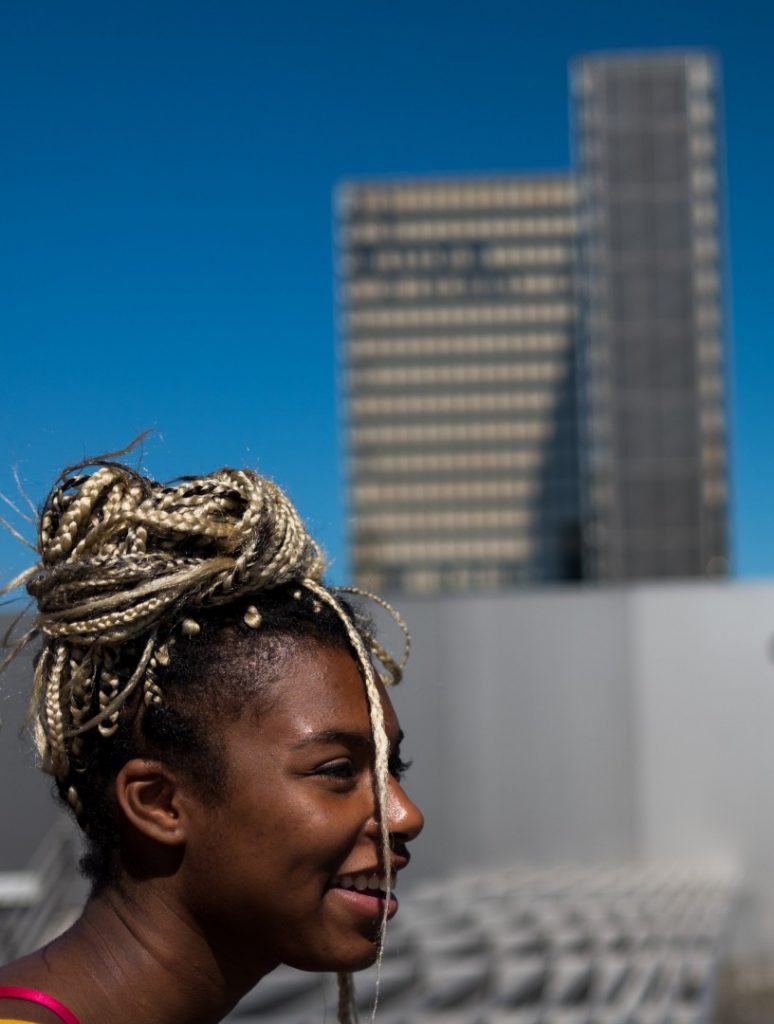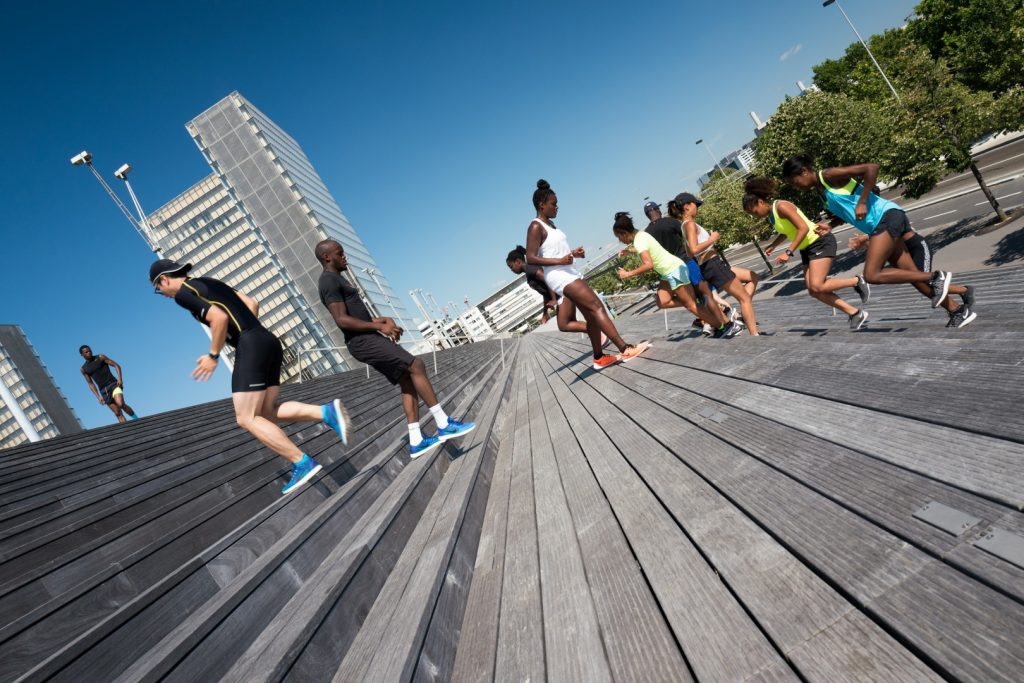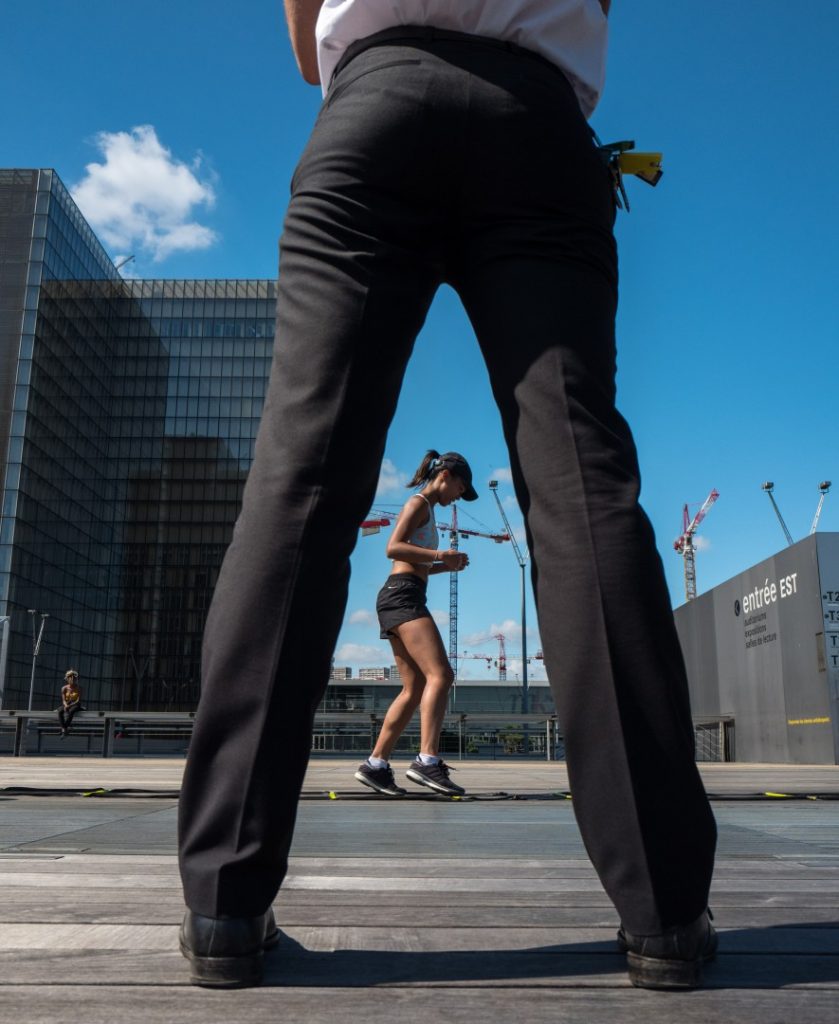 http://www.bnf.fr/fr/acc/x.accueil.html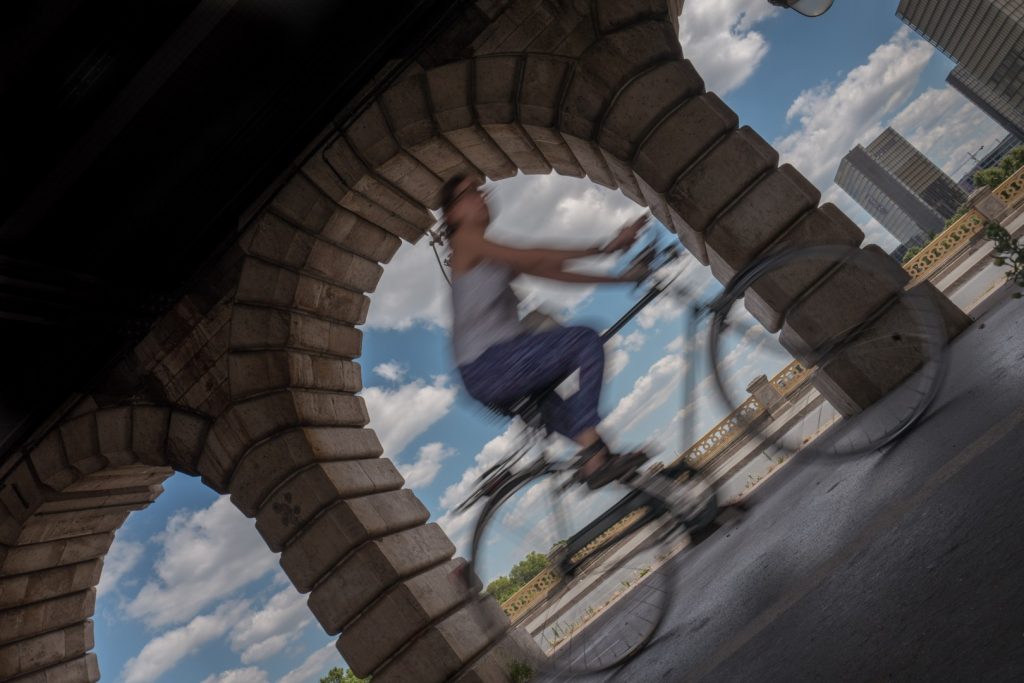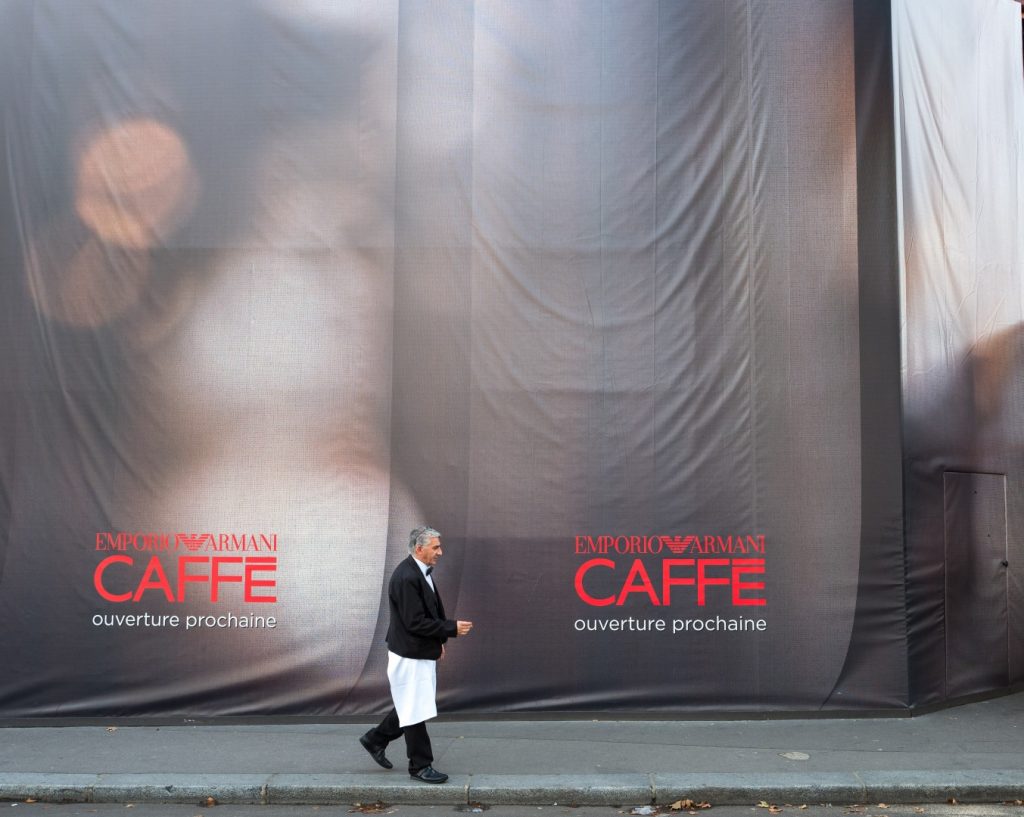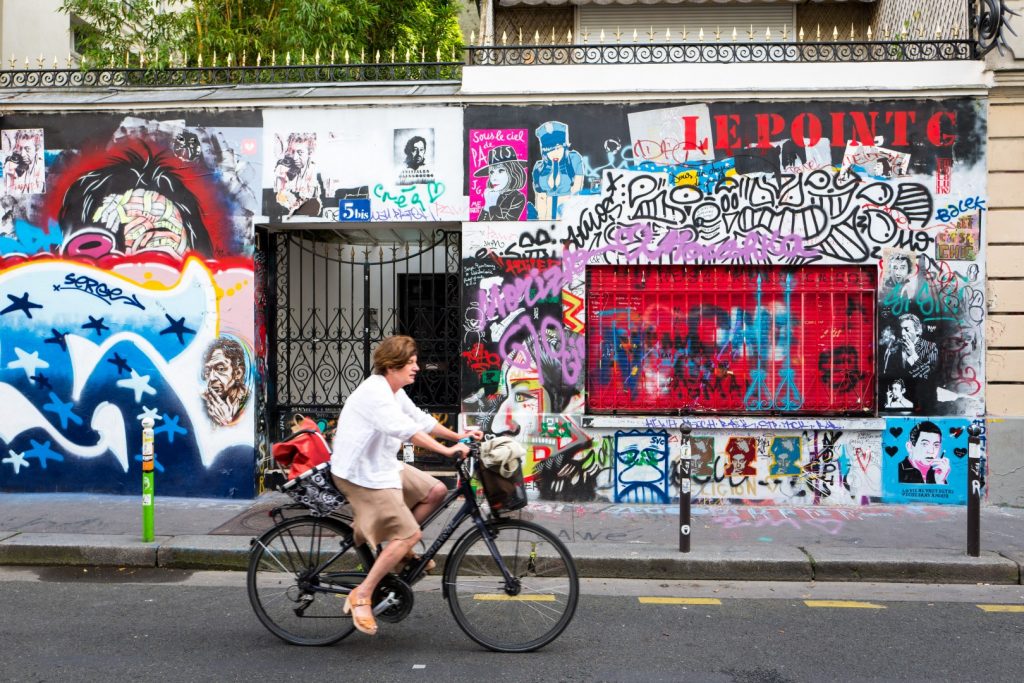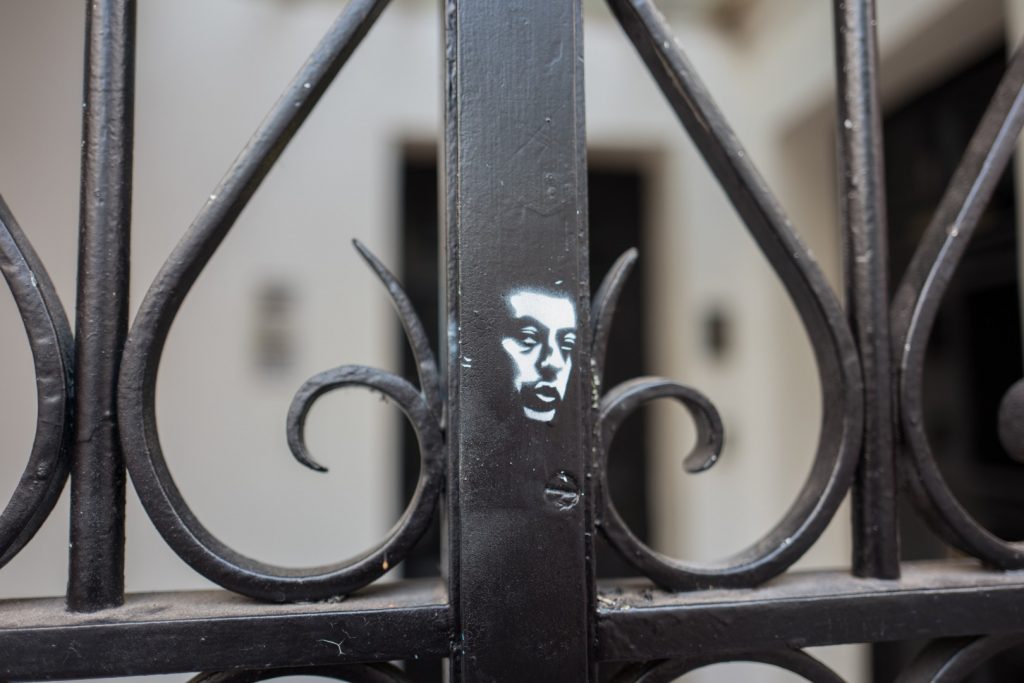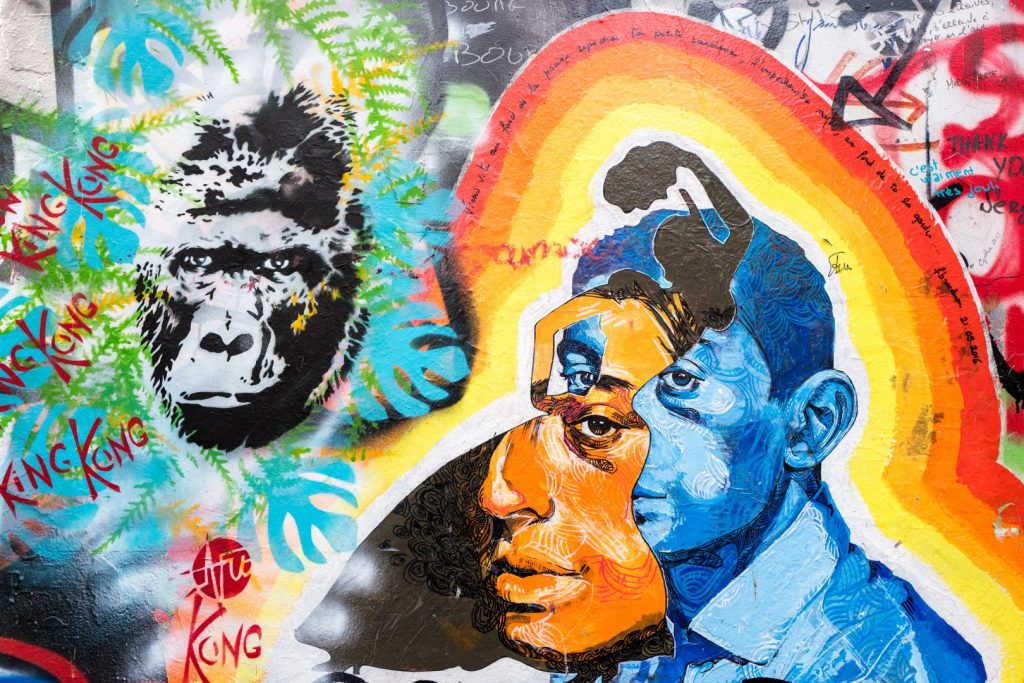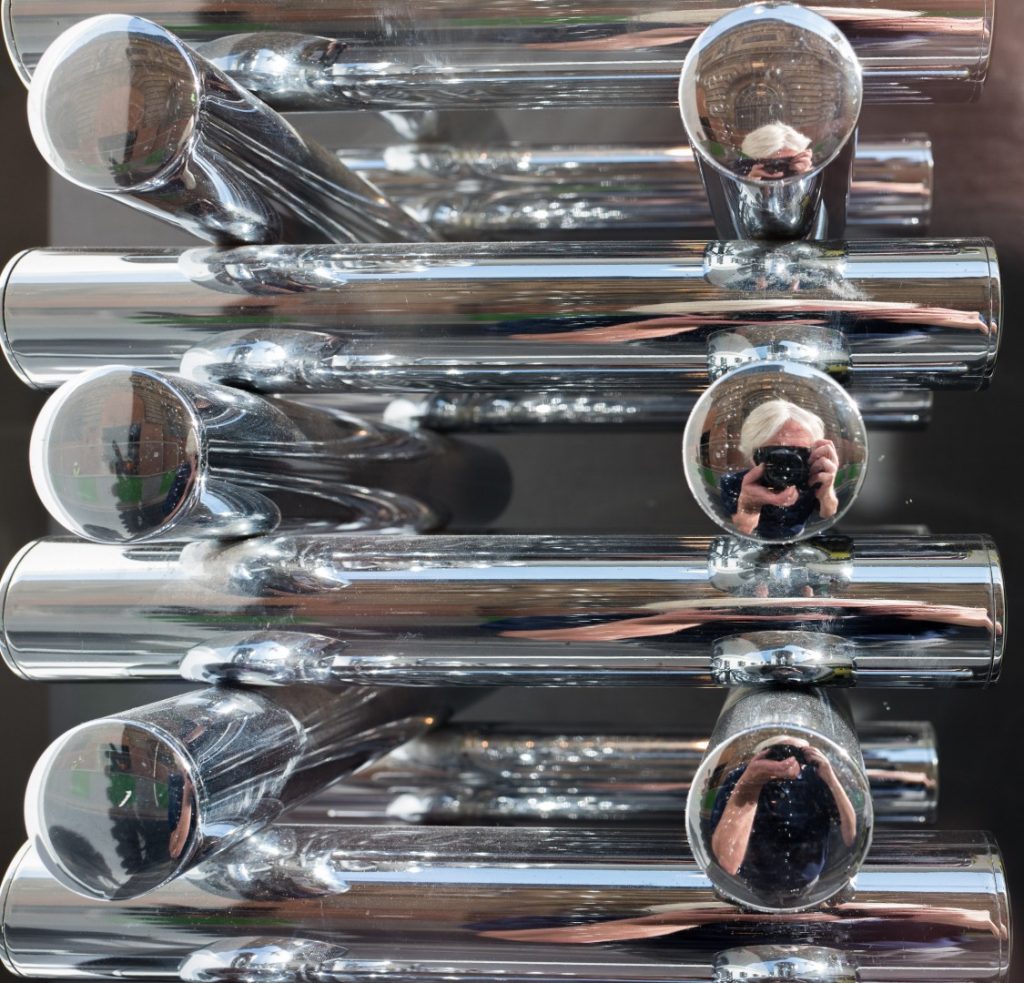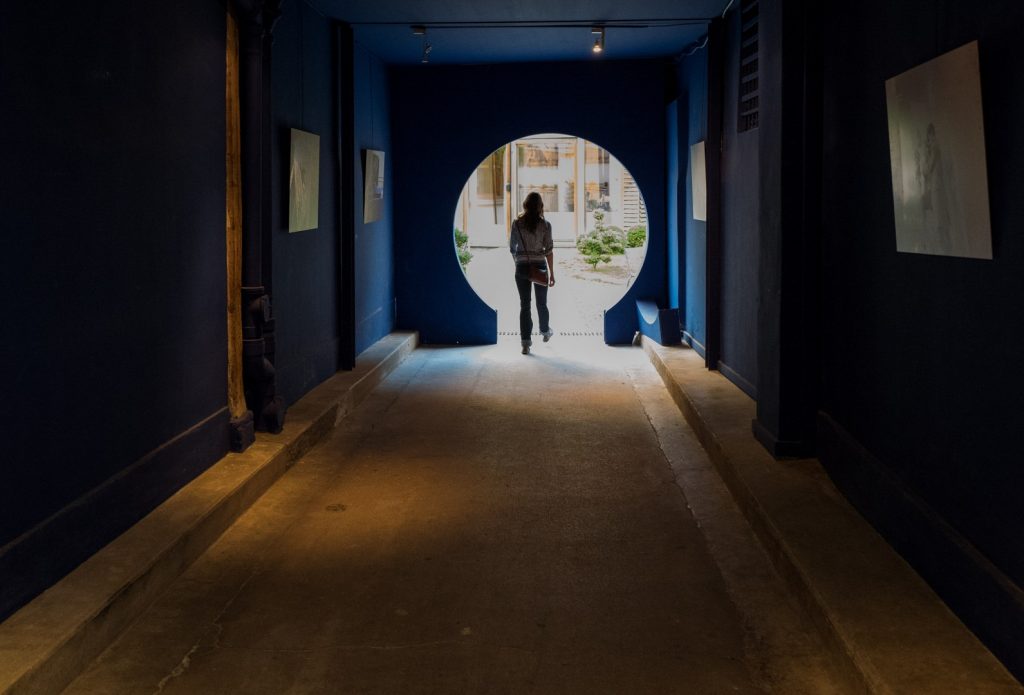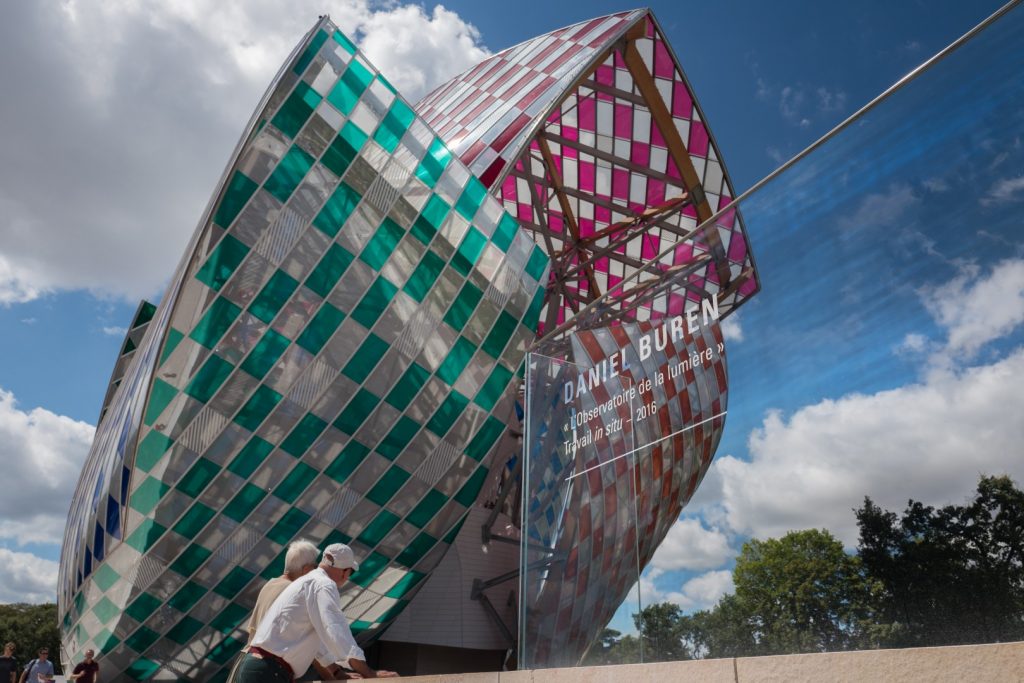 http://www.fondationlouisvuitton.fr/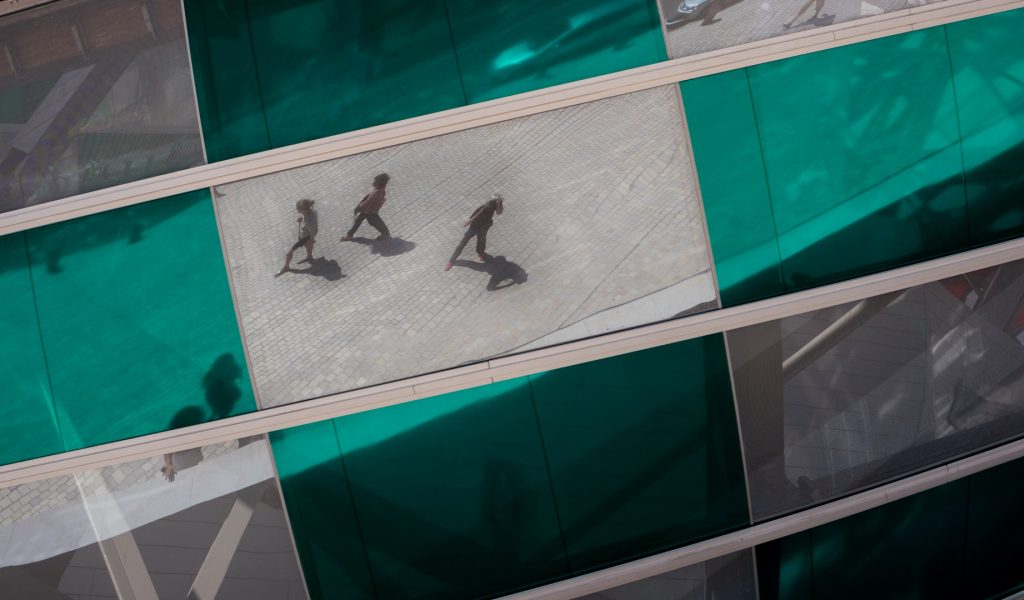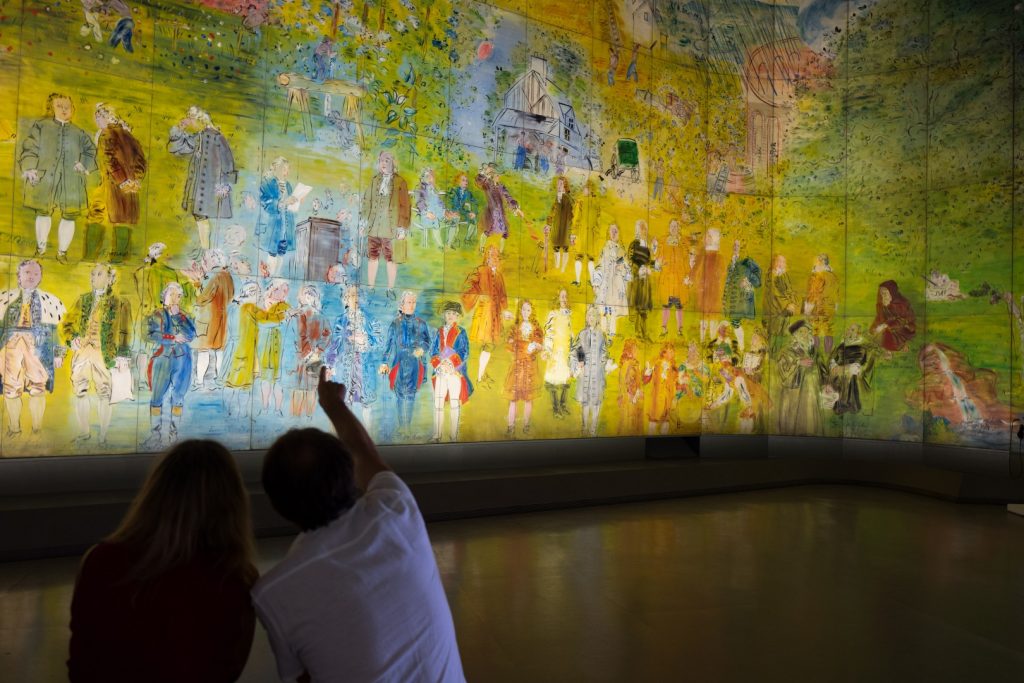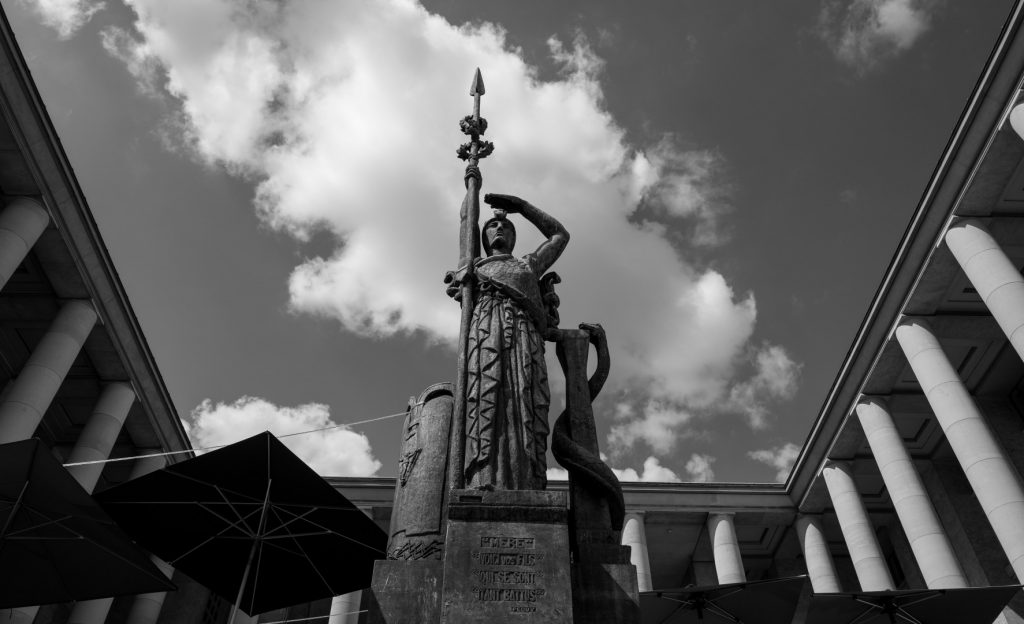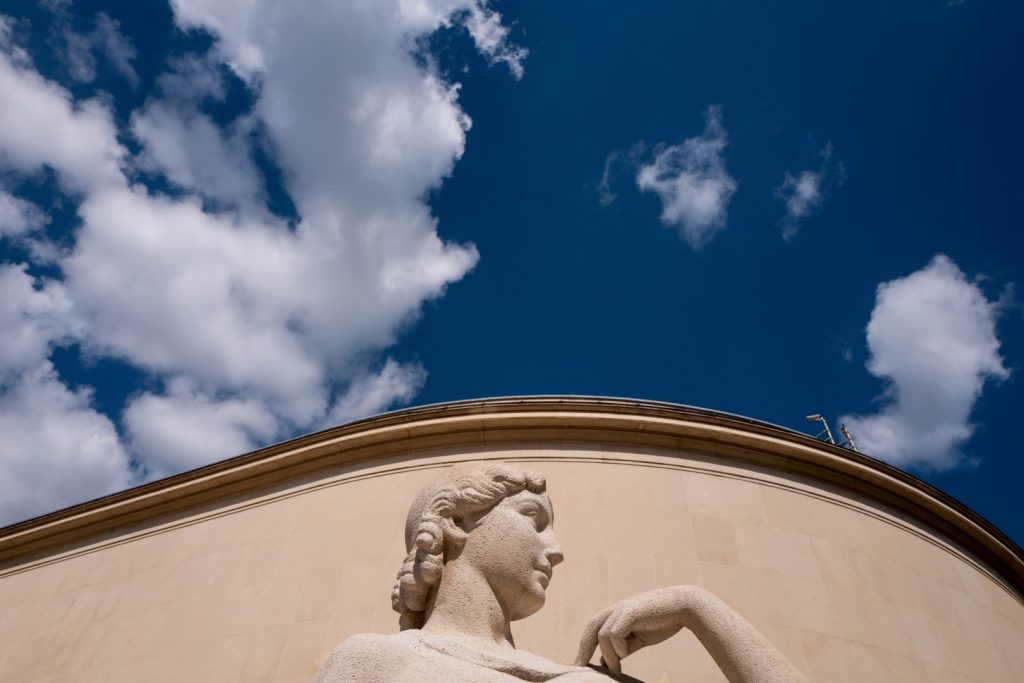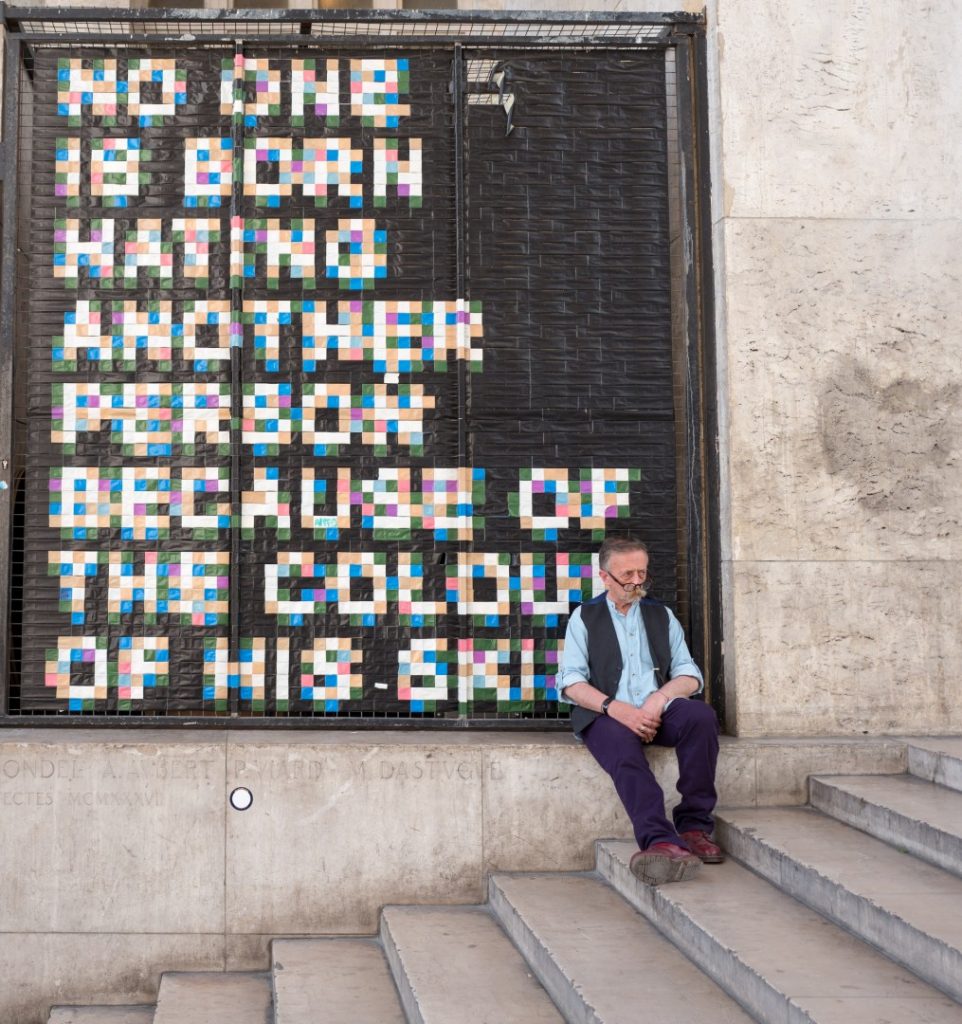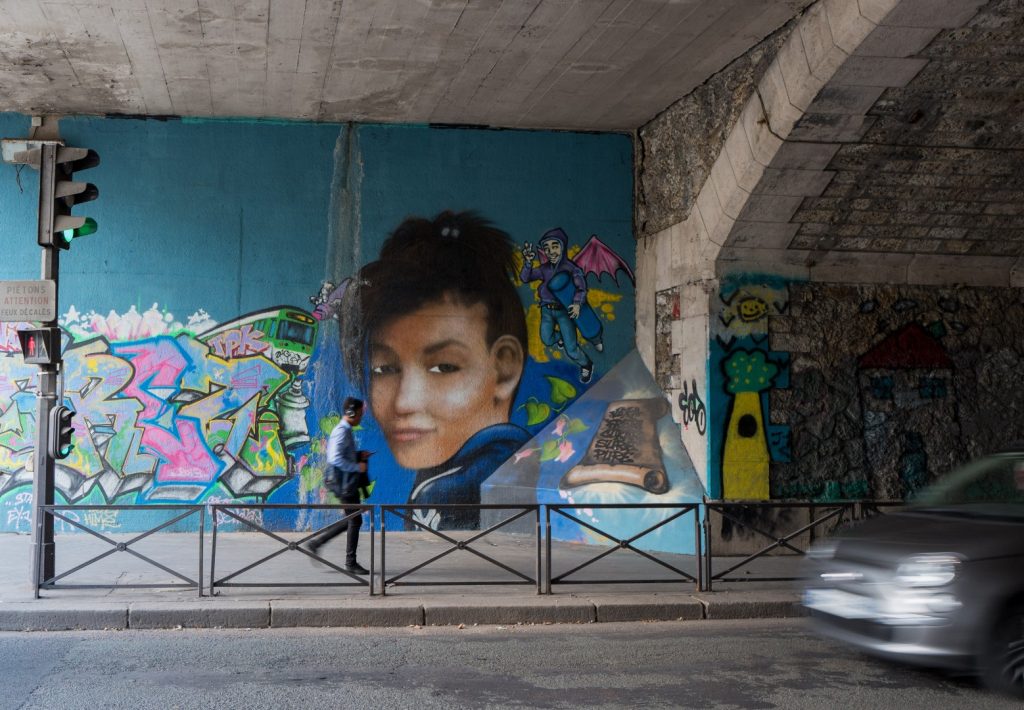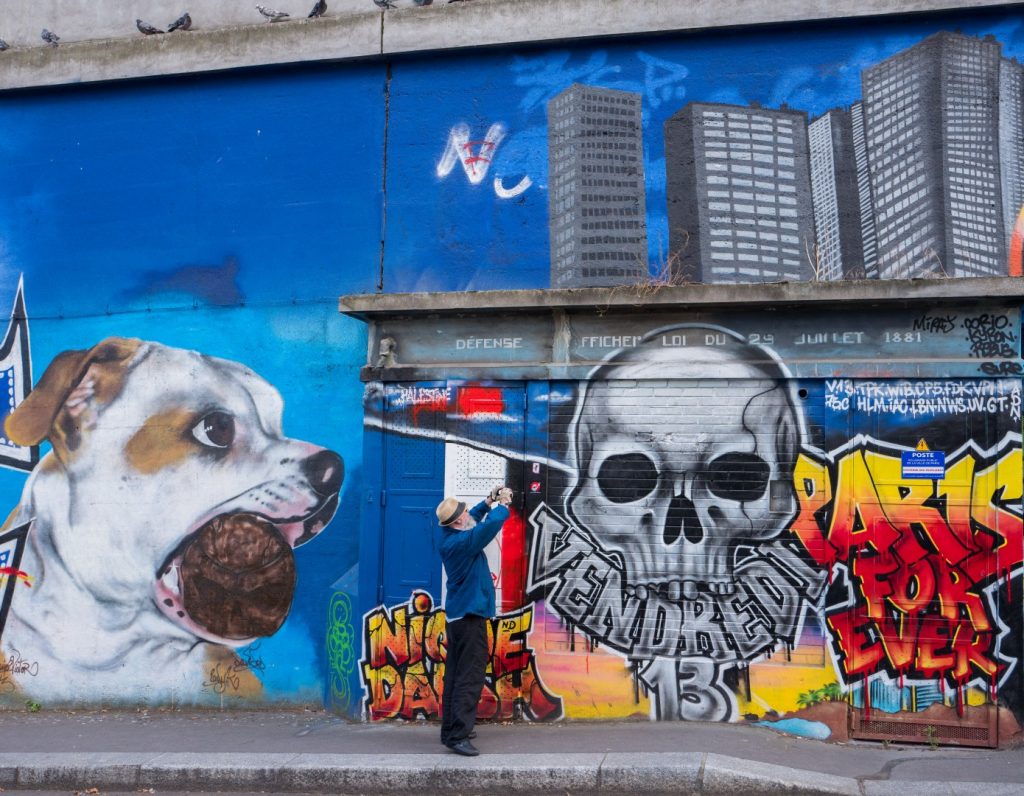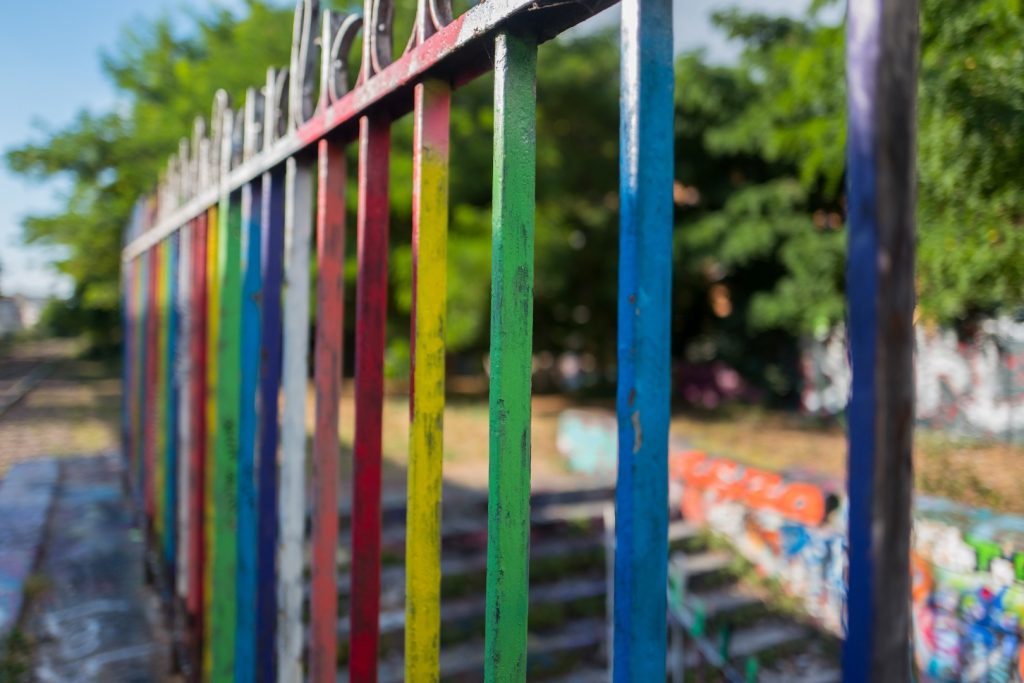 thanks for your visit to part 1 of "a tribute to paris with leica q"
this year we had about less 10-15% of tourists in paris (officialsay….) me i think we had much more less of visitors, but in the other way: it's the moment to come and enjoy, in all museums now you have place, to go in you need only some minutes, there is no line and no crowdy place…
see you soon for part 2 and see you soon in paris !
if you need any information feel free to send me a message….