snapshots china – by albi
qujing: in my hotel room, i couldn't watch televison, because my hotel was only for chinese, so even the tv remote control was 100 % chinese: impossible to find the chanel button ! (grrrr)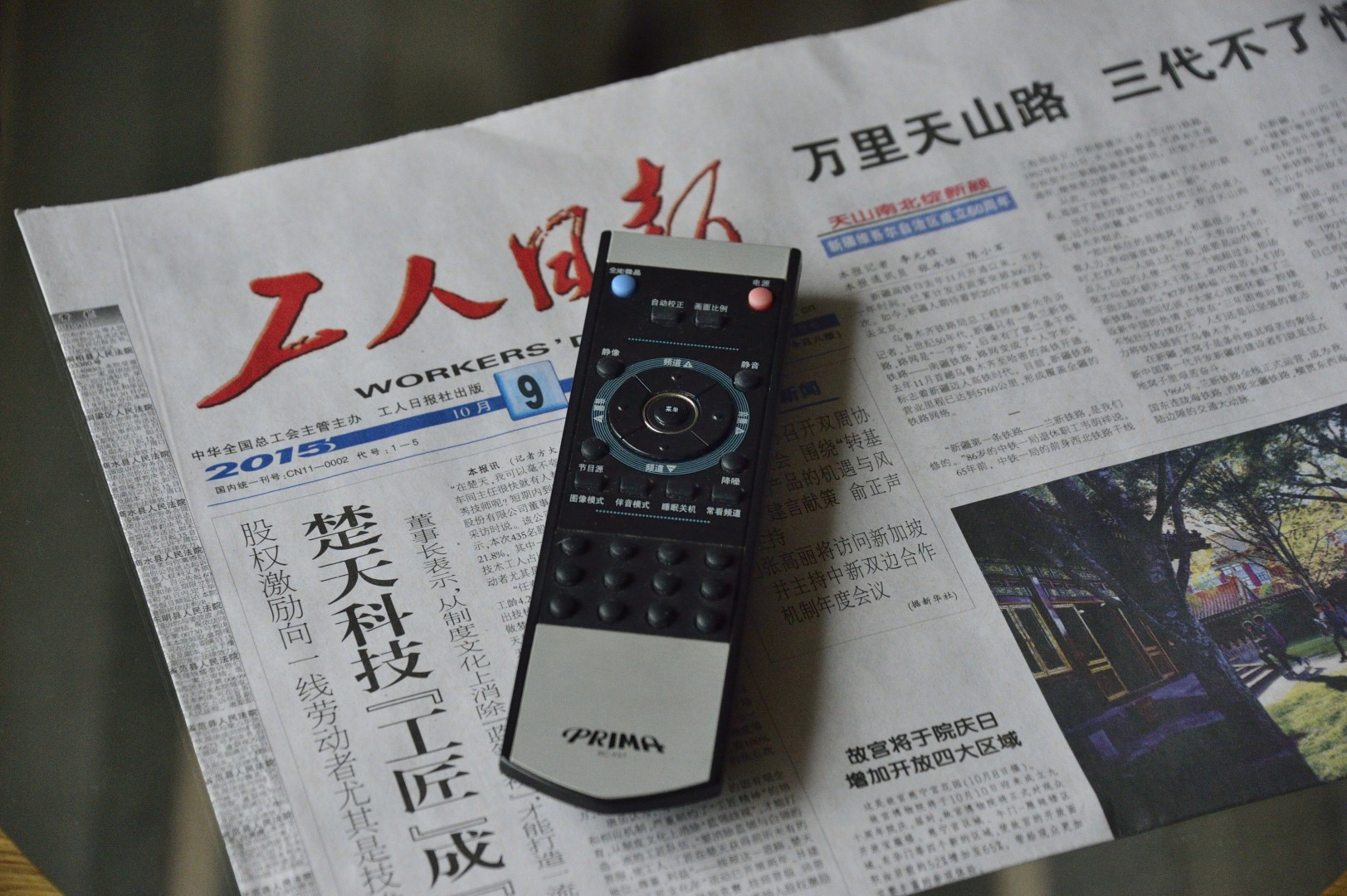 yes,i was lost alone in my room, with this remote control in chinese!
souvenirs from my trip to china in oct 2015, some snapshots to show you the new chinese way of living, yes it's changing: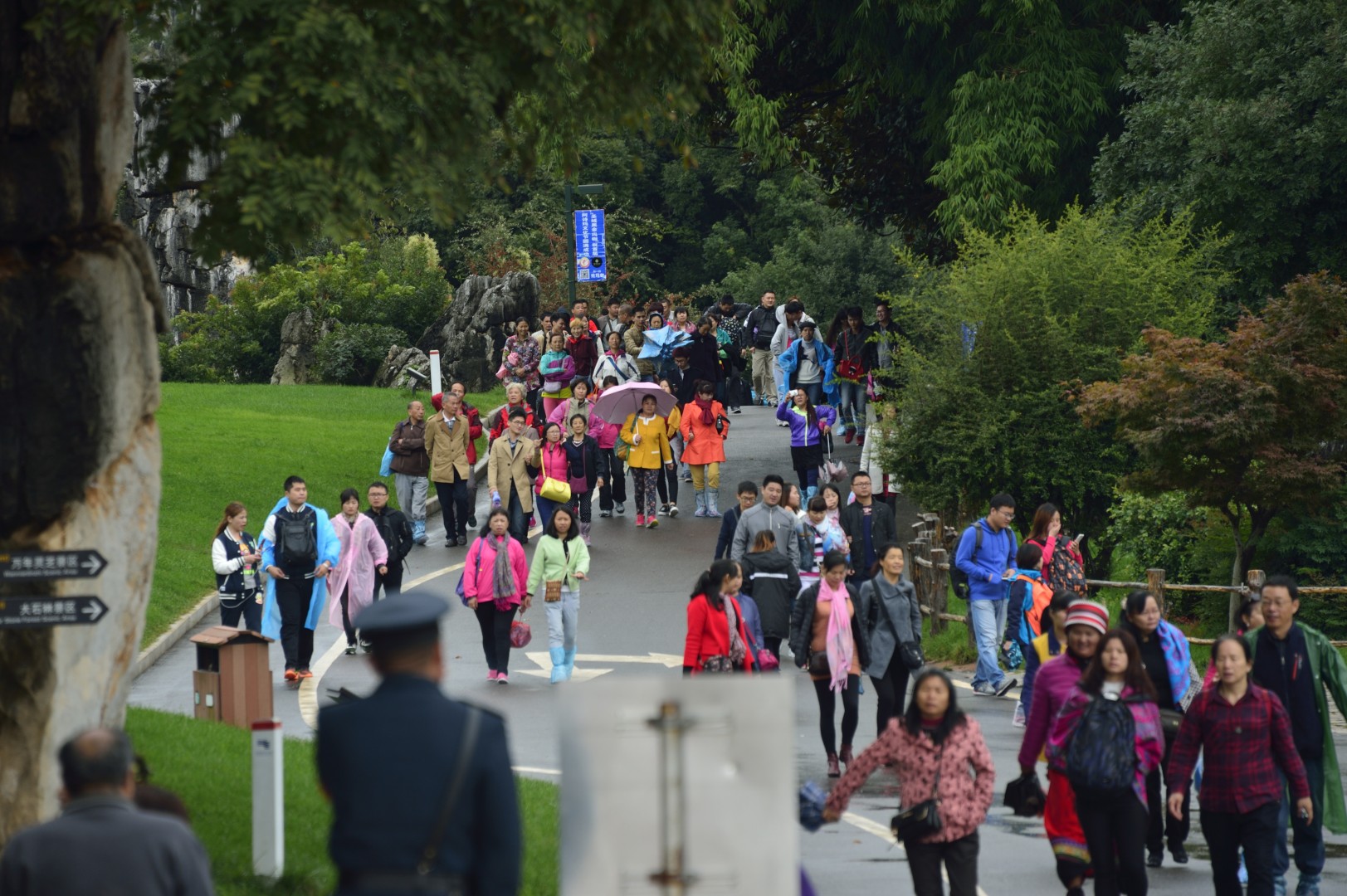 remember: going to china and vist something: you are never alone
---
if you drive in china you better have some chinese friends with you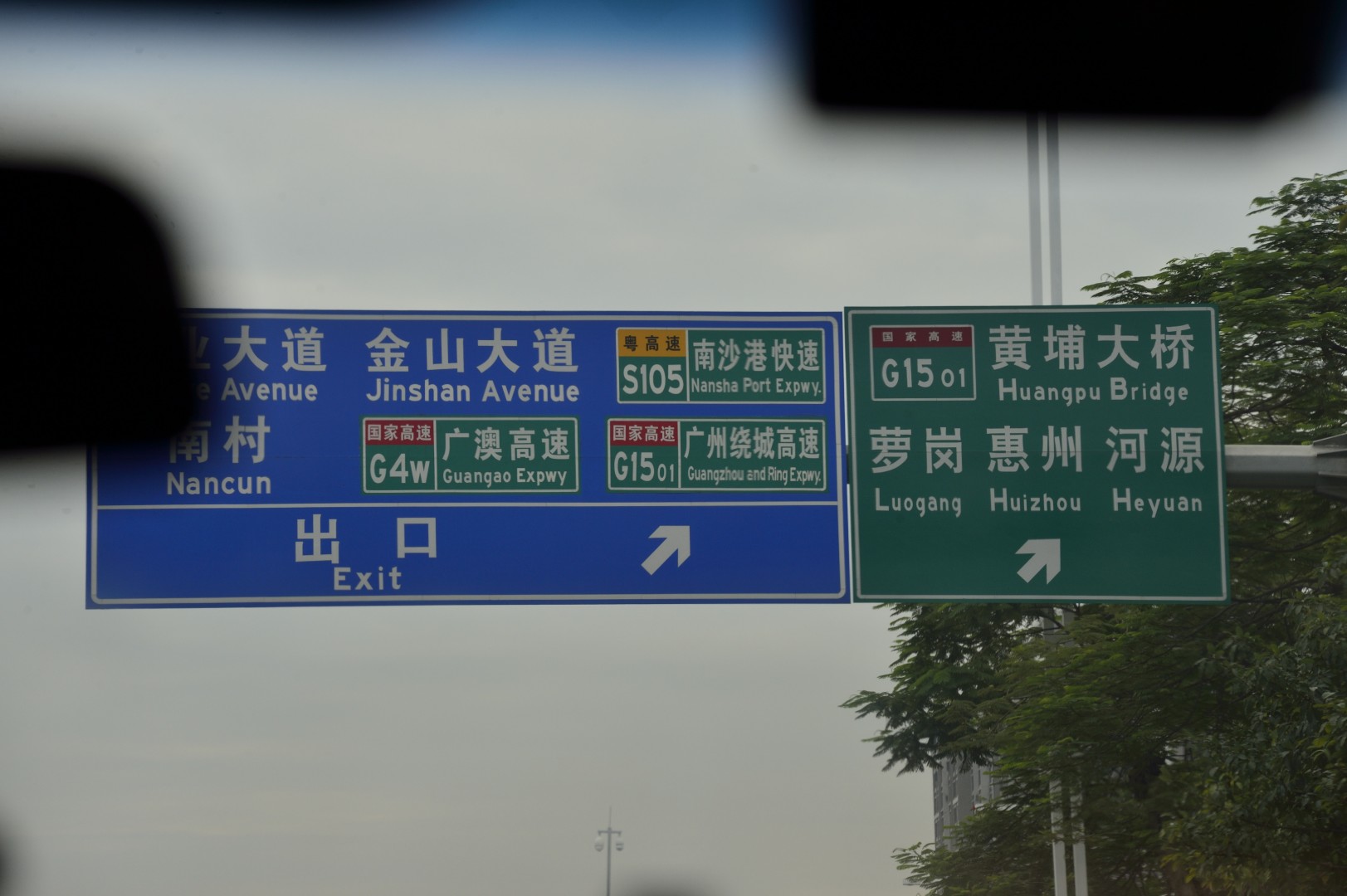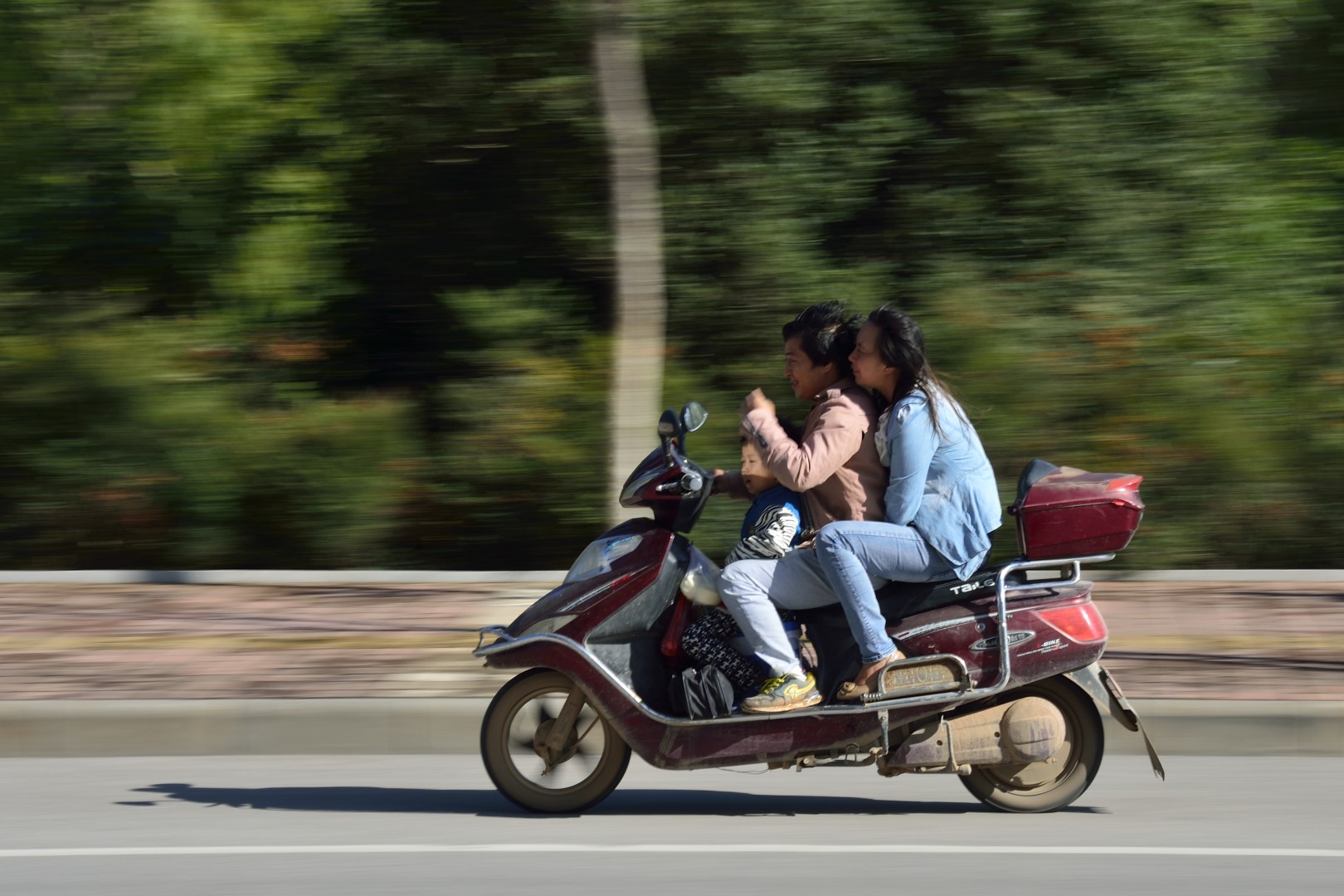 three on a bike ….
---
12 800 iso, in a restaurant in qujing, nikon df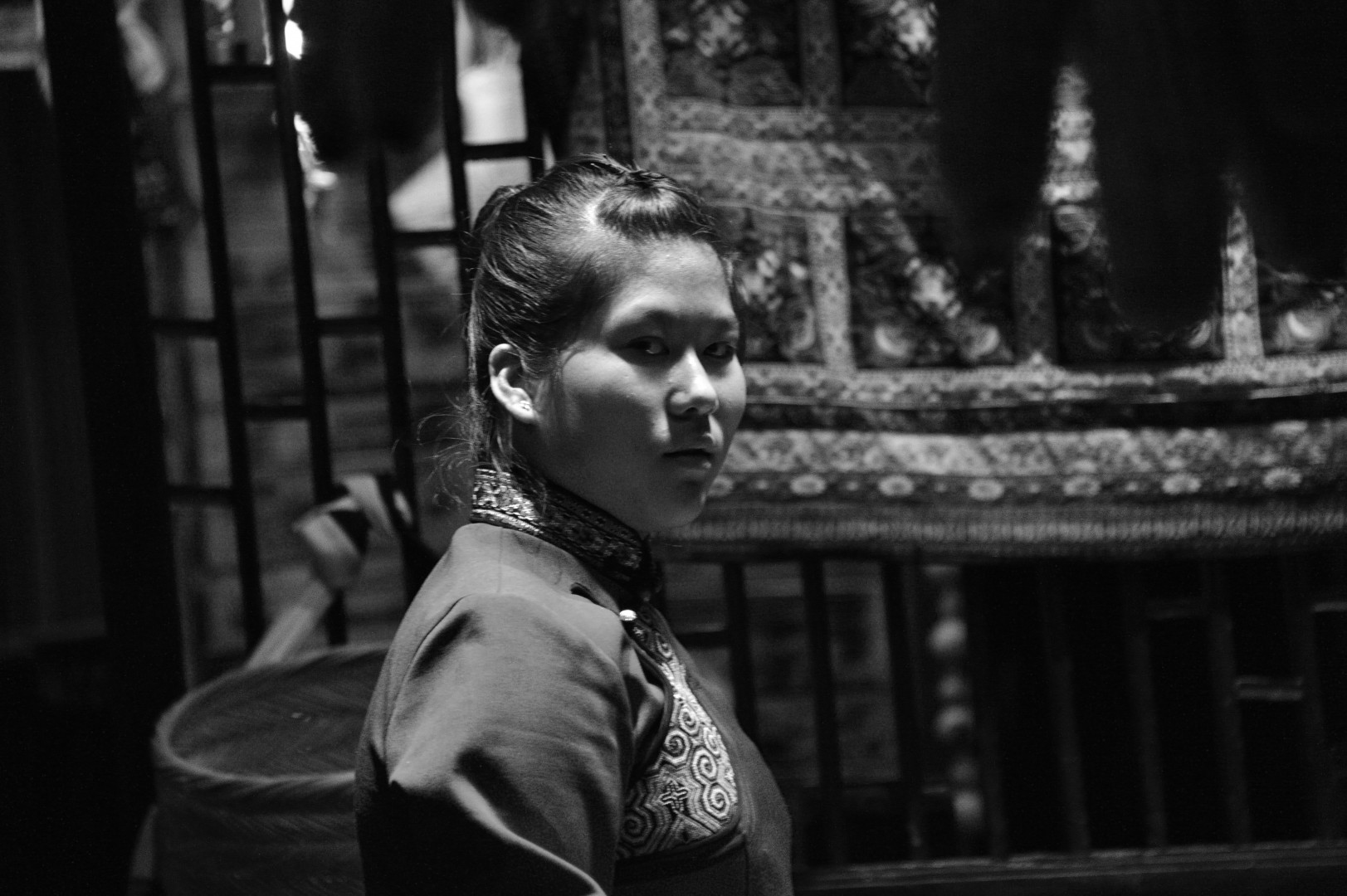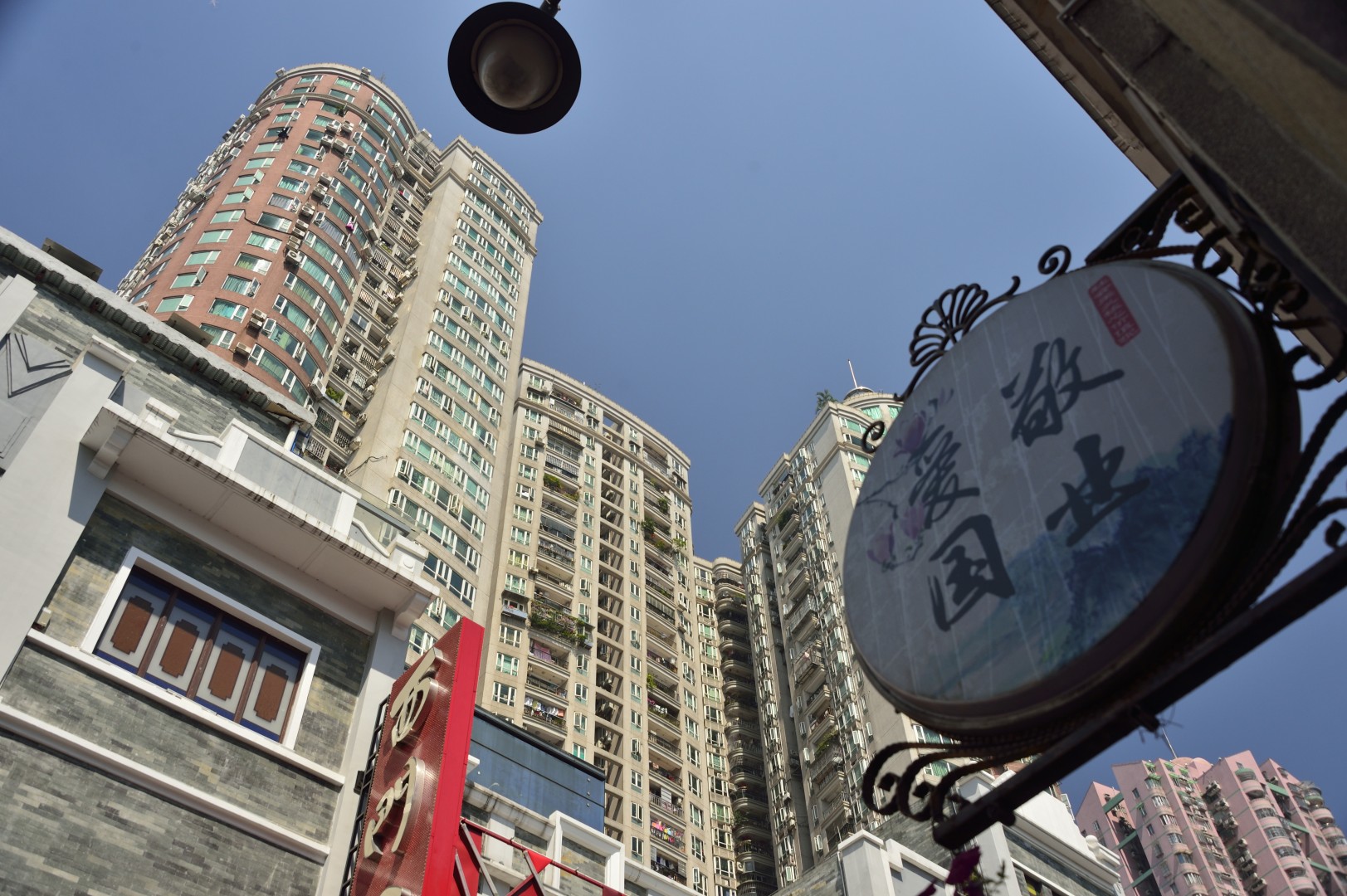 downtown guangzhou, high, more high, higher..
---
when you visit the "stone forest" parc (Shilin), known since the Ming Dynasty (1368-1644 A.D.) you even smile when it is raining (yunnan)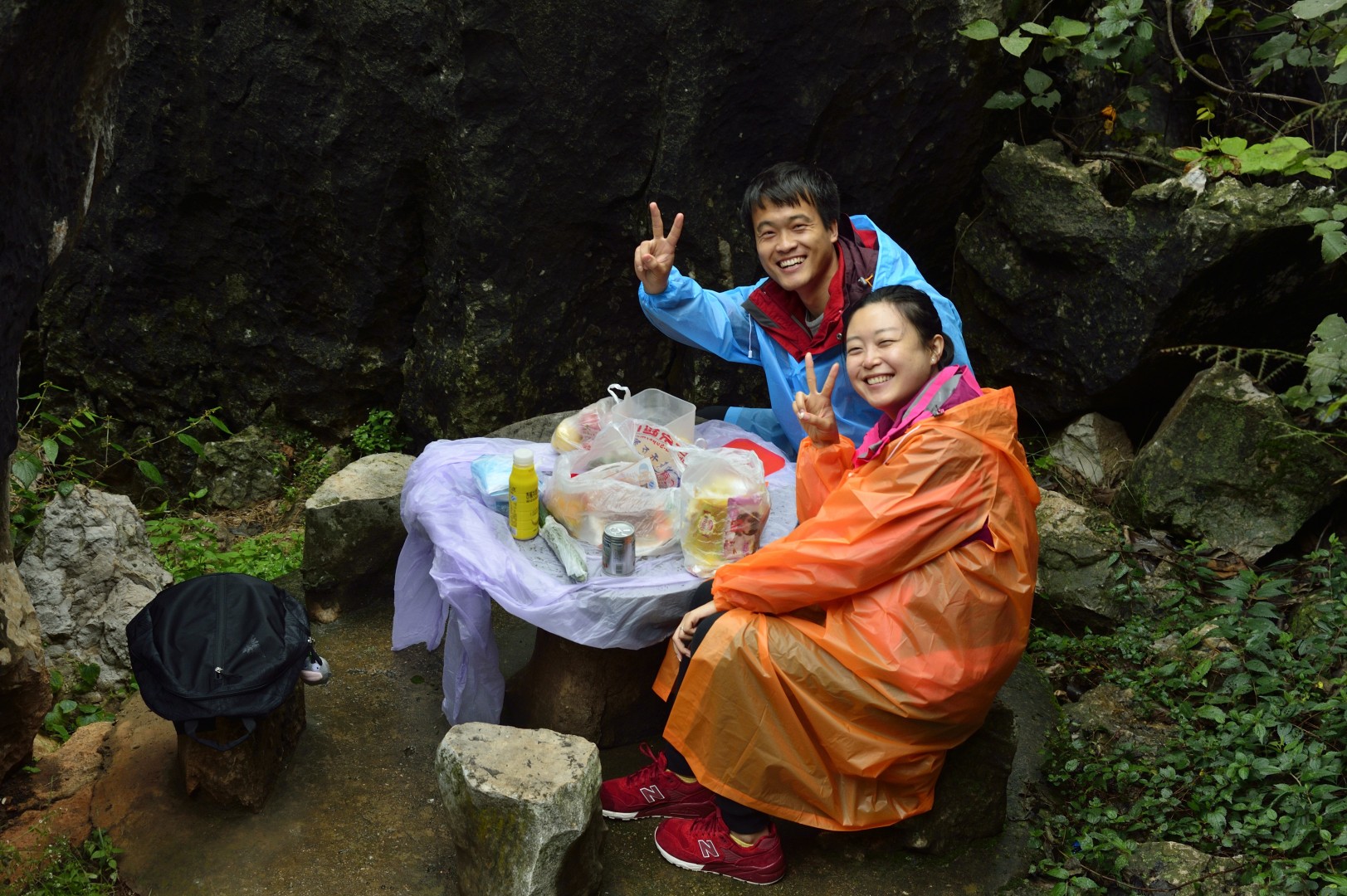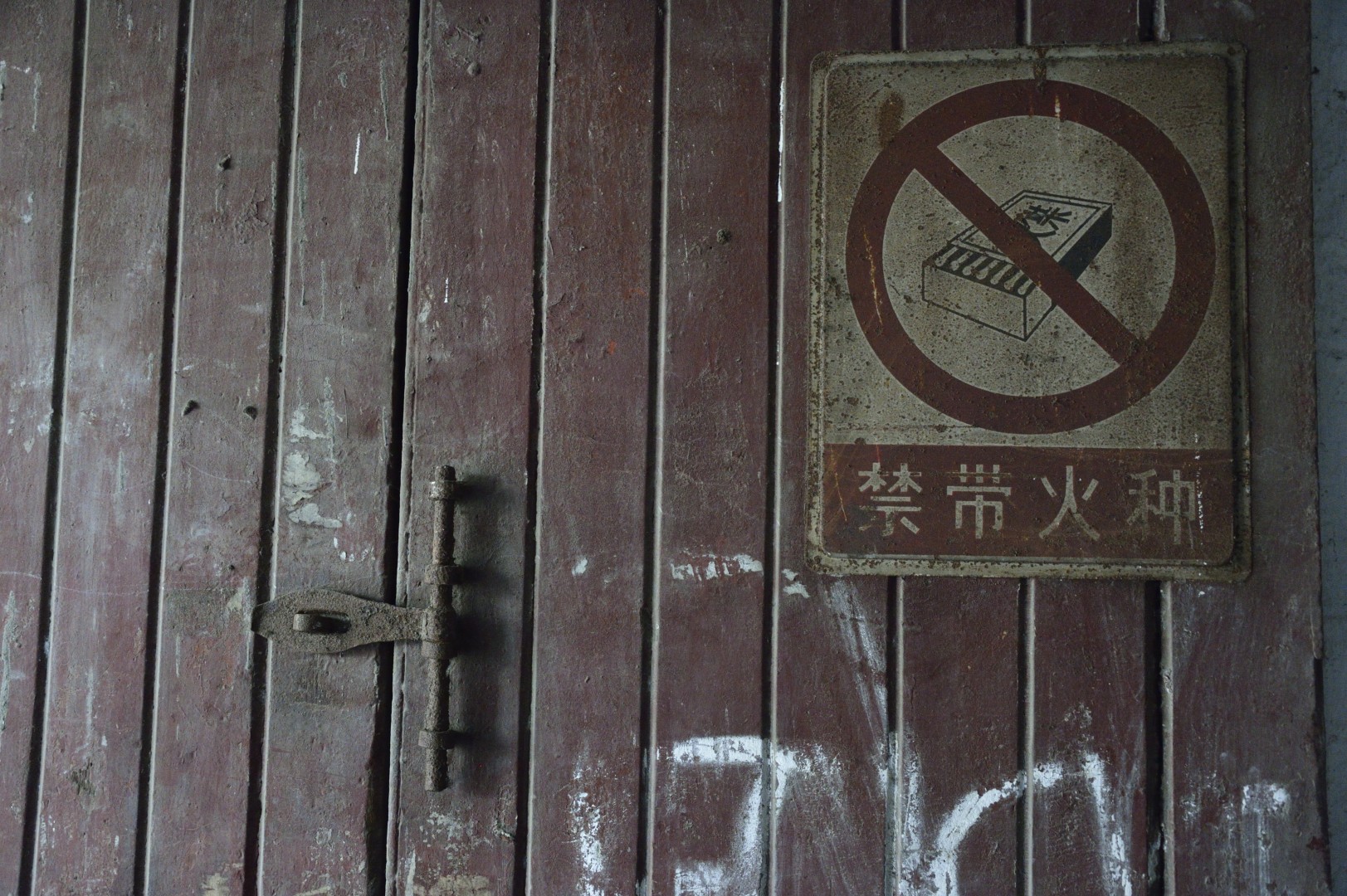 guangzhou, shamian island: old walls like this is now hard to find
---
close the fishmarket, clean it up!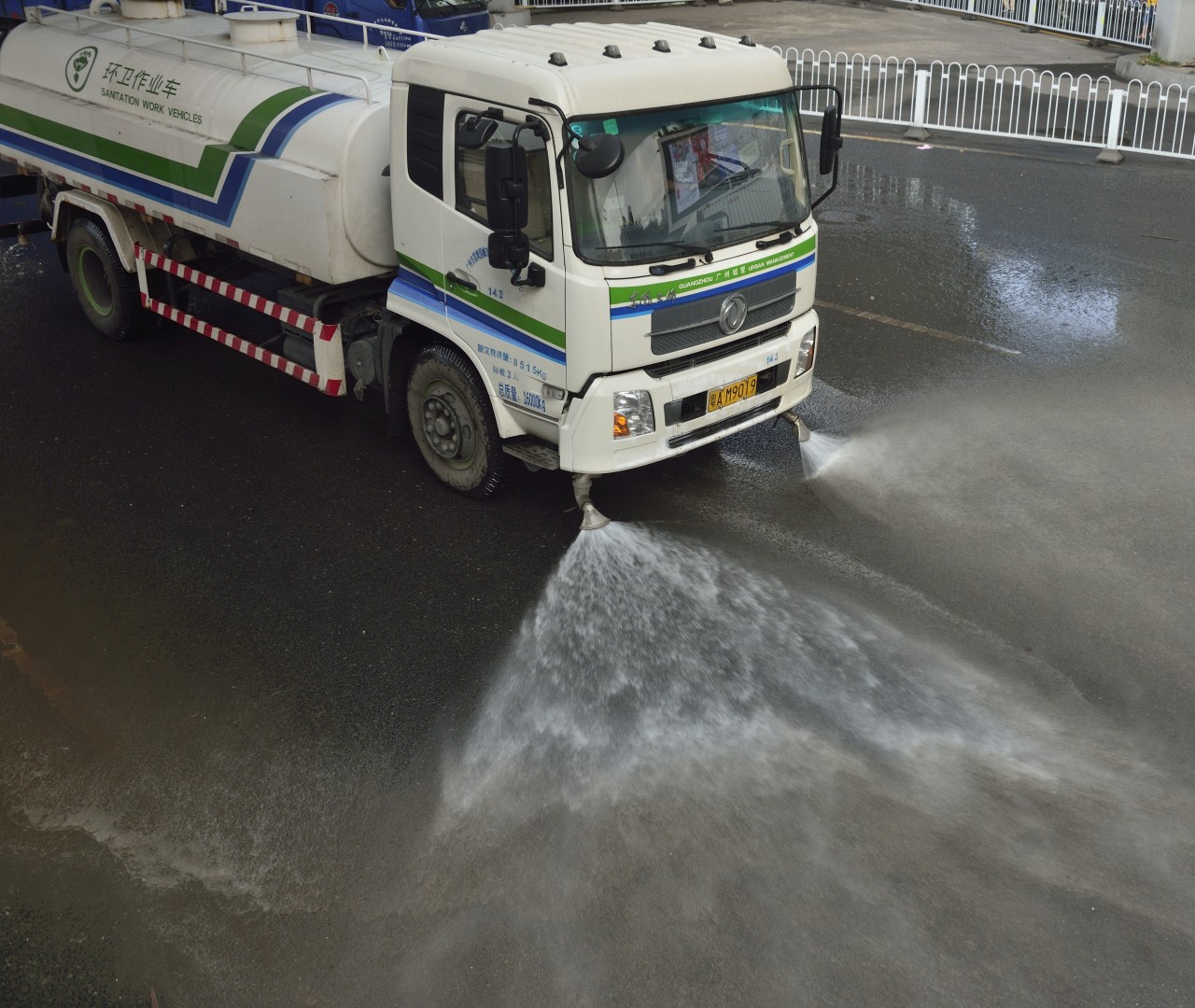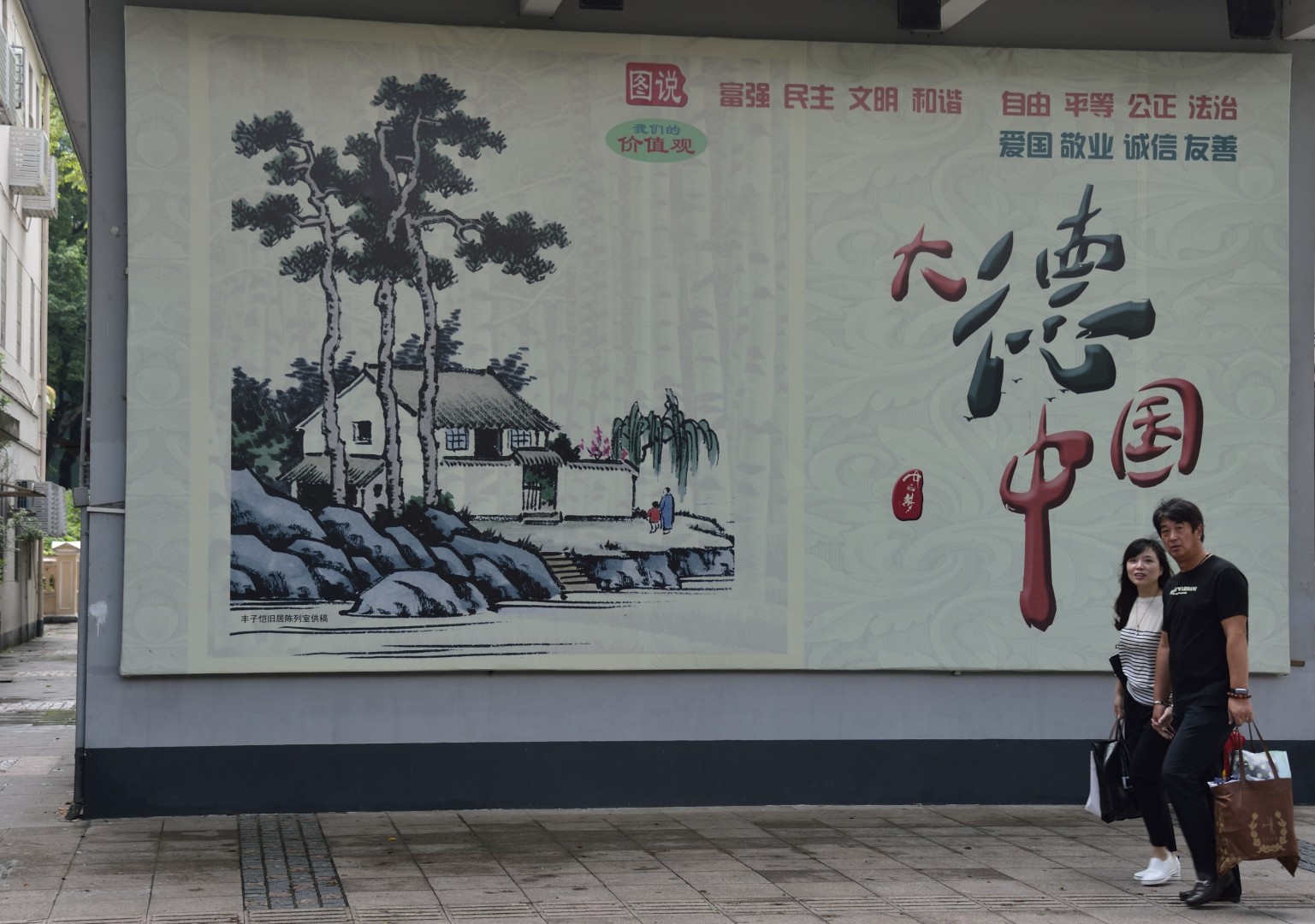 shamian island, guangzhou
---
traditional dancing at the  stone forest (Shilin) parc close to kunming (yunnan)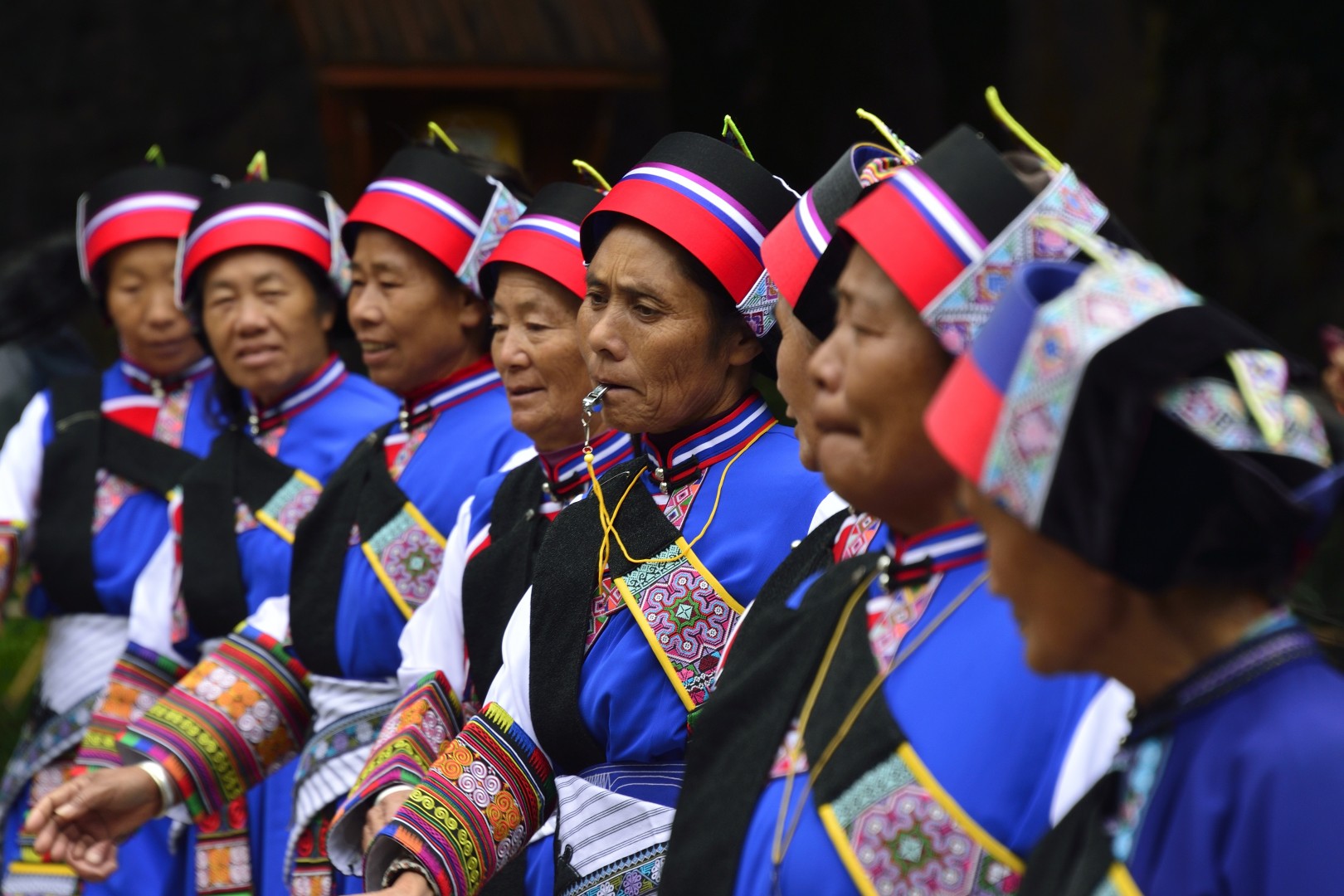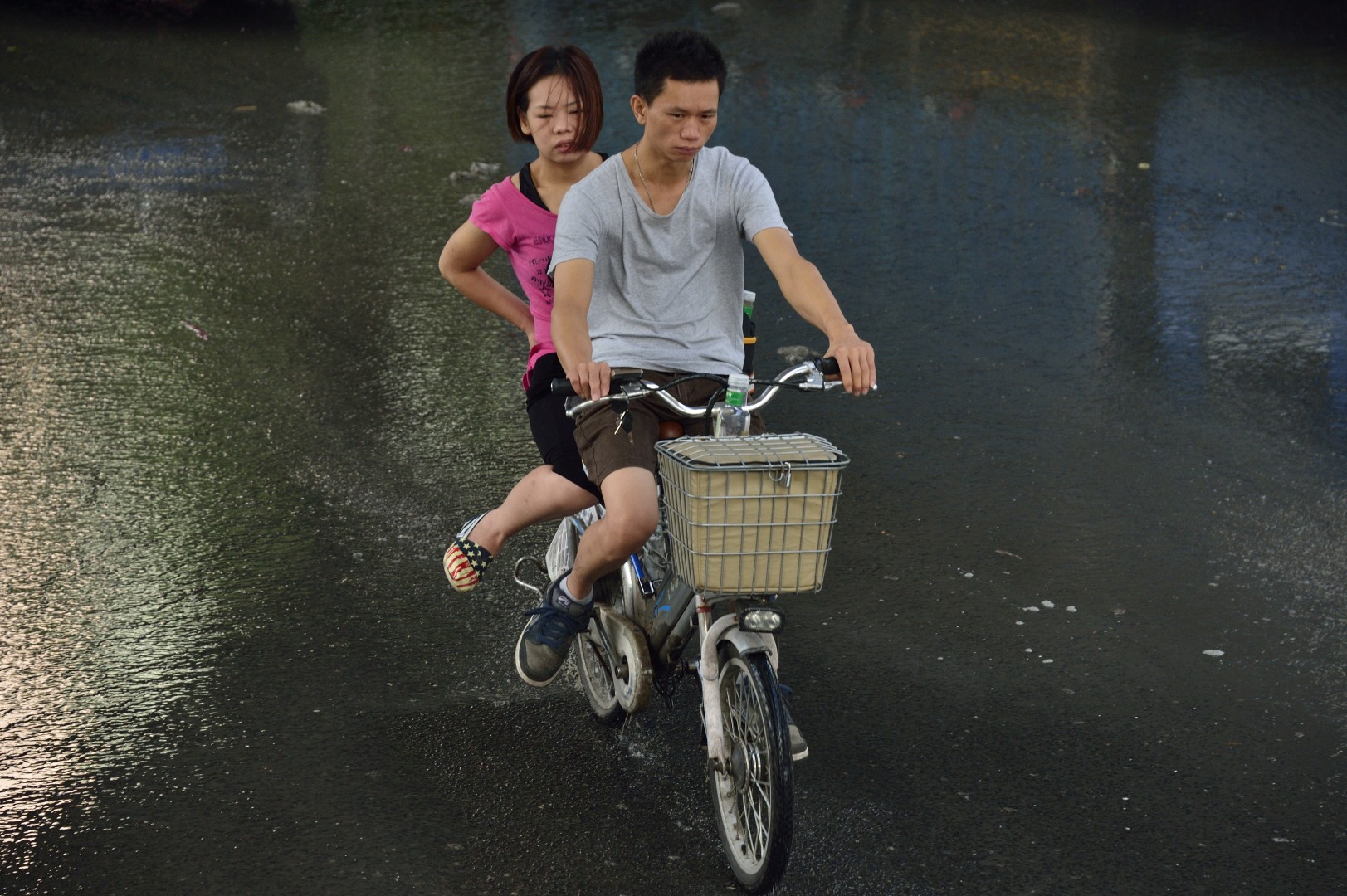 you still can find bicycles in china..
---
close to guangzhou airport my friends let me discover this fish restaurant, staff with 200 people, all tables full, only chinese clients, no tourists: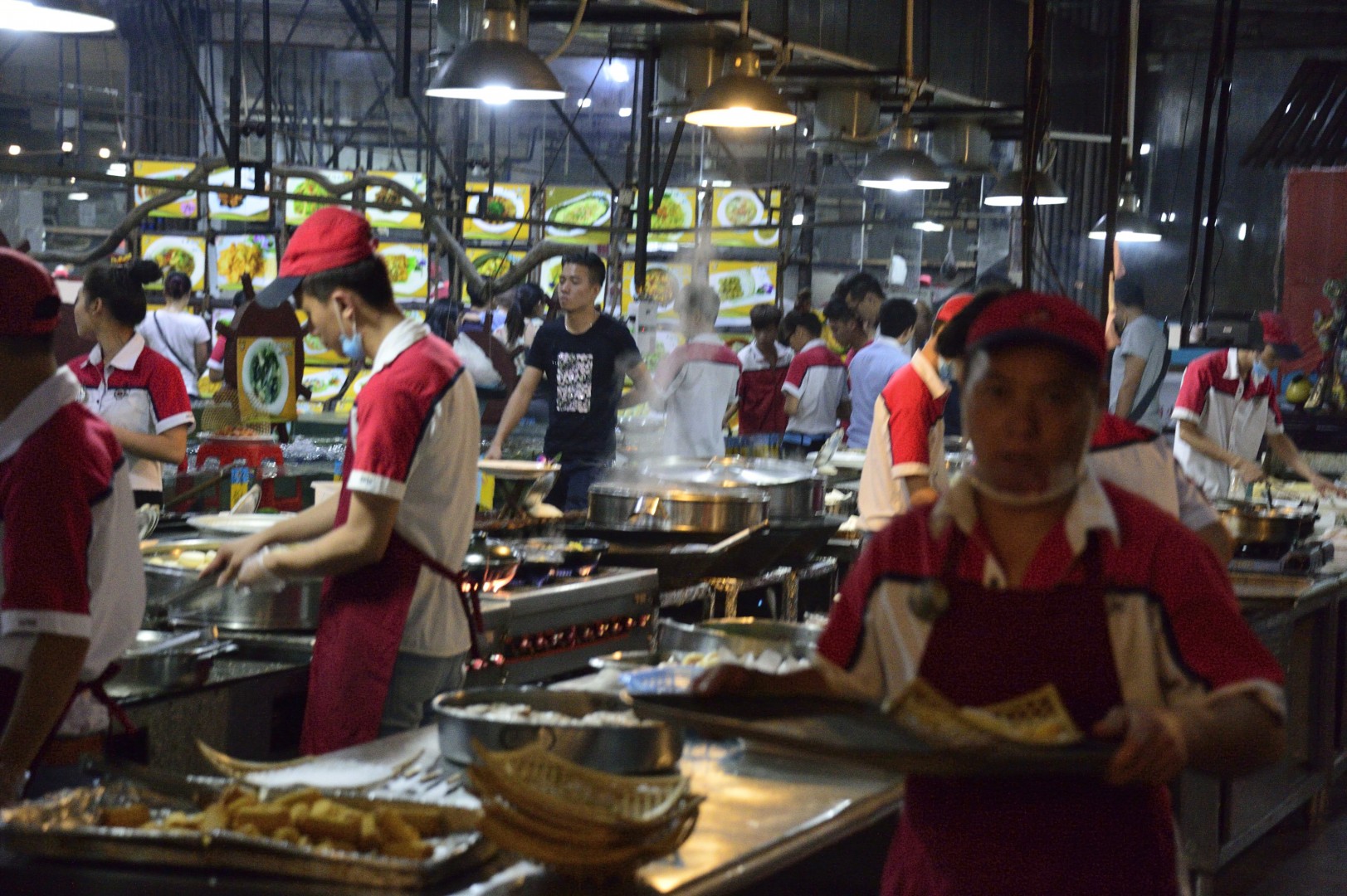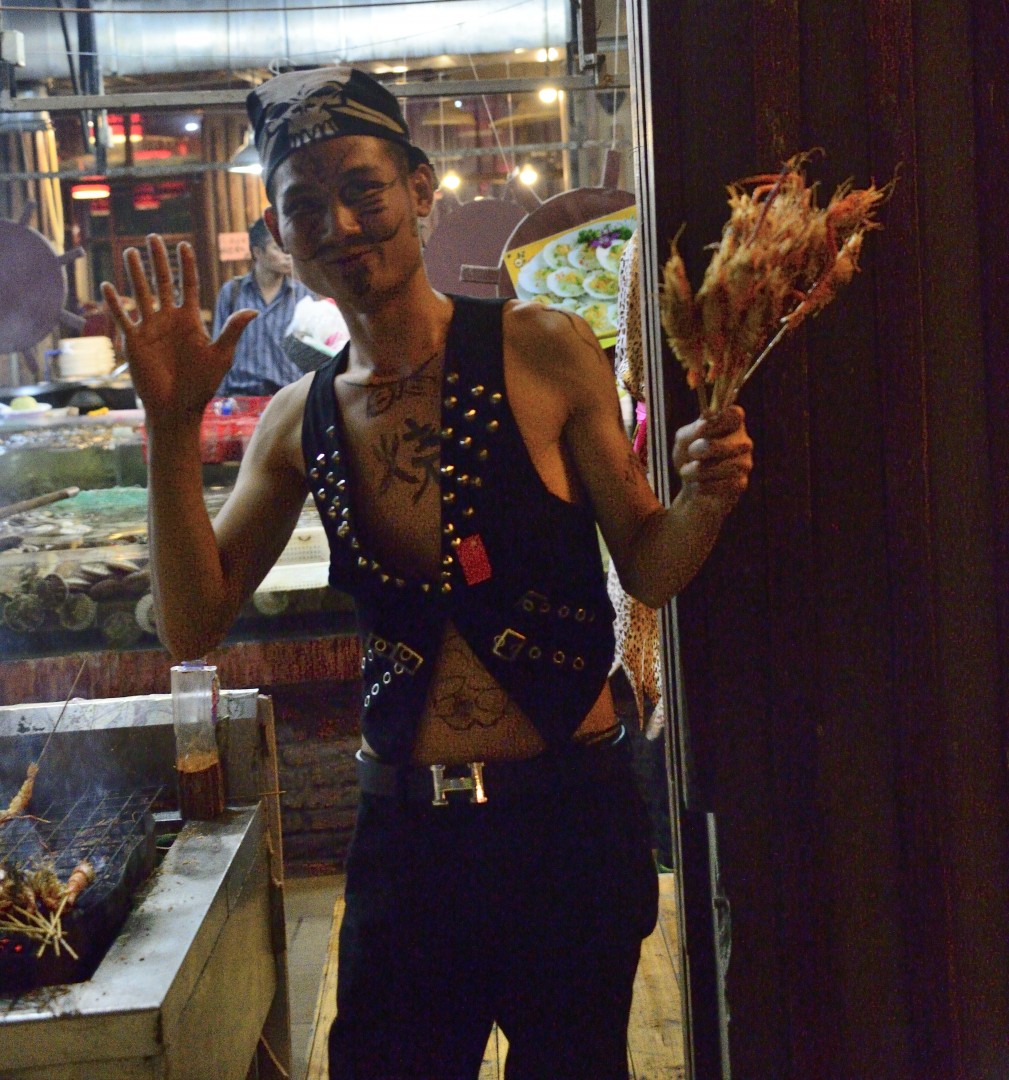 amazing ambiance inside, china has the flair to eat and to eat very well ! another 12 800 iso picture
---
in the streets of guangzhou: this girl is a phantastic seller: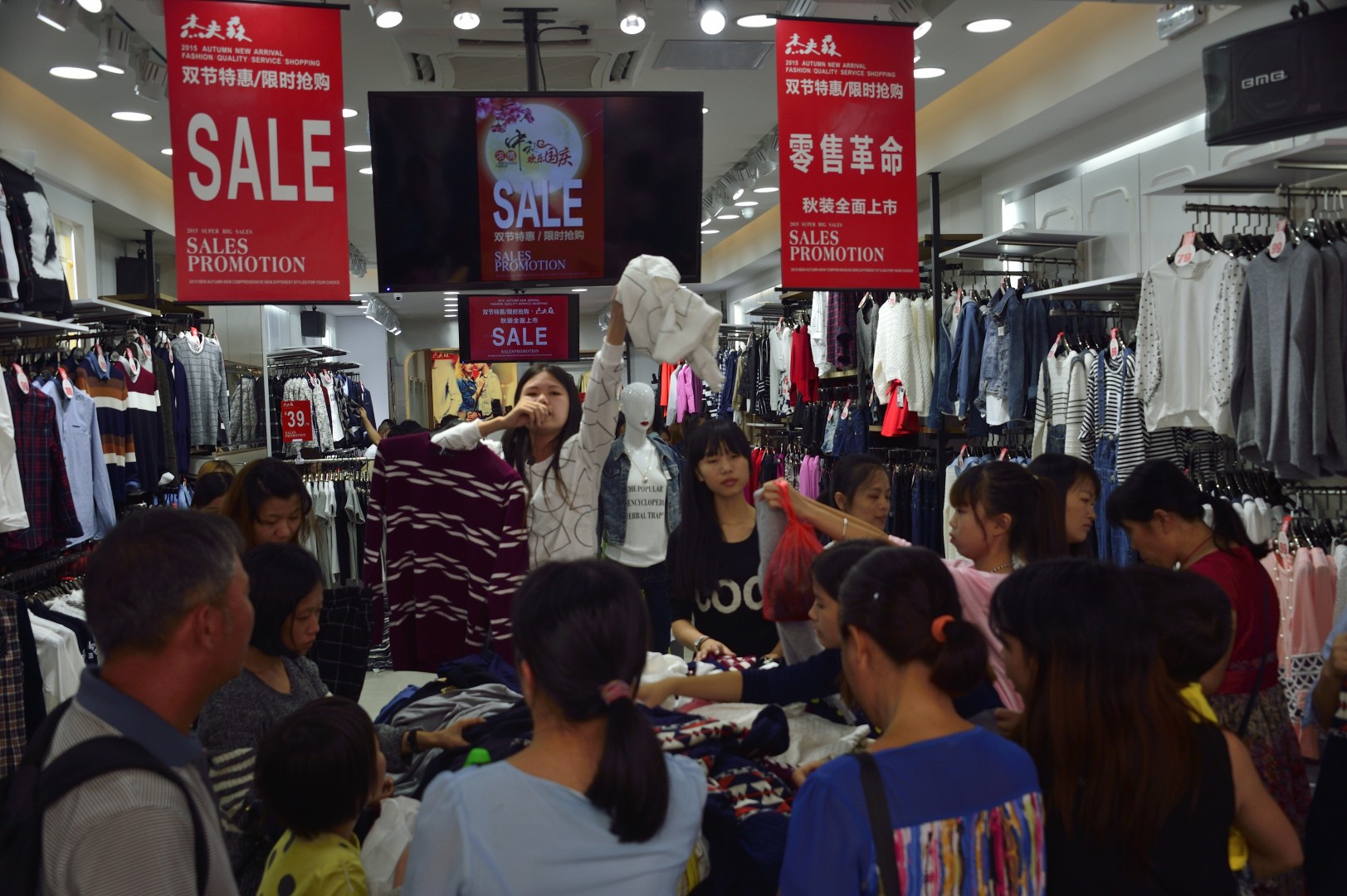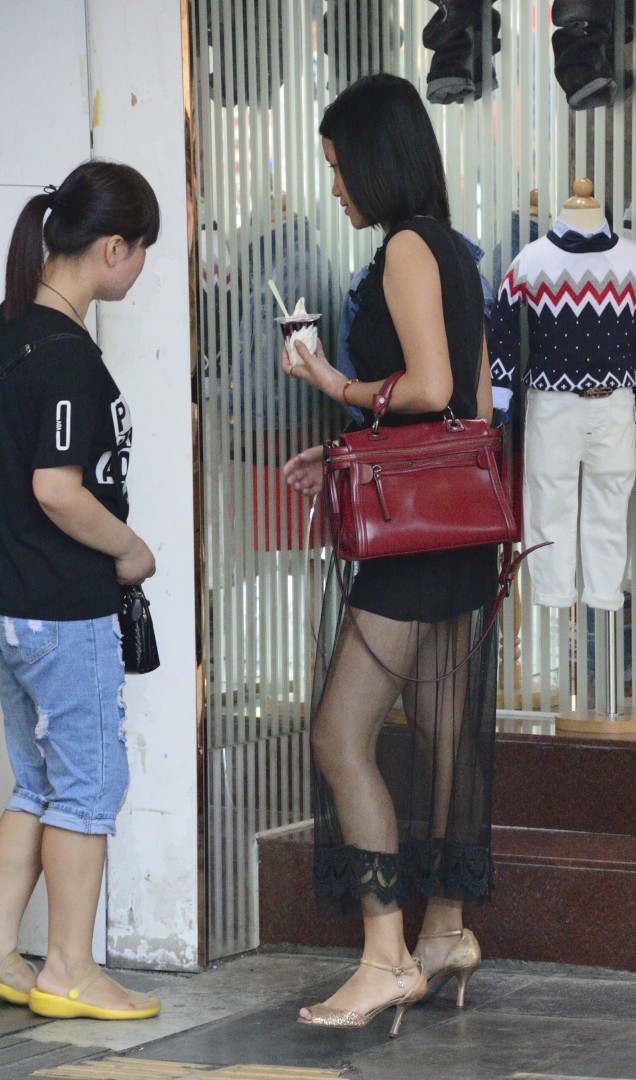 girls are more and more fashion
---
china plays not only "jian zi", also this game is used: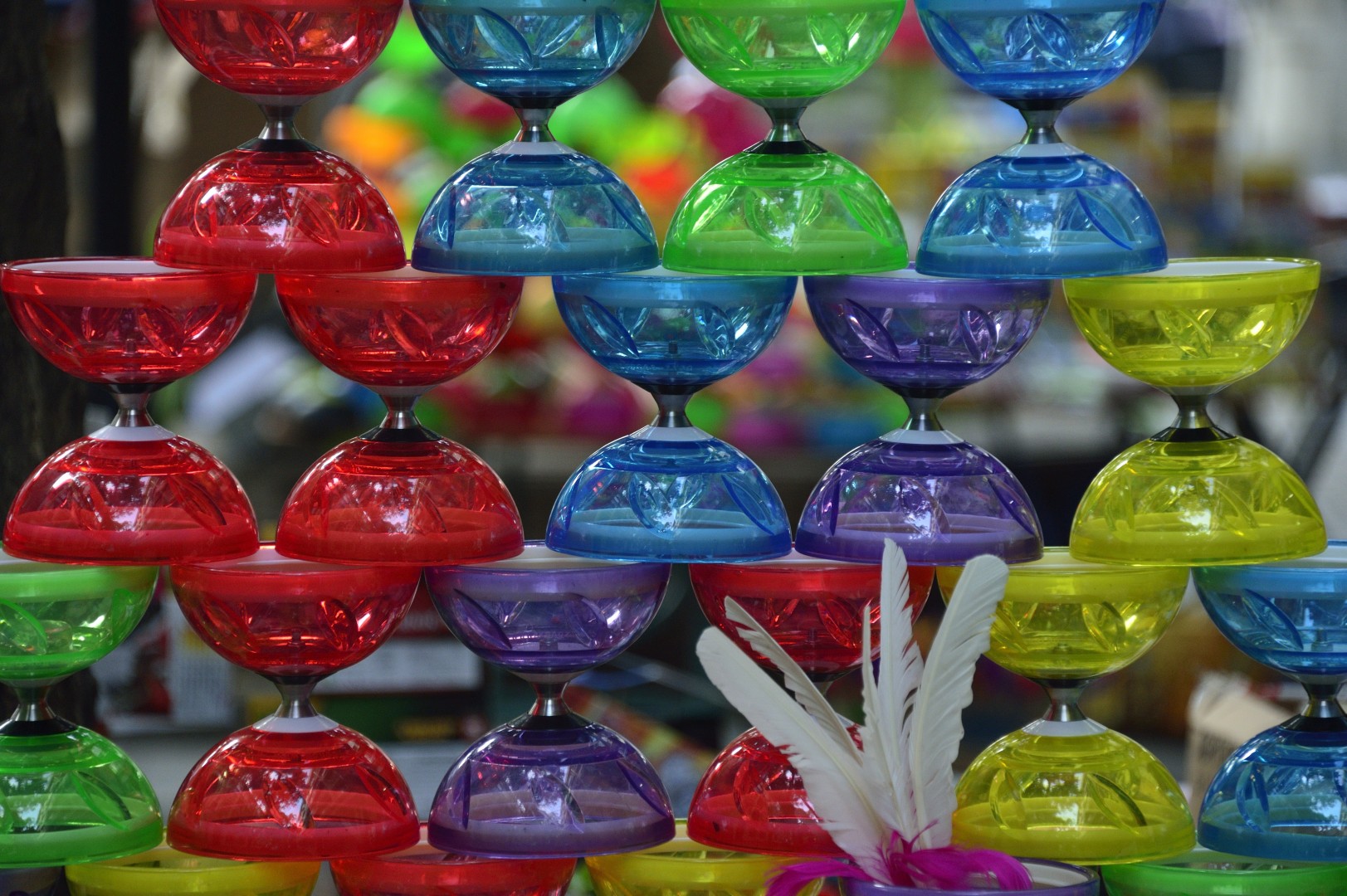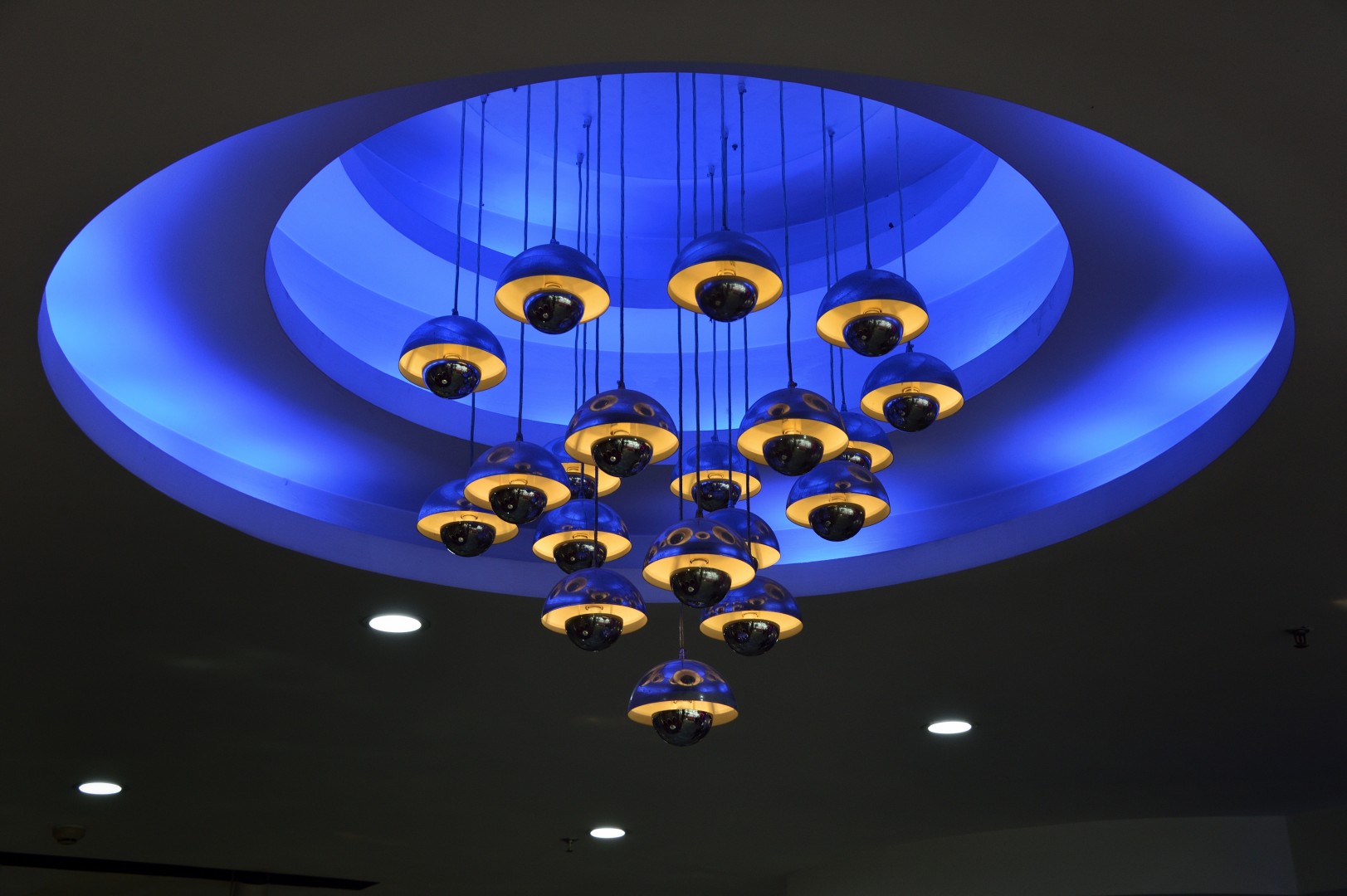 future design in my hotel in guangzhou, most of the clients came from russia…
---
sleeping everywhere, everytime, anywhere…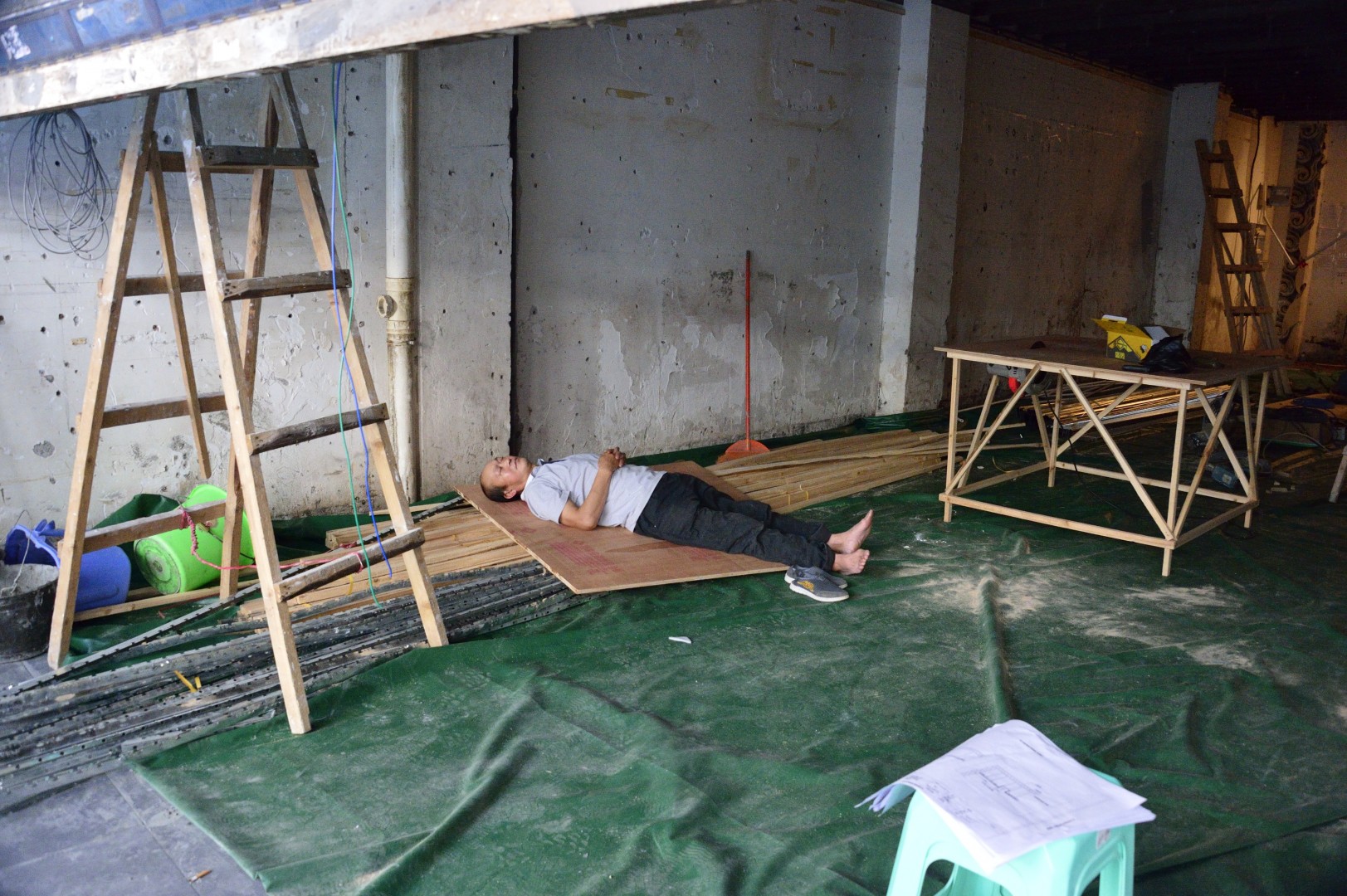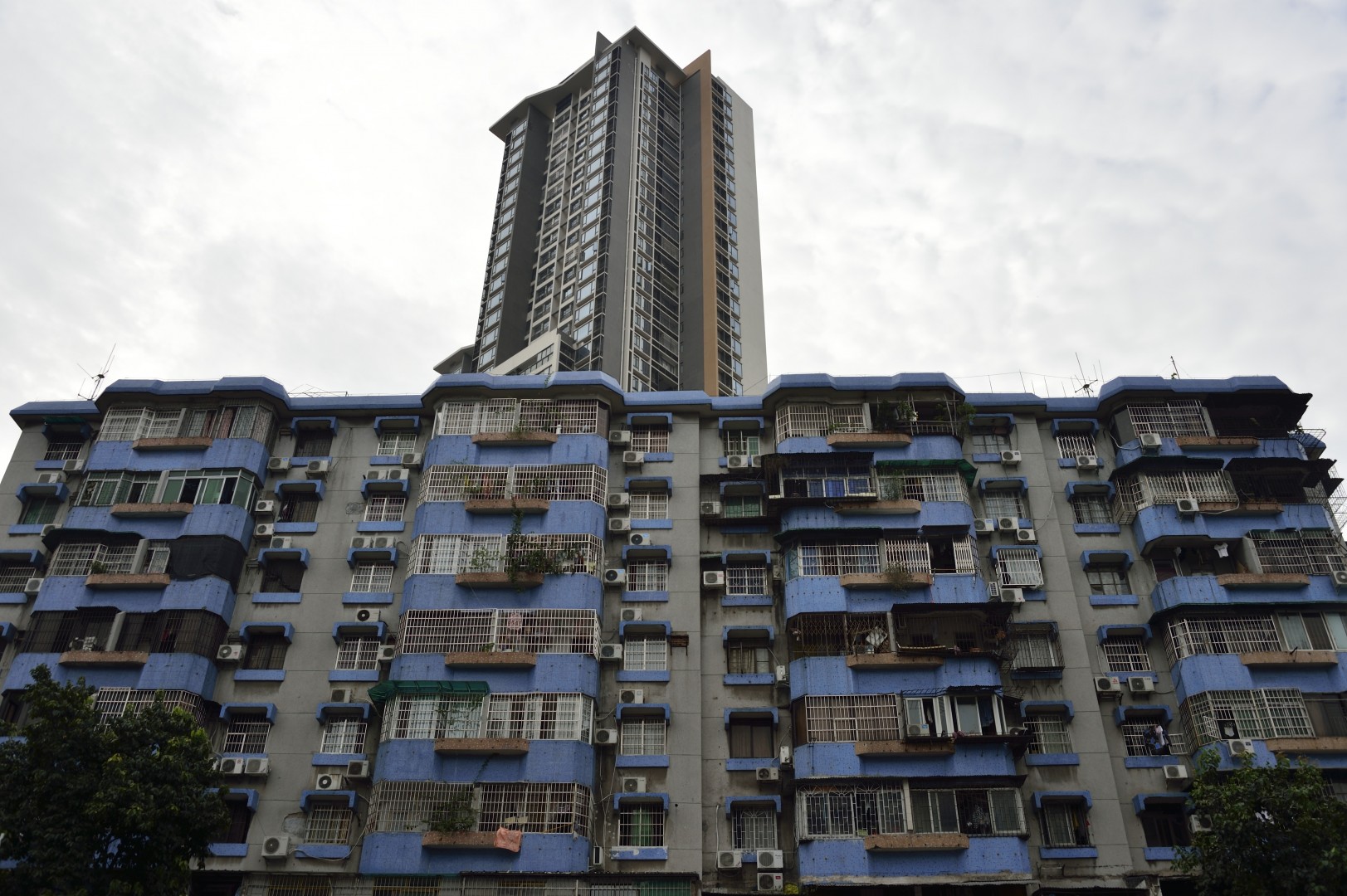 guangzhou downtown, the sky is white, never blue, the buildings high
---
hot springs ! ask chinese people today for hot springs, they can not swimm, so they love "hot springs", a kind of wellness resort, warm water, warm stones, and relax, (and: don't forget the restaurant inside):
the picture after shows my friends in a "hot springs", all pools are filled up with water in different colors, taste, flawers, the water is very hot and you can not swimm, it's made for non swimming people…relax, talk and have fun and don't move too much, for mens you also can smoke, it's a part of the game !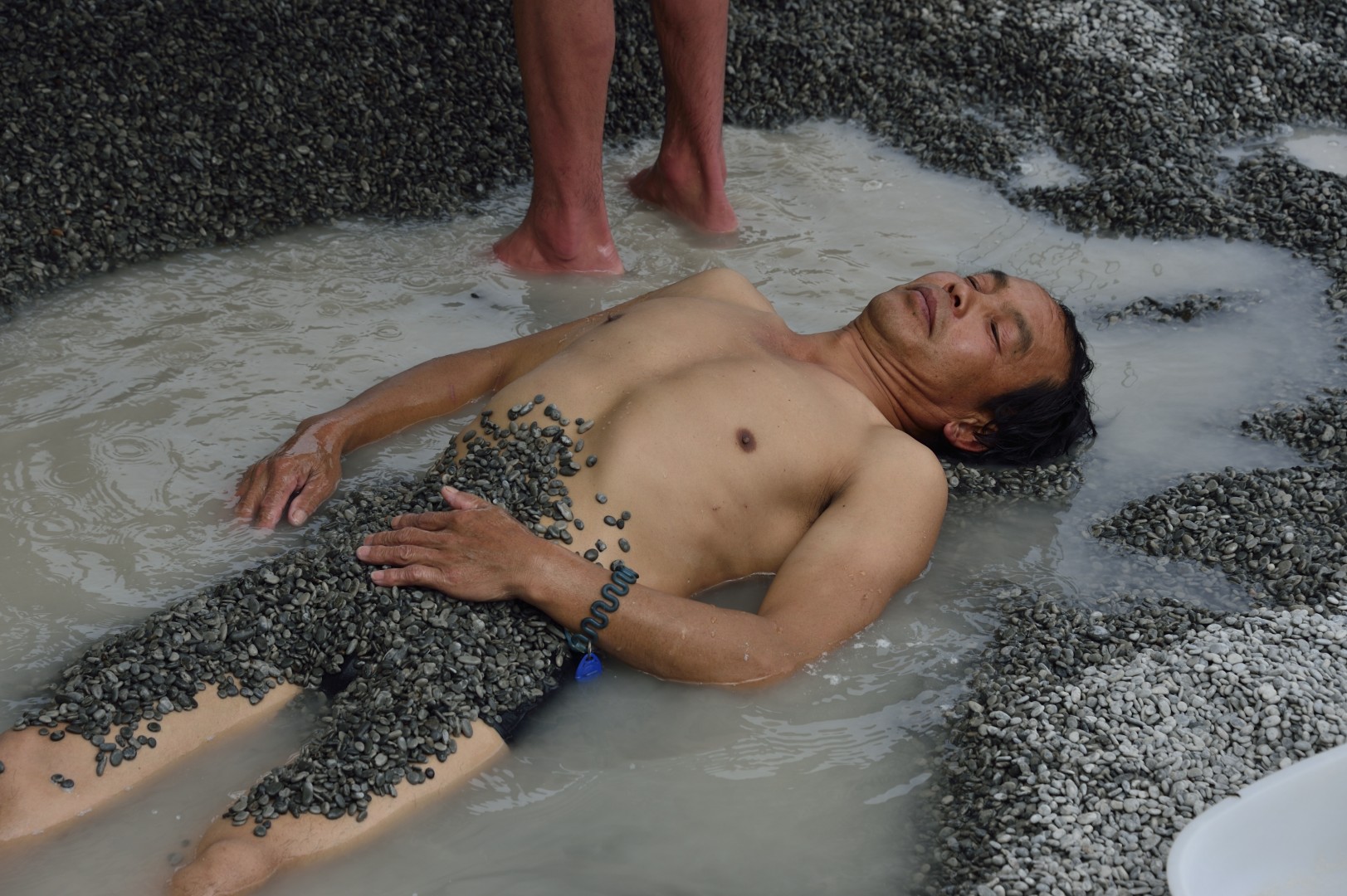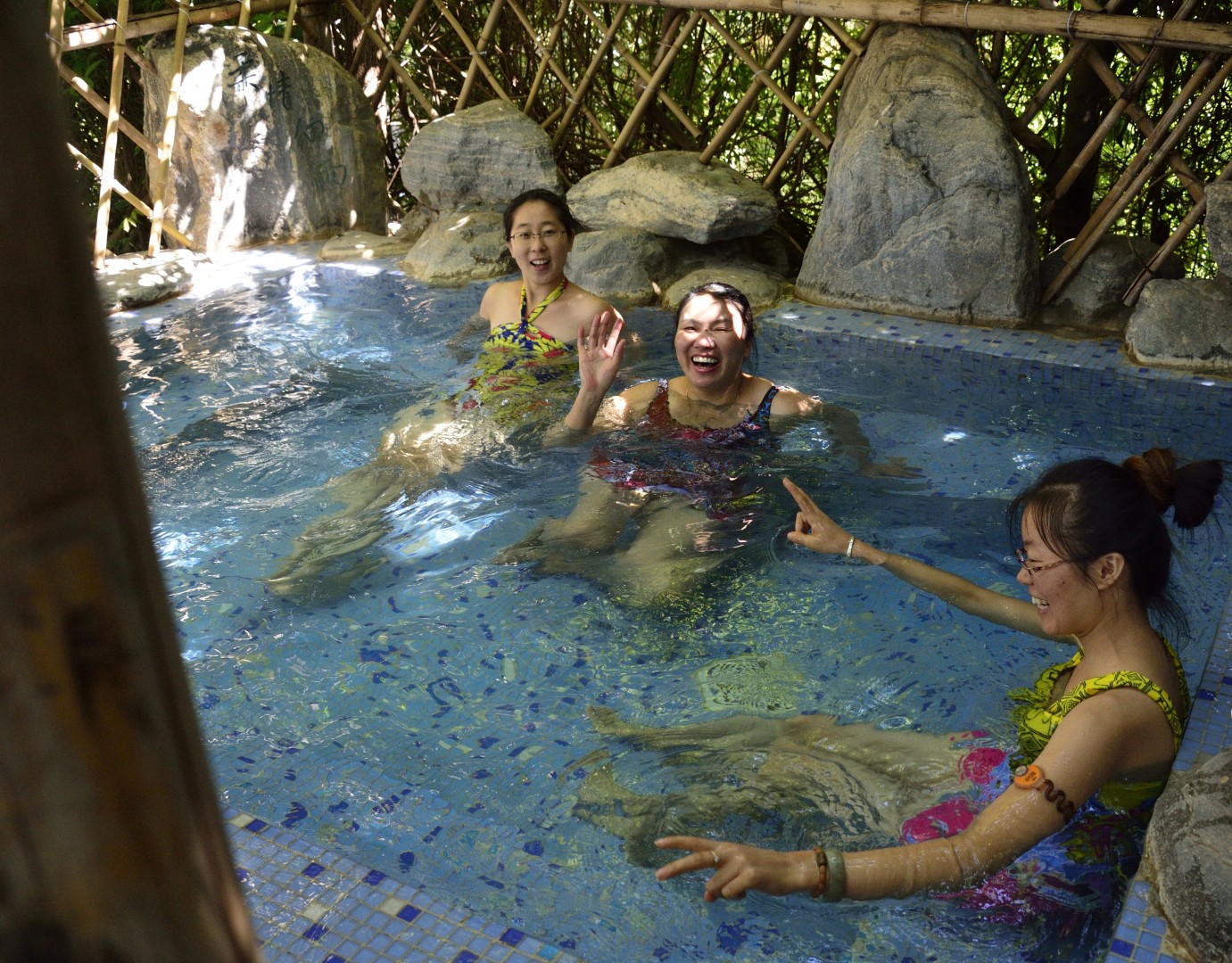 some goes to hot springs, some takes still the bicycle
---
but don't forget the tradional way of making good food, chinese care!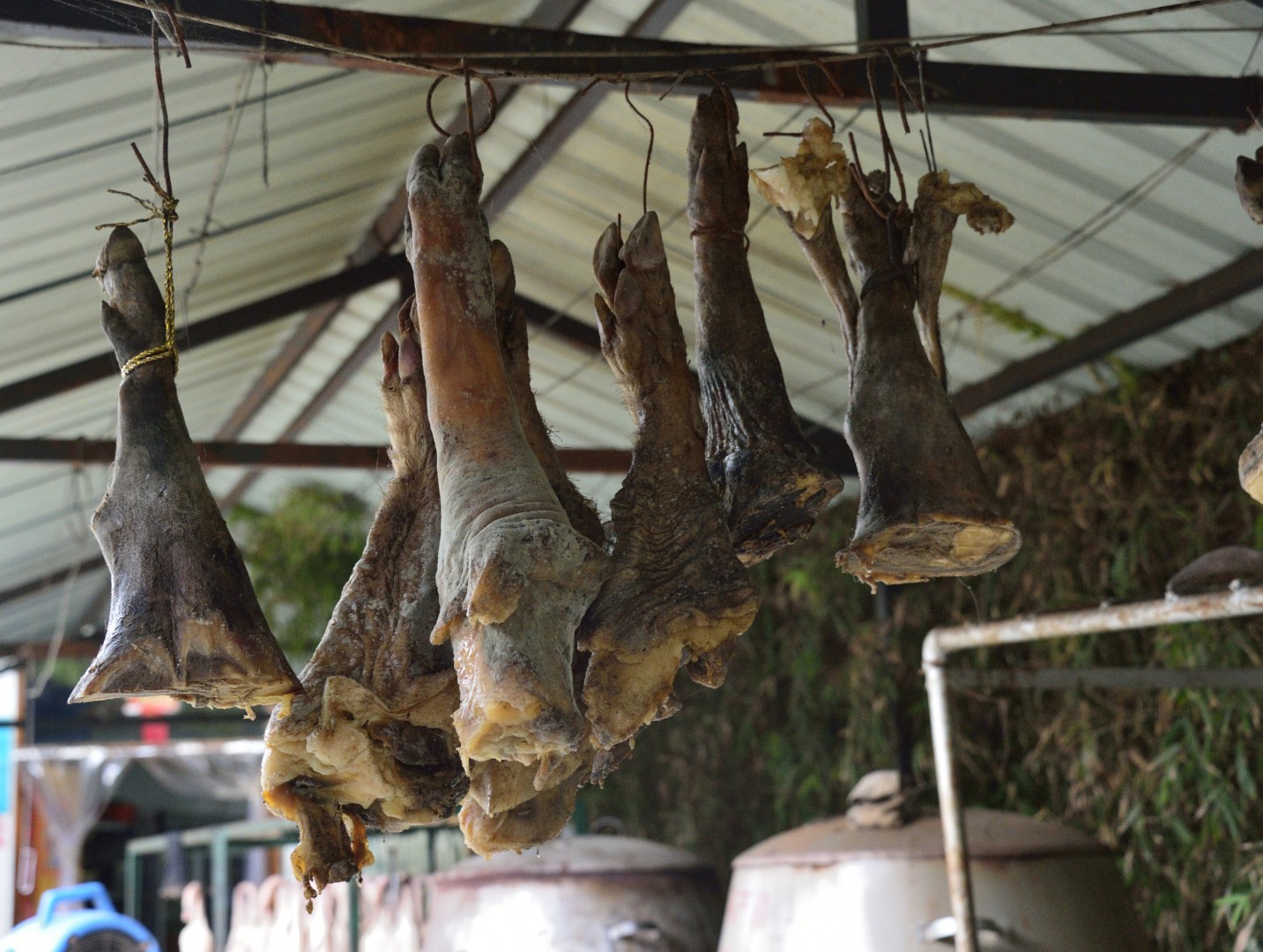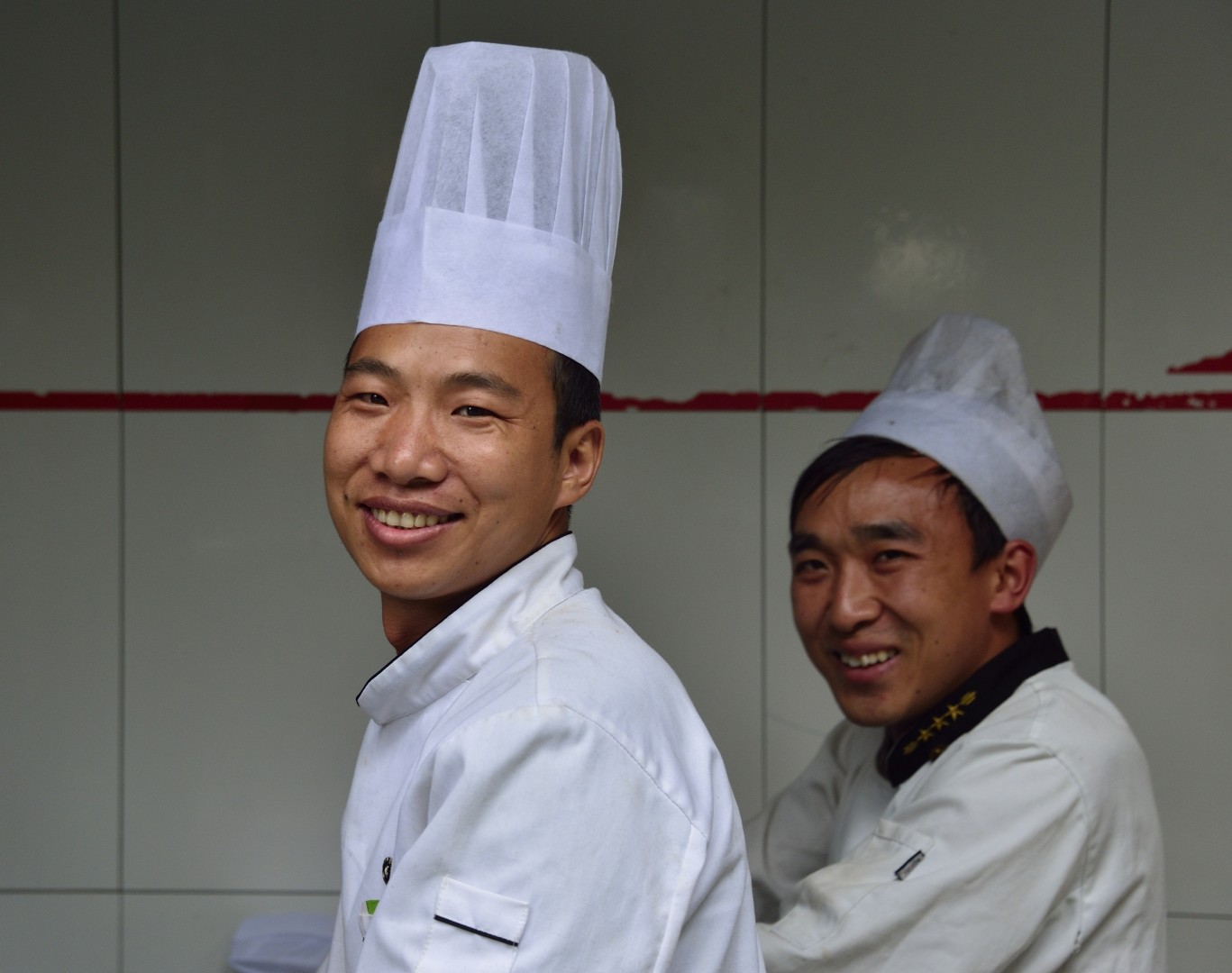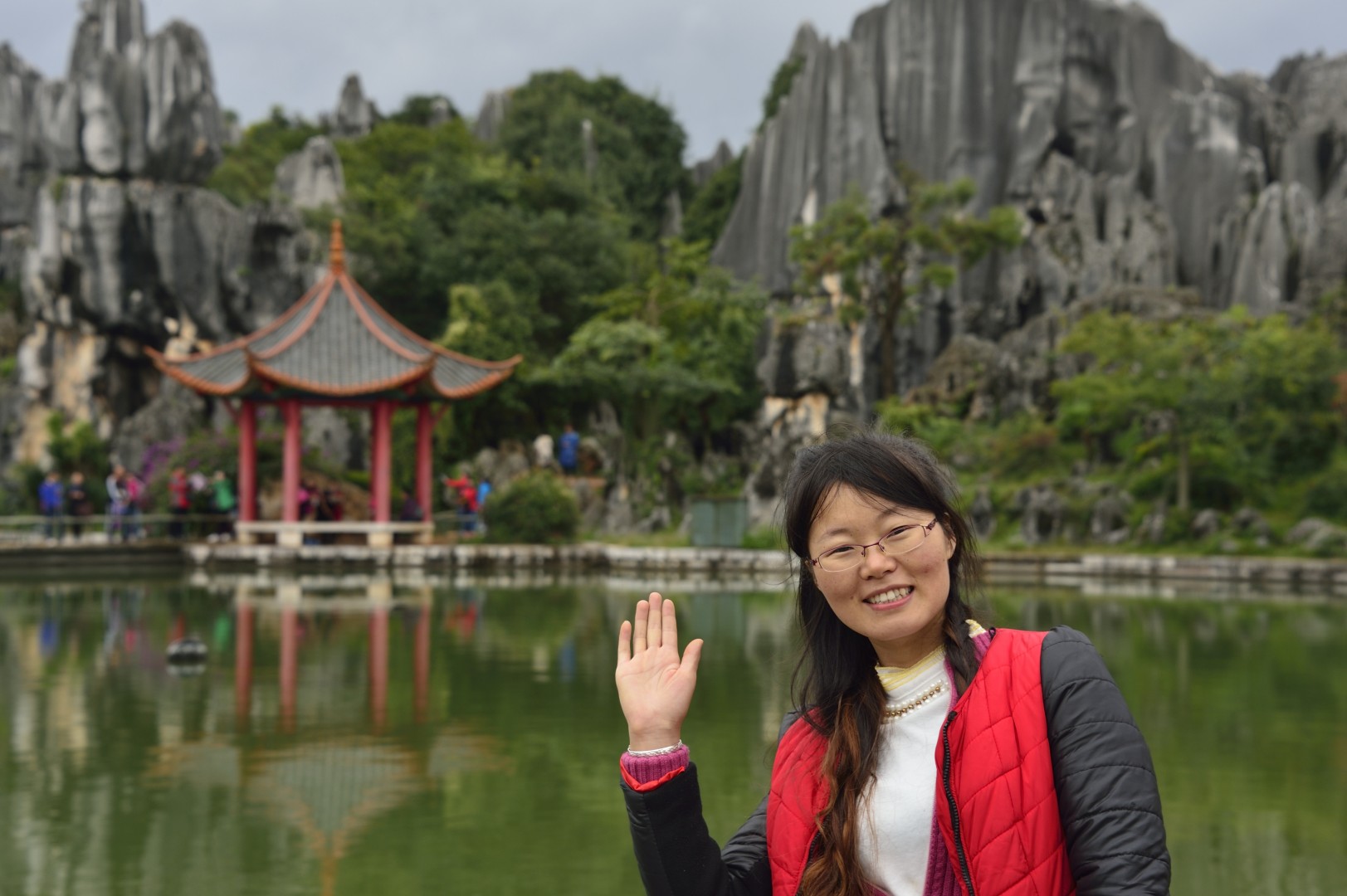 thanks again to sweet suzanne to take care of me and to explain me the new chinese way of living, they move, they go on so quickly, and what will the future be ?
all pictures with my nikon df and the 28-300mm
see you soon on my blog "pictures by albi" and thanks for your feedback