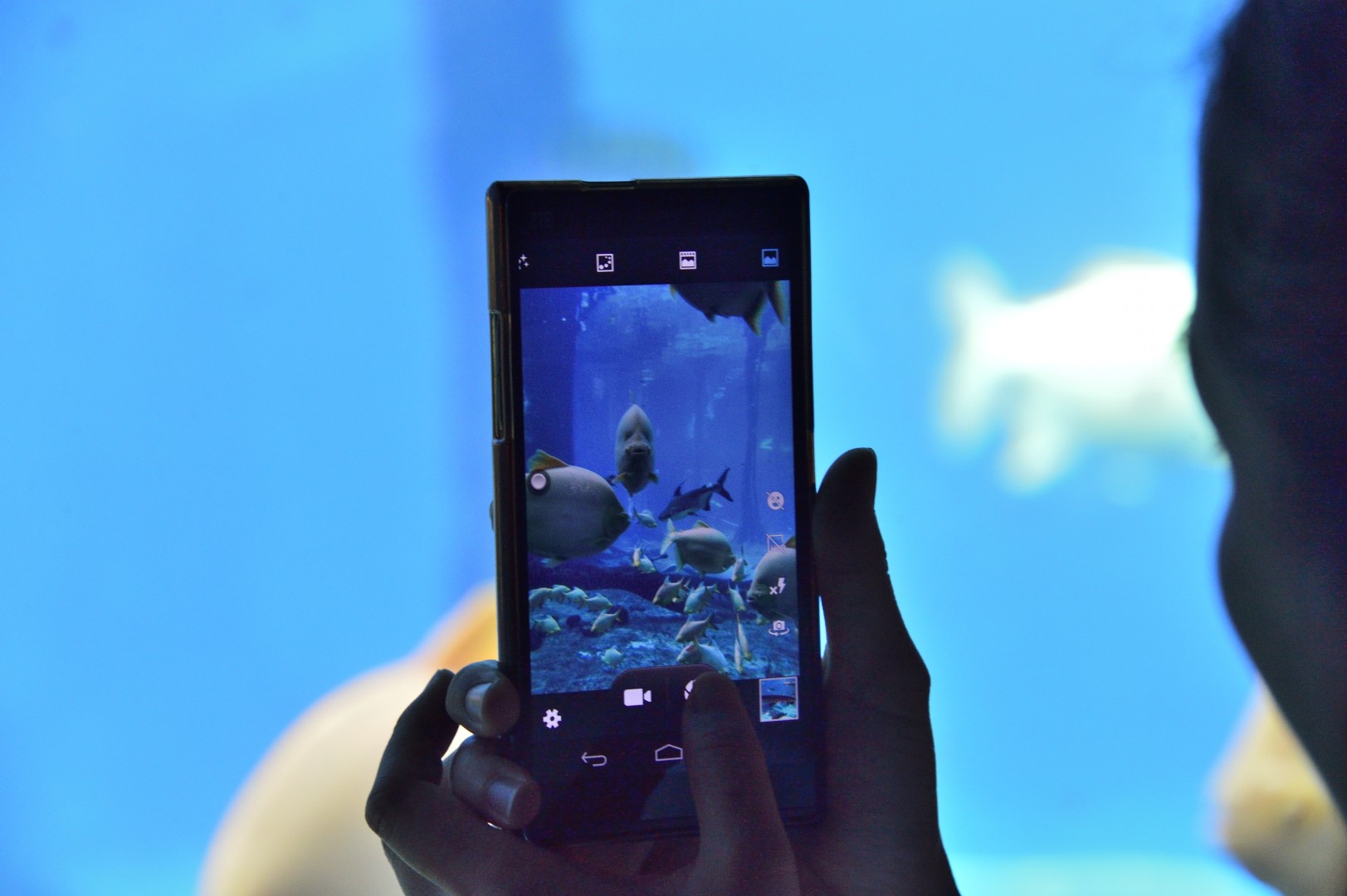 chimelong ocean park-zhuhai:
during my stay in guangzhou my friends proposed me to visit an ocean parc, i asked if i had to take my swimming suite: "no need" they told to me
another 2 hours drive to reach zhuhai (the "hai" means sea), just close to the border of macao and hong kong: i discovered a very clean city, many new buildings, green parks, huge hotels, it could be in florida or california…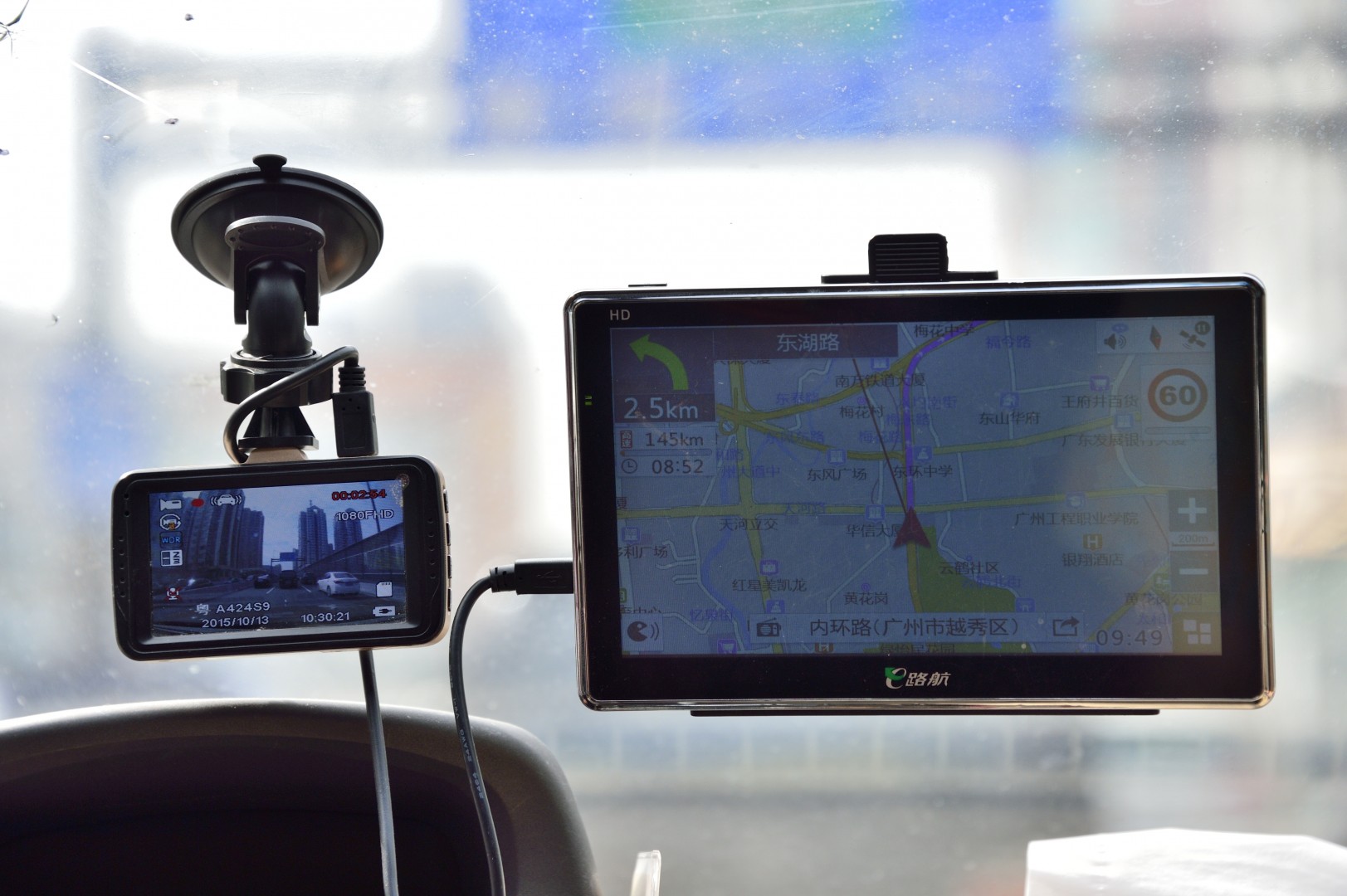 not only a gps, our car had a infront camera, but also a camera behind to film permanent all trafic around the car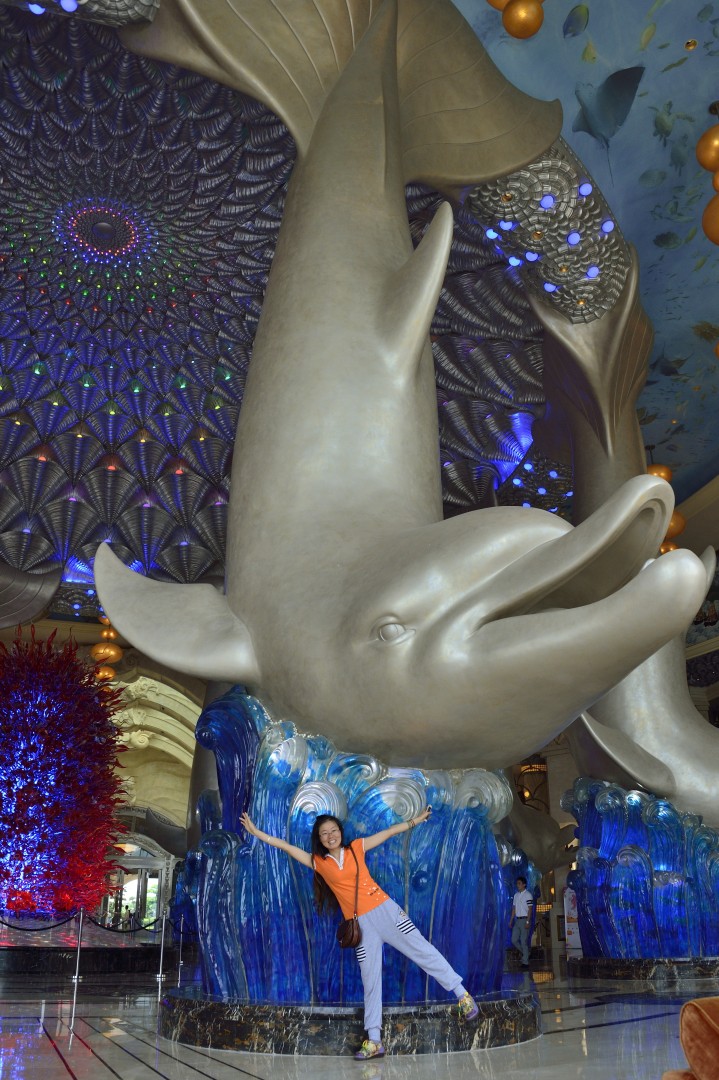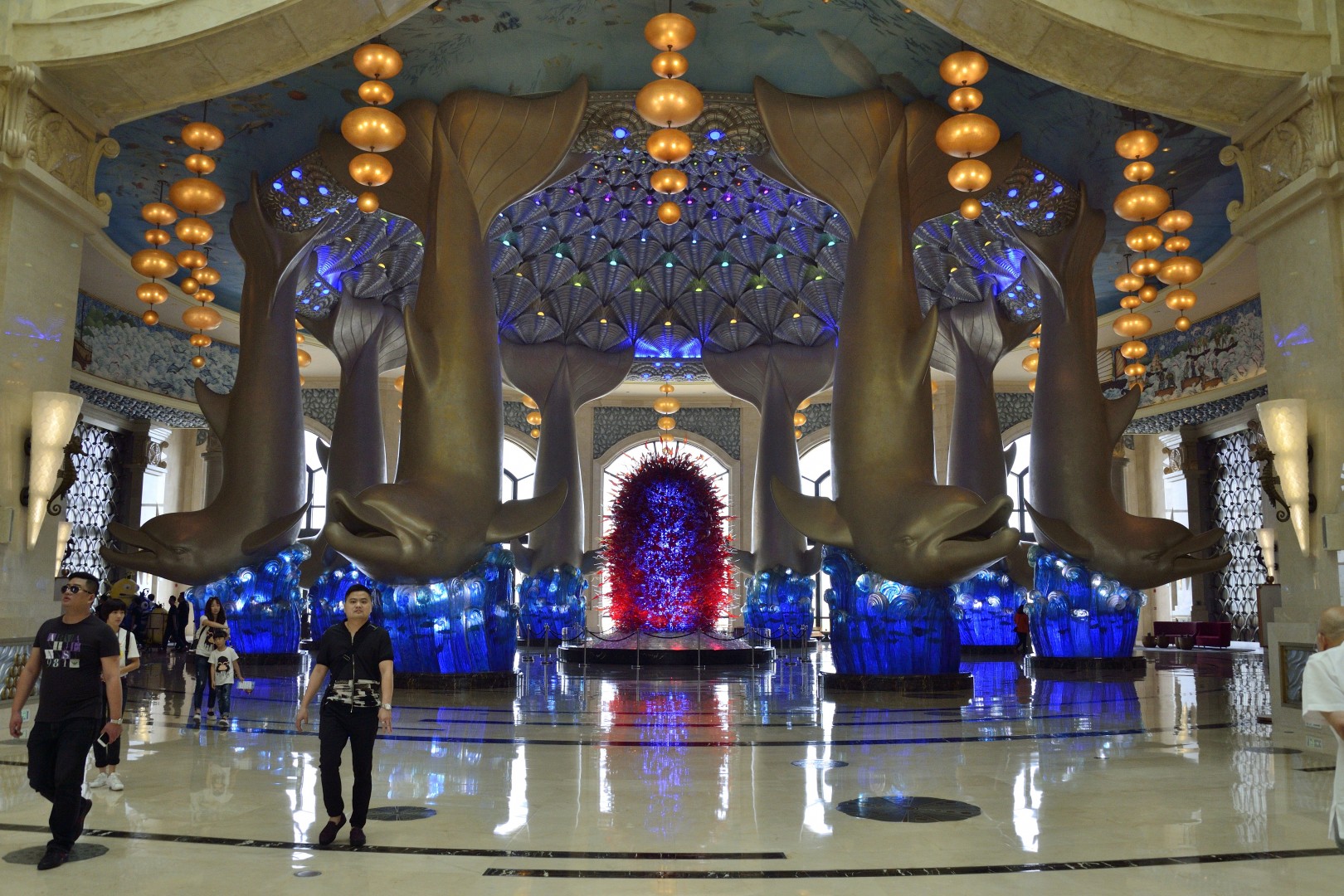 infront of the ocean parc we put in the car into a hotel-parking, 1500 rooms the hotel, in a pur amerika-kitch style: nothing is too big for chinese taste and the hotel was "as clean as you could eat on the floor"…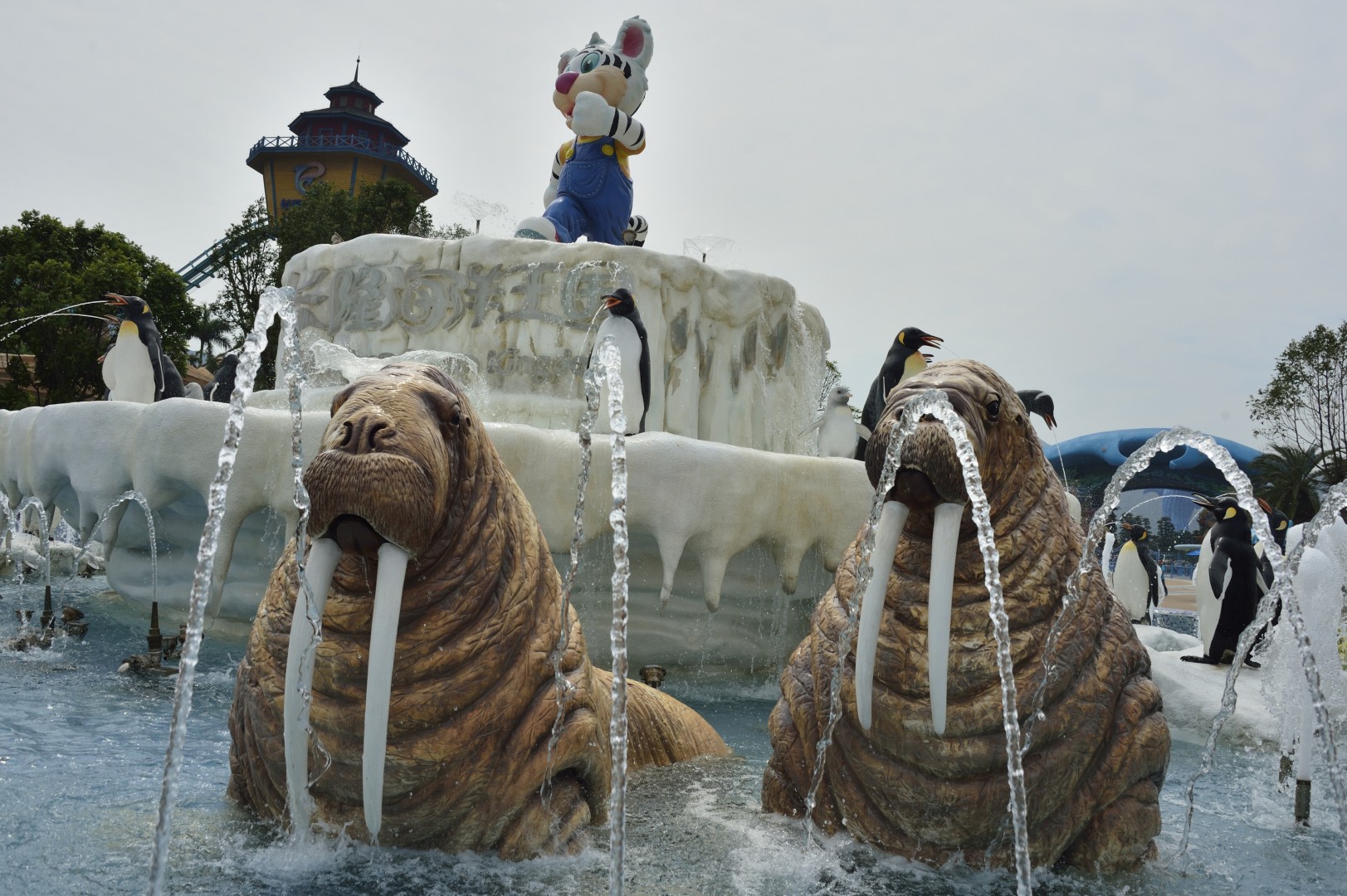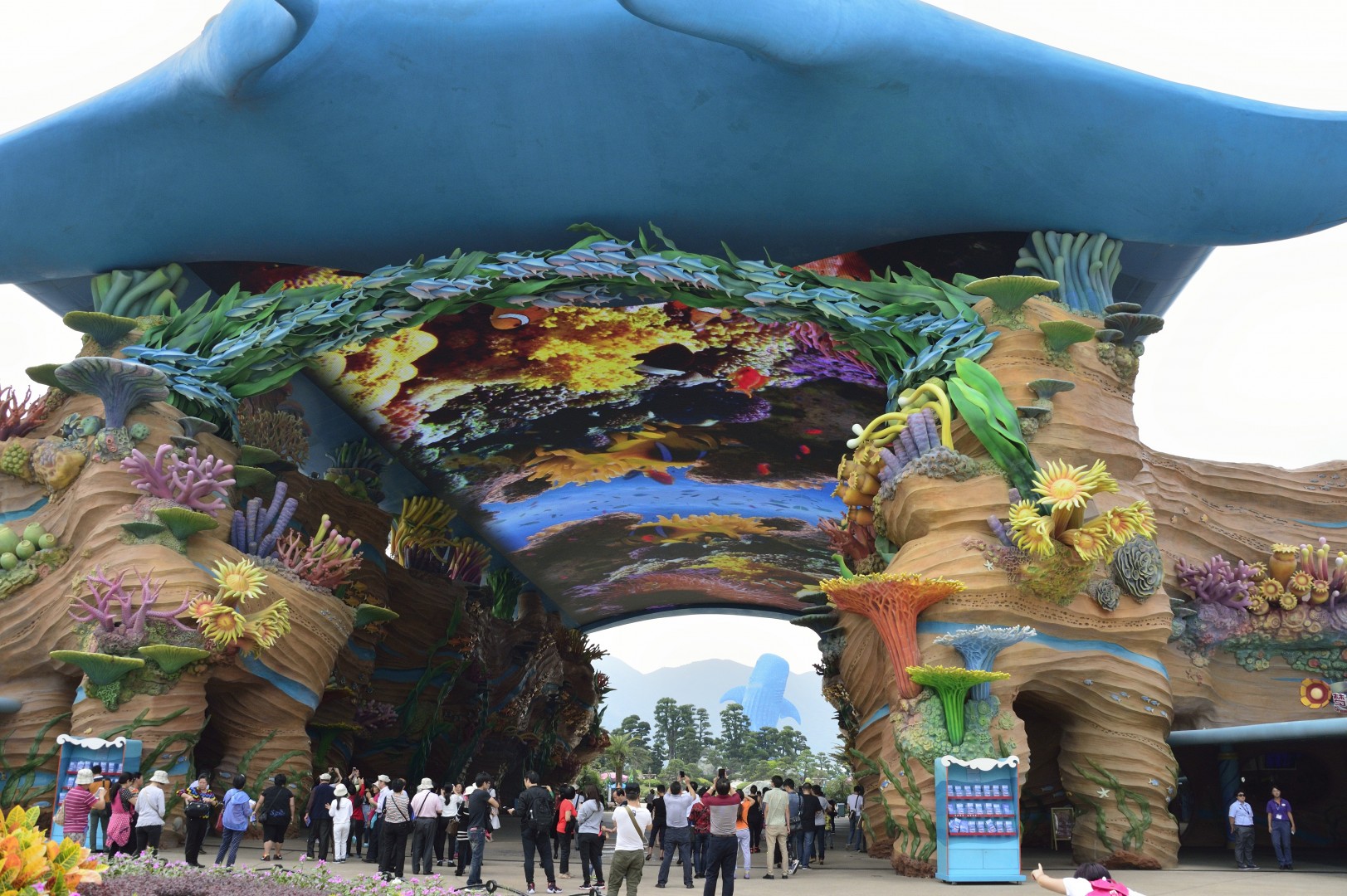 a free shuttle took us to the ocean-parc, like disneyland, i have to say that the only stranger in this place was me-the entrance was a roof with a full led sceen, huge like a shopping center
i spend a beautiful day at chimelong ocean parc, but like everywhere in china, you go out with a lot of questions:
china has two weeks of holidays: one for the chinese new year (to see the family) and one week in october (called the golden year)…300-400 millions of people move in these two weeks, so much that a lot of chinese don't move anymore in these periods because everything is too crowdy !!!
but parcs like chimelong need a lot of visitors all year long to live, we spend a day in an empty parc! how can this system live some years??
all pictures by albi with my nikon df and the 28-300, thanks for visiting the photoblog of albi and thanks for your feedback: perhaps you can explain my this economic system one day (thanks for your feedback)
next time you will visit china, have a look at: chimelong ocean park-zhuhai:
http://zh.chimelong.com/Oceankingdom/EN/
just different !!