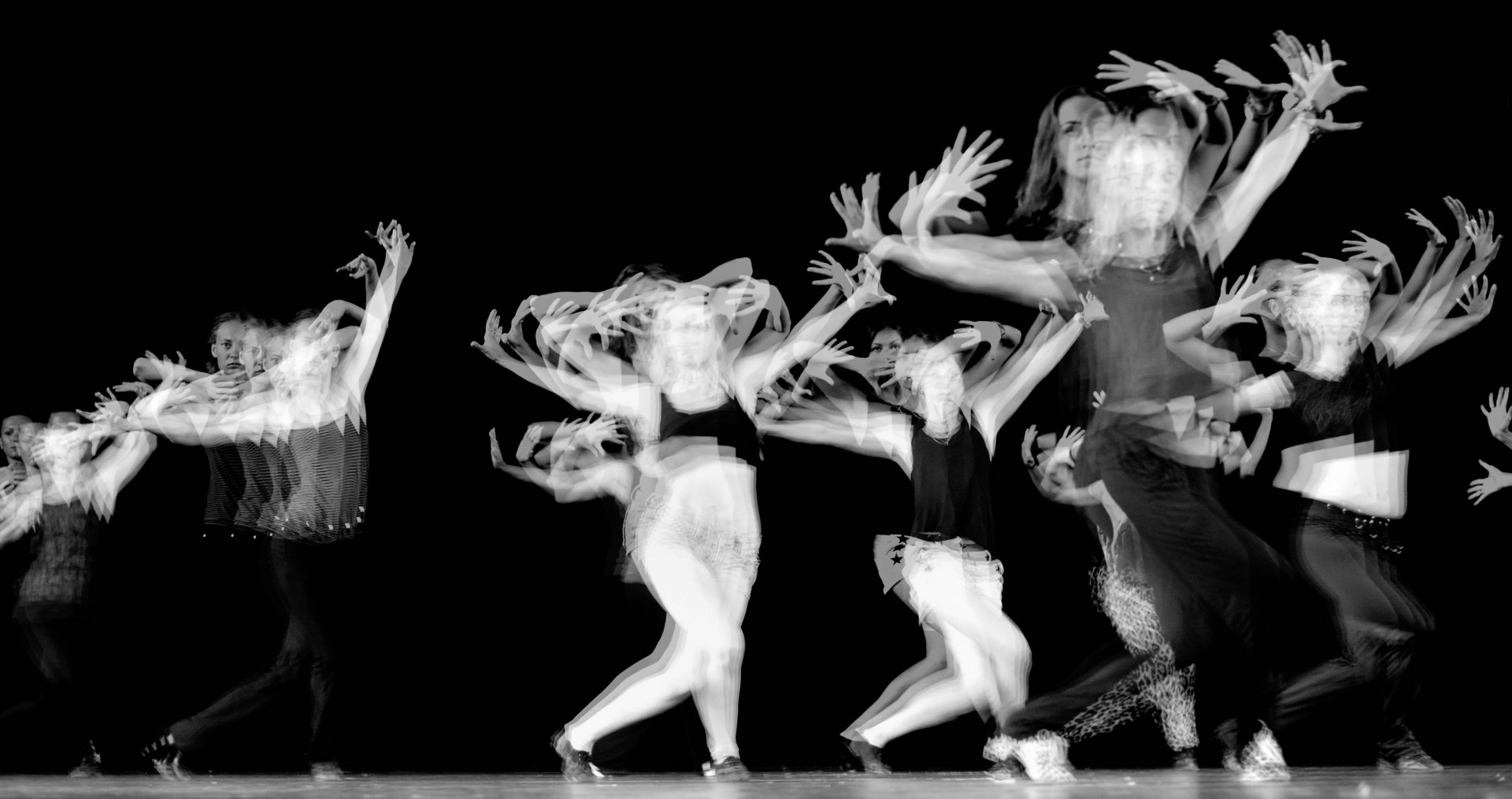 dynamic dancing
hello! this time we are talking about dynamic pictures, as you see in the first pictures
every thing is like ice: a frozen image, from antalya turkey,
now i will show you pictures taken with the nikon df, 50mm, but 6 or 8 shoots in 1
"surimpression" in french, overprint in english;
there is no photoshop, just "overprint"
what do you think about the dynamic ??
please click on the pictures below to see the slide show…
what do you think?
black or white, that is the question…
repeating the dancing show in the evening at gloria golf ressort
i was the only spectator and with the falling sun i had great light,
i did overprint handhold and put 6 or 8 pictures in one-
not all are perfect but it was un idea to get moving this dancing atmosphere
hope you did enjoy !!
see you soon with some pictures from rabat in marocco
dynamic dancing
pictures by
albi
http://www.gloria.com.tr/fr/resorts/gloria-serenity-resort
i will recommande you this dress for nice holidays!