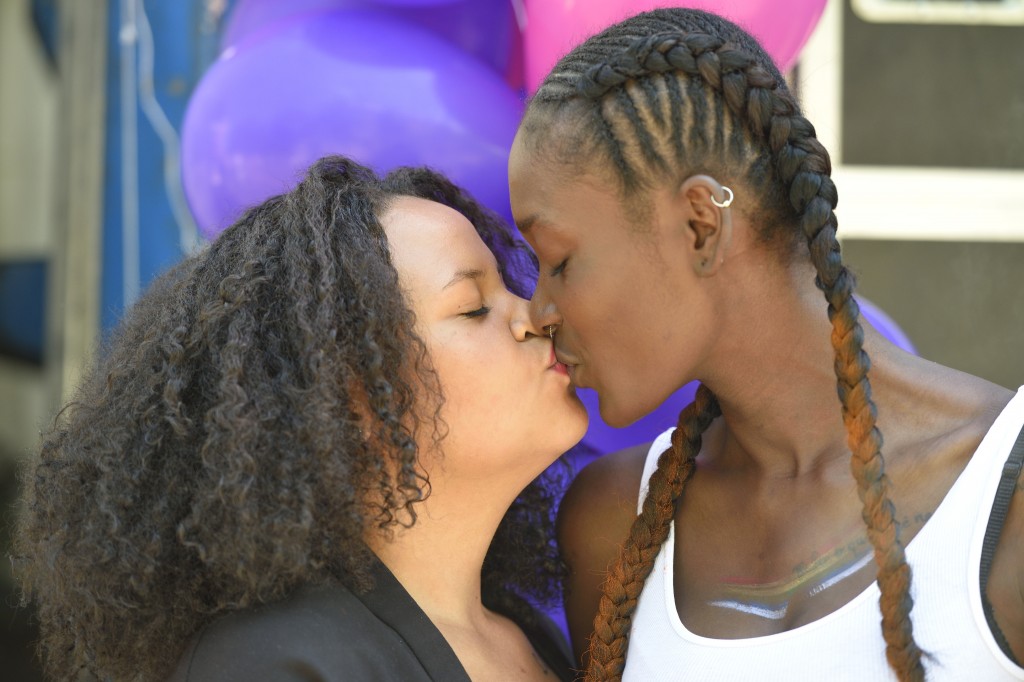 gay pride in paris – by albi
let's have a little relax with pictures from the gay pride in paris,
like every year the last saturday of june in paris you can see and feel:
freedom, liberty and open mind….welcome:
gay pride paris juin 2015
please click on the pictures below to see the slide show…
what is beautiful, what is not?
what is ugly, was is not?
what is too much, what is "normal"?
the gay pride gives you the answer and also the question!
hope you had fun with the pictures
all pictures by albi with the nikon d4s and the nikon df
see you soon and thank you for your feedback
ps: if you will find any pictures with you on this blog, and you want me to remove them to; please feel free to send me a mail and I will remover as soon as possible..
vous êtes sur la photo et vous n'aimez pas? un simple mail et la photo sera enlevé du blog..
sie entdecken ihr gesicht auf meinen bildern; sollte ihnen das weniger gefallen: schick ein mail, das bild wird von meinem blog entfernt..
mail to: albi (at) pictures-by-albi.com
too see all my places: http://pictures-by-albi.com/places/
more gay pride -paris 2015- by albi
gay pride in paris – by albi
see more at: http://www.gaypride.fr