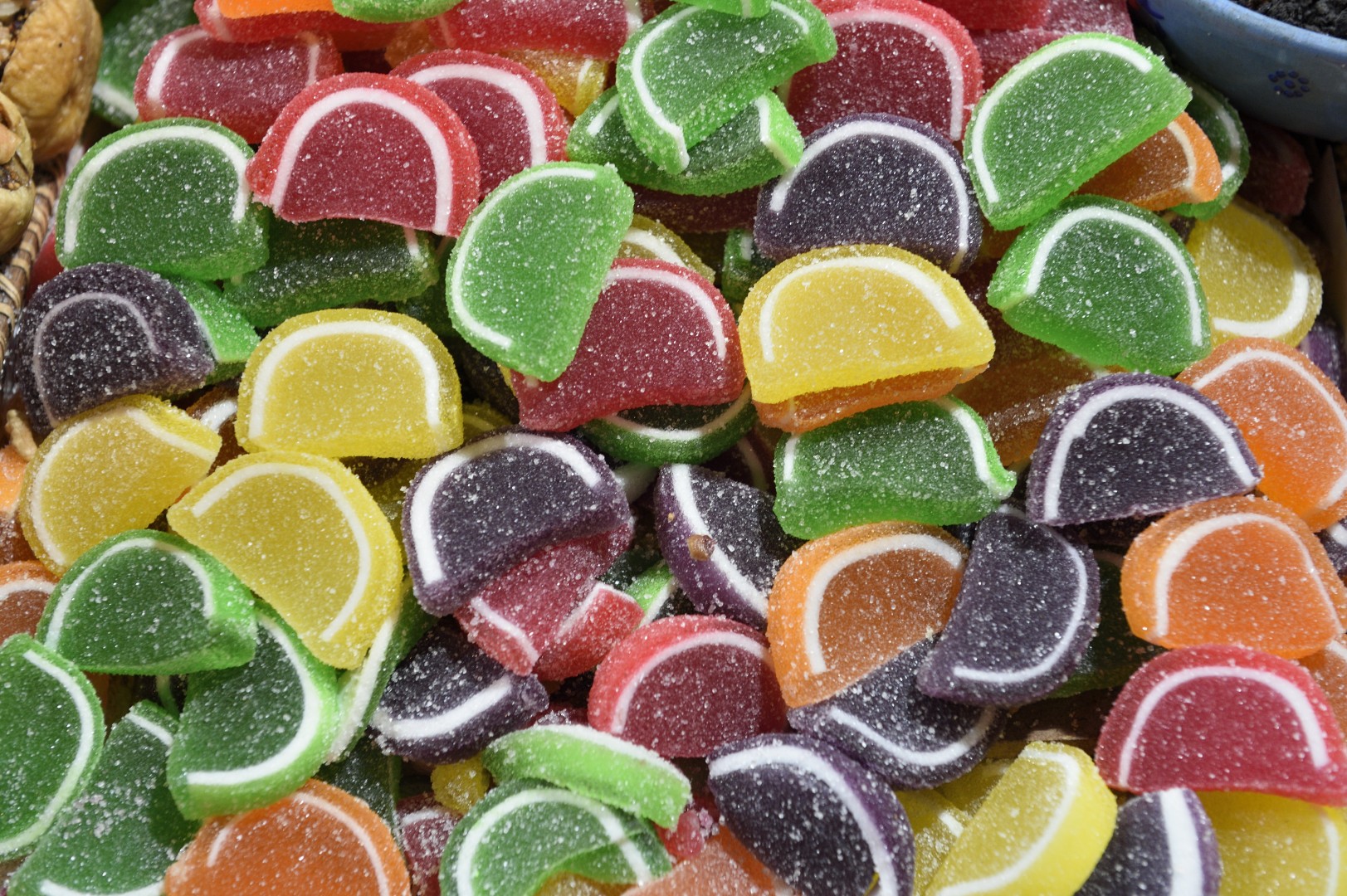 colors of istanbul by albi
istanbul is plenty of colors, these colors are waiting for you!
st sophie, the blue mosque, the big bazar are well known for everyone…but move out from the main streets you can find close to the big bazar the wholesellers for underwear and their windows will give you more colors as you need. i call this the real live, streets full of cars, moving everywhere, i kind of "caos" everyday: it's just live !
galata is my favorite: young people a lot of shops, nice restaurants and lot of fancy places
pictures by albi shows you just a little view of the mixture of european and asian mix, have a look:
thanks for your visit at pictures by albi, as usual nikon d4s with the 24-70 and the 70-200 in 2.8,
no need more to travel and make nice shoots; i will be happy to receive your feedback and see you soon with more pictures
colors of istanbul by albi