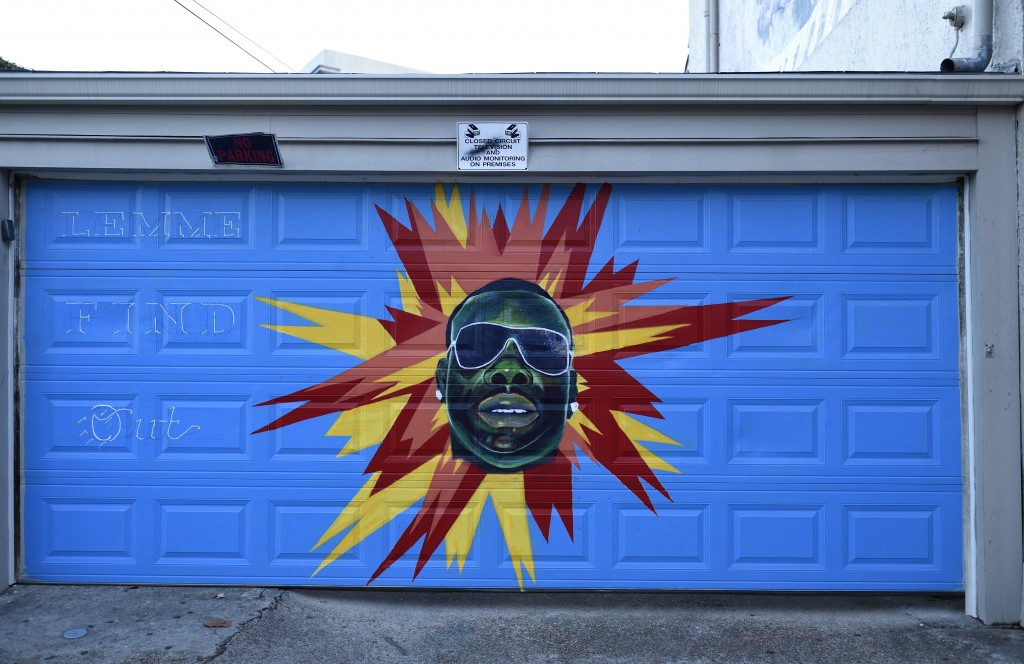 tribute to nola – by albi
some souvenirs from last automn in nola,
starting at oak alley plantation ( 1 hour west of nola)
where still in 1848 they sold slaves with her kids!!!!: see the pricelist on my pictures….
but also strolling the frenchmen street, his nightly art market and the beautiful houses around:
nola: i will come back!!!
please click on the pictures below to see the slide show…
thanks for your visit!
remember that with your (perhaps) futur visit you will support this place who still need help after "kathrina" and you will not regret.
music everywhere, good food, nice people, you can drink and smoke,
(sorry) but in the states it's a place where you feel a bit more free…
check it out: http://www.neworleansonline.com/
tribut to nola: such a nice place !!
tribute to nola – by albi