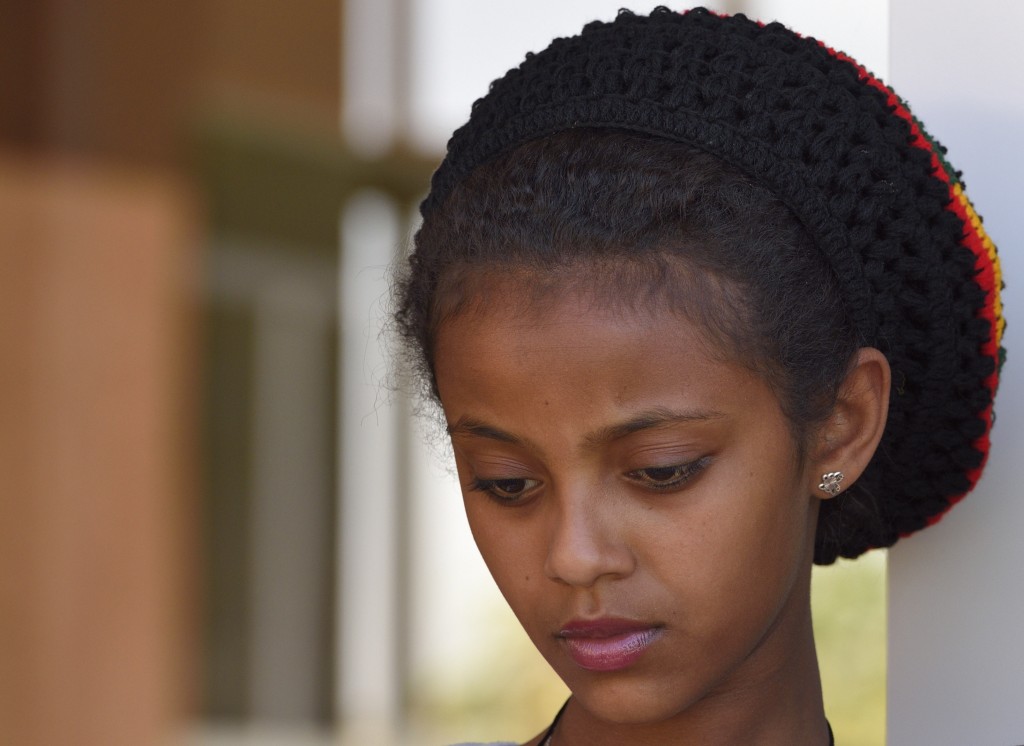 more girls from ethiopia by albi
they always have a smile and like to look into the camera.
a kind of natural beauty, i was feeling like a game to make my pictures, no more, no less,
i just can recommand this country for you !
ethiopia is a very nice place to travel!
enjoy my pictures:
please click on the pictures below to see the slide show…
ethiopia:
all pictures by albi with nikon d4s and nikon df…
thanks for you visit, see you soon with more pictures by albi
more girls from ethiopia by albi