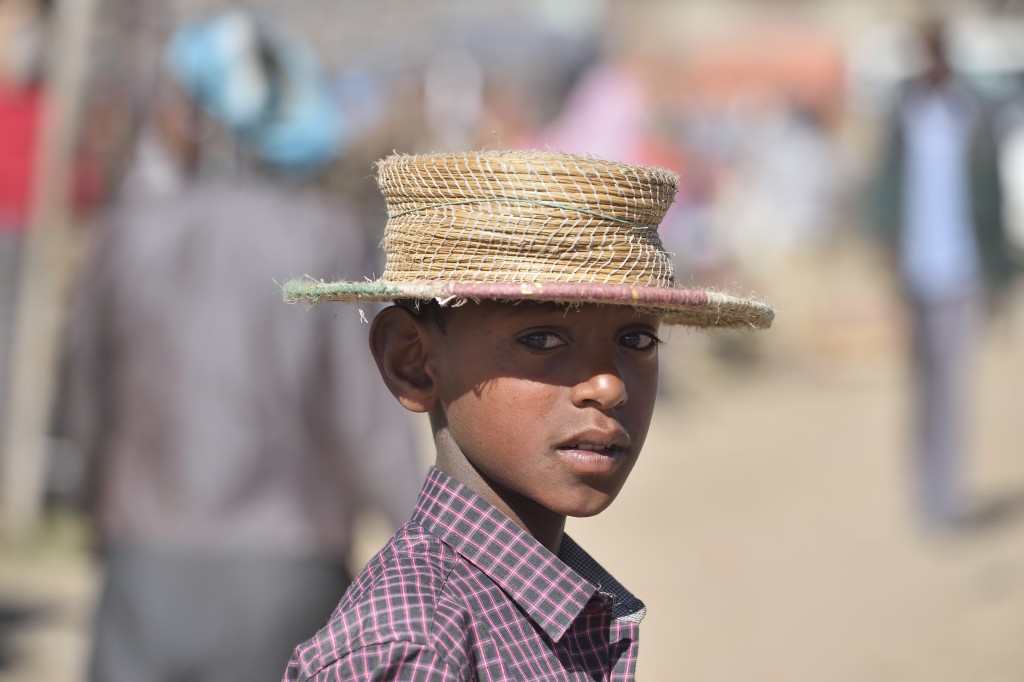 beautiful boys from ethiopia: boys can be beautiful, very beautiful!
specially in ethiopia; they are also very proud and like to be taken for a picture, but after they want to see! i like that very much to be close to the people and keep in touch…all pictures with iso automatic, manuel choise of speed and focus by albi: no photoshop, only a bit more light or clearness with capture nx; have a look and tell me if you think they are beautiful:
please click on the pictures below to see the slide show…
did you fall in love with beautiful boys from ethiopia?
even if you are not gay you see the beauty in other boys, they like to show her beauty
i can understand it; soon more pictures from beautiful girls from ethiopia—;)))