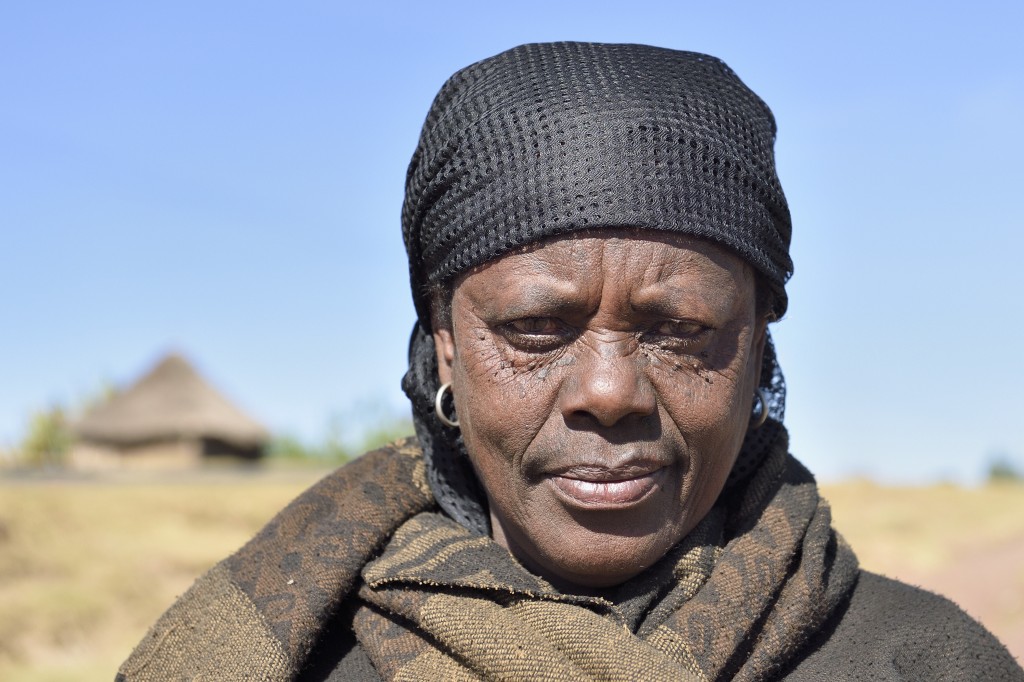 facebook ethiopia
ethiopia has a lot of faces, full of sun and always with a smile.
the people work hard and in the night it's very cold, the day more than warm,
differences of 30°C in a day you can see on faces: in france we call it "avoir de la geule" in germain we say "eine fresse haben" in english i am still searching…face isn't the right word….from addis to debre libanos to ziway and lagano we have so many different people: have a look:
please click on the pictures below to see the slide show…
all pictures by albi; mostly with my nikon d4s, 24-70mm and 70-200mm, all pictures done by mode "manuel" and iso automatic.
thanks for your visit and see you soon with more pictures from this beautiful country called ethiopia.
facebook ethiopia