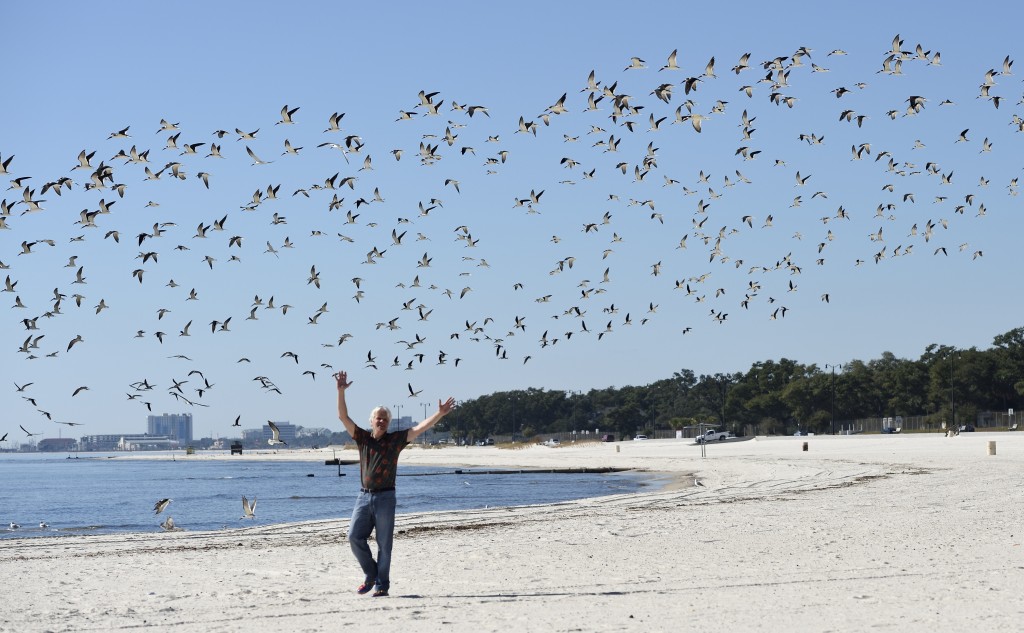 the forgotten coast
the forgotten coast in florida: from apalachicola passing panama city, walton beach, grayton beach, destin to pensacola; the name is from 1990 when gouvernment made a tourist book about florida and just forgot this part of florida (like many other tourists) in fact it's just a very nice place to travel with very friendly people; have a look:
please click on the pictures below to see the slide show…
we also meet a german with his "vw-bus" follow him on facebook: "Bee-individual"
he is travelling from canada to argentina: good luck!
places to stay or to visit on the road:
apalachicola: we stayed at "coombs inn" and the "river inn": the better place is "river inn" with his huge american breakfast
but "george island" is very beautiful: you can stay some days…
destin: henderson inn is just amazing! grayton beach: the red bar is a must stop!
pensacola: the naval air base is very interesting
biloxi: the casinos, to sleep: big rooms – slow budget; black jack: mmmmh !
all pictures by albi – see you soon with pictures from new orleans
the forgotten coast