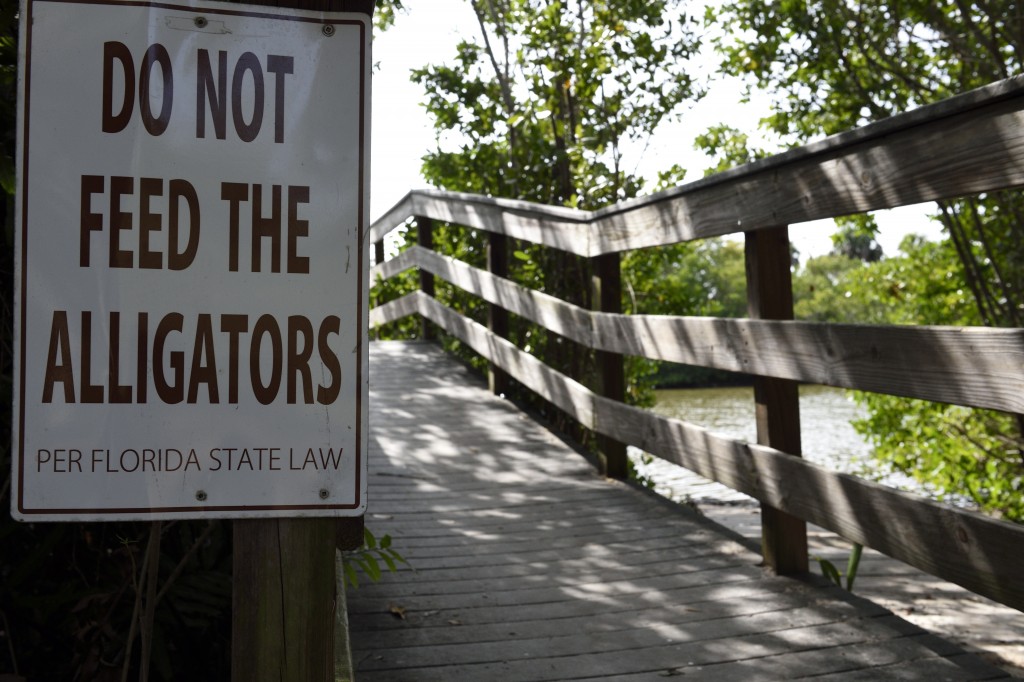 from miami to new orleans by albi
with my wife and the nikon d4s join our roadtrip from miami to new orleans:
fort lauderdale-sanibel island-sarasota-cedar keys-apalachicola-st george island-destin-grayton beach-pensacola-biloxi-new orleans
1500 miles; 2400 km, 13 days,
nikon d4s, 24-70mm 2/8, 70-200mm 2/8, 5000 pictures,
a lot of fun, beautiful beaches, nice and friendly people: no need more to be happy!
please click on the pictures below to see the slide show…
pictures are from sanibel island at bowman's beach and captiva,
the birds pictures are taken at  'ding' darling national wildlife refuge and in sarasota we had a beautiful stop at "ringling museum"
a must see! also the sundowner at siesta key was a beautiful moment….
see you soon with more pictures from the "forgotten coast" in florida
all pictures by albi with nikon d4s