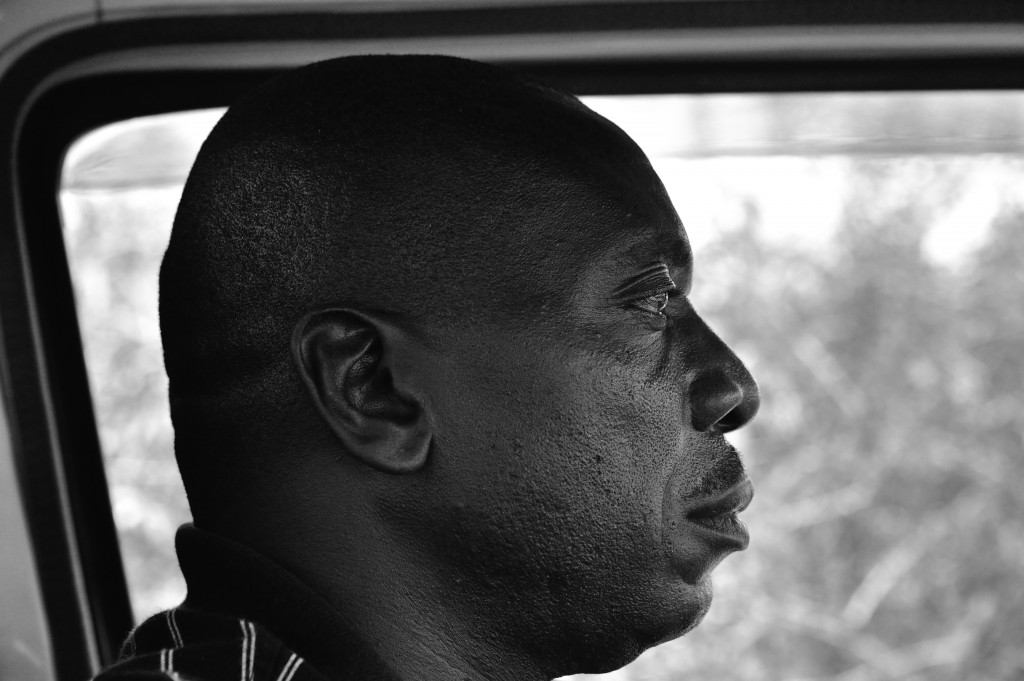 uganda on the road again
part II in uganda:
i am happy to share those pictures with you!
next stops will be guangzhou in china and a road trip from florida: miami to new orleans….
please click on the pictures below to see the slide show…
on the road in africa is something magic,
the smell of africa, the heat, the noices, everybody is walking,
distances you can not imagine…africa!
thank you for your visit and see you soon at pictures-by-albi
uganda on the road again