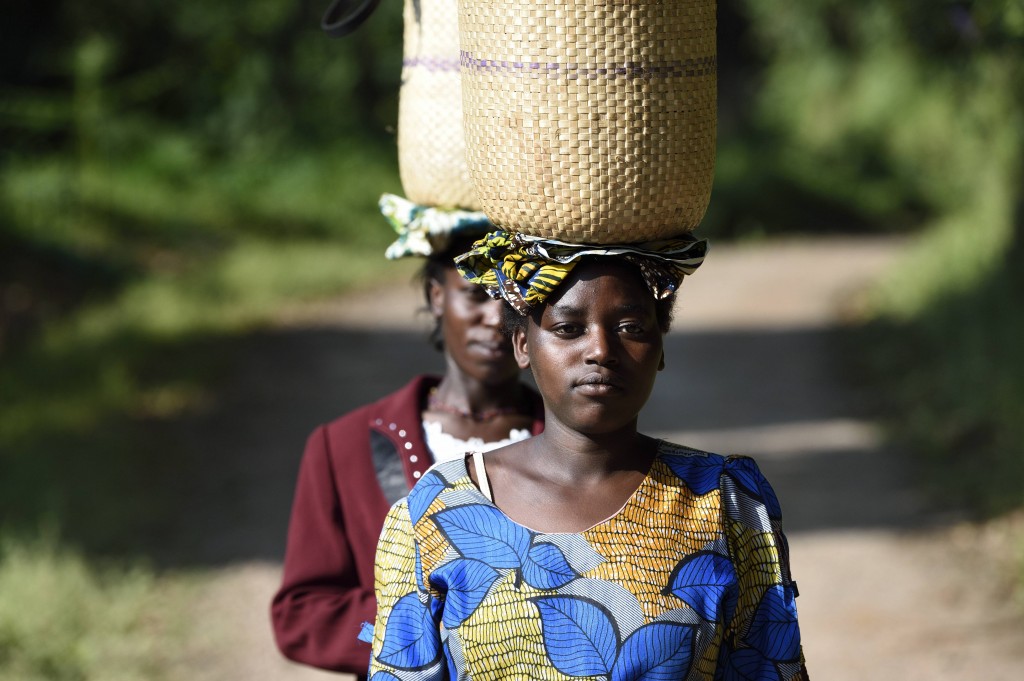 facebook from uganda by albi
my facebook post from uganda invite you to discover that
there are many different people living in uganda,
many faces, but always with a smile…
about taking pictures close to the people, the nikon df helps a lot,
the nikon d4s is almost too big and you need to create a contact to take some smart pictures.
i will show you my "facebook" from uganda: What do you think?

please click on the pictures below to see the slide show…
hope you had fun with my  "facebook"  from uganda;
soon more different faces from this nice country in africa.
all pictures by albi – see you soon
facebook from uganda by albi