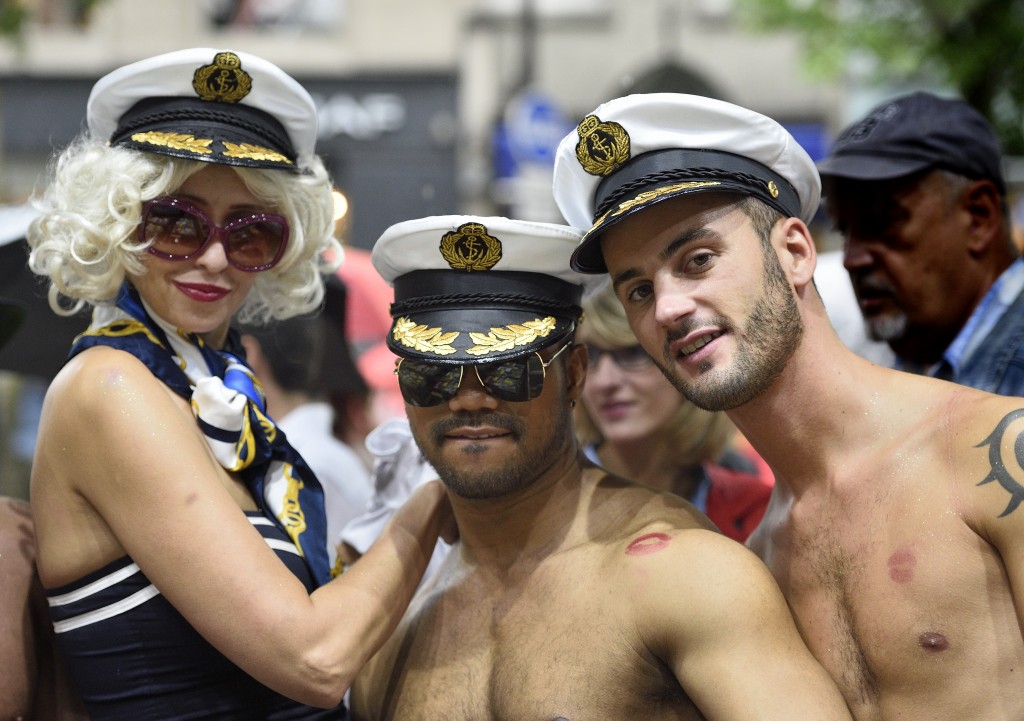 gay pride in paris 2014 part III – by albi
welcome again to the gay pride in paris edition 2014; rain doesn't stops the gay pride:
this year thousends of gay, lesbians, trans or other "looking for free-living" join the gay pride in paris, starting from the latin part of paris till the place of bastille….a rainy day, like the hole summer in paris this year! but nothing, even heavy rain stops the gay pride:
please click on the pictures below to see the slide show…
all pictures with my nikon d4s, the df camera in the rain wasn't a good option, i put them in my bag and  all pictures under the rain (heavy) with the d4s, no worry, this camera is build for real rainy day – see you soon for some other pictures from uganda; i am a bit sad that in this country will not have in closer futur any gay pride:
we have to show that in 2014 in this world everybody has the right of his own body!
albi: proud to be europeen, proud to be free, we have to fight for this !
gay pride in paris 2014 part III – by albi
pictures by
albi