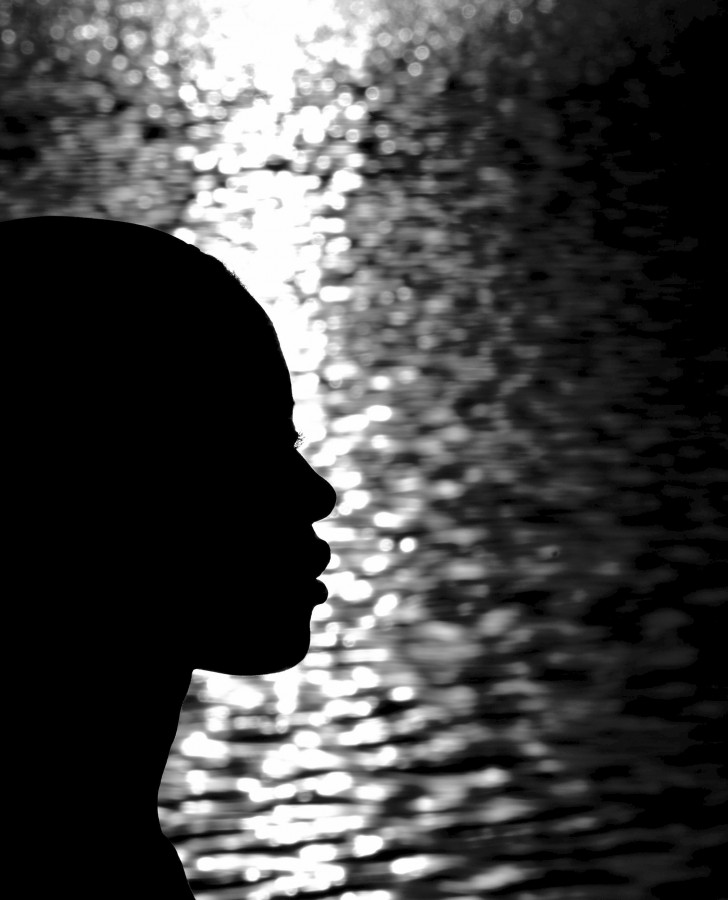 black and white in uganda with nikon df and d4s
you also can see this country in b&w, there are so many kids,
nice and beautiful kids, it's difficult to make the choice of the pictures,
in the eyes you can divine a lot..
have fun:
please click on the pictures below to see the slide show…
i rather would take all pictures from uganda in b&w,
but this country is so green, the level about the sea is always more than 1000m,
so the rain gives a lot of green to this agriculture country,
will every kid have a work later?
the medium age of uganda is 28 !!
thank you for your visit and see you soon at pictures-by-albi
black and white in uganda with nikon df and d4s