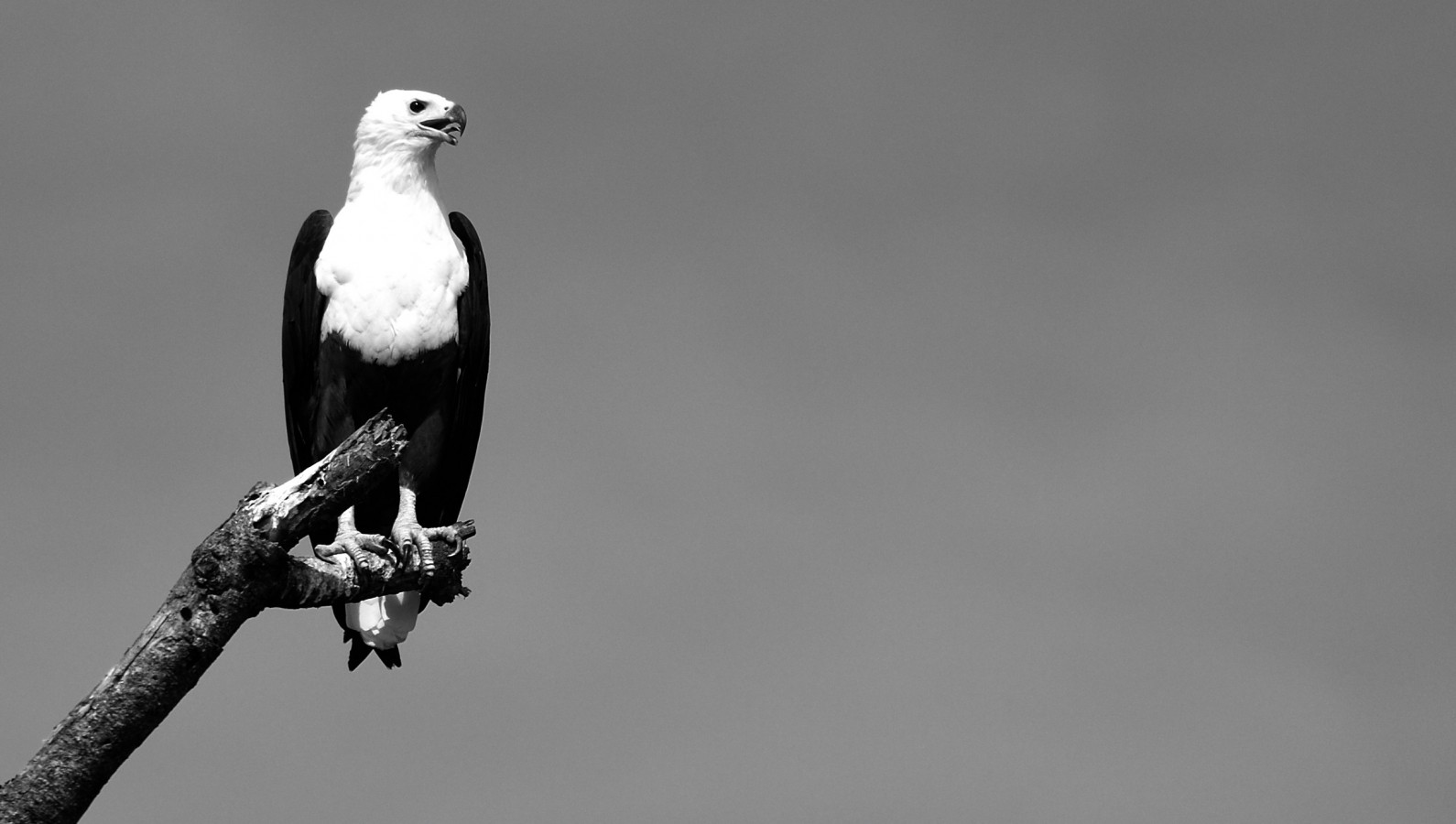 more animals from my trip to uganda: birds, hippos, crocos, monkeys and more….
i just regret that i had not more time to observe all those animals in this nice country!
pictures are taken with the nikon d4s and the 80-400mm
thank you for your feetback and see you soon ….
please click on the pictures below to see the slide show…