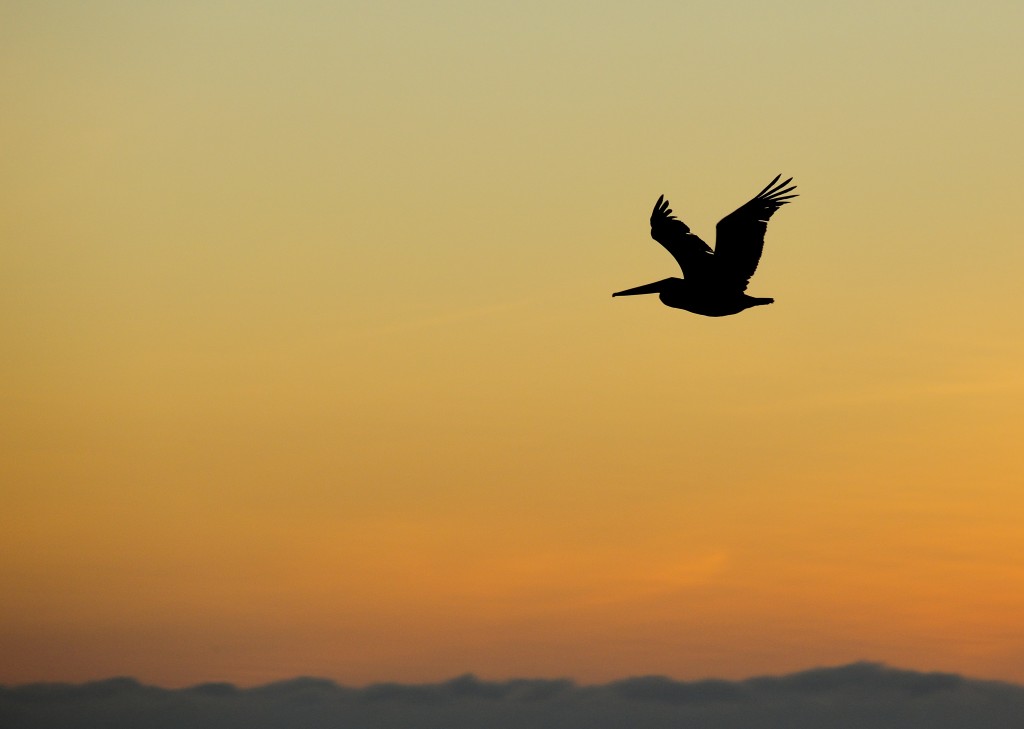 hello! out of the everglades we went to naples- florida: just the right place to fall in love with the pelicans. one of the biggest birds to fly, i love to see them fishing and fishing and fishing. By the way: naples in florida could be a place where i could live; clean, calme, nice restaurants and a beautiful beach! have a look:
please click on the pictures below to see the slide show…
other birds on the beautiful beach of naples: no women, no cry…. lost in translation on the way from naples to fort lauderdale… all pictures by albi with the nikon d3x and the 28-300mm thanks for your visit; thank you my sweet pelicans….