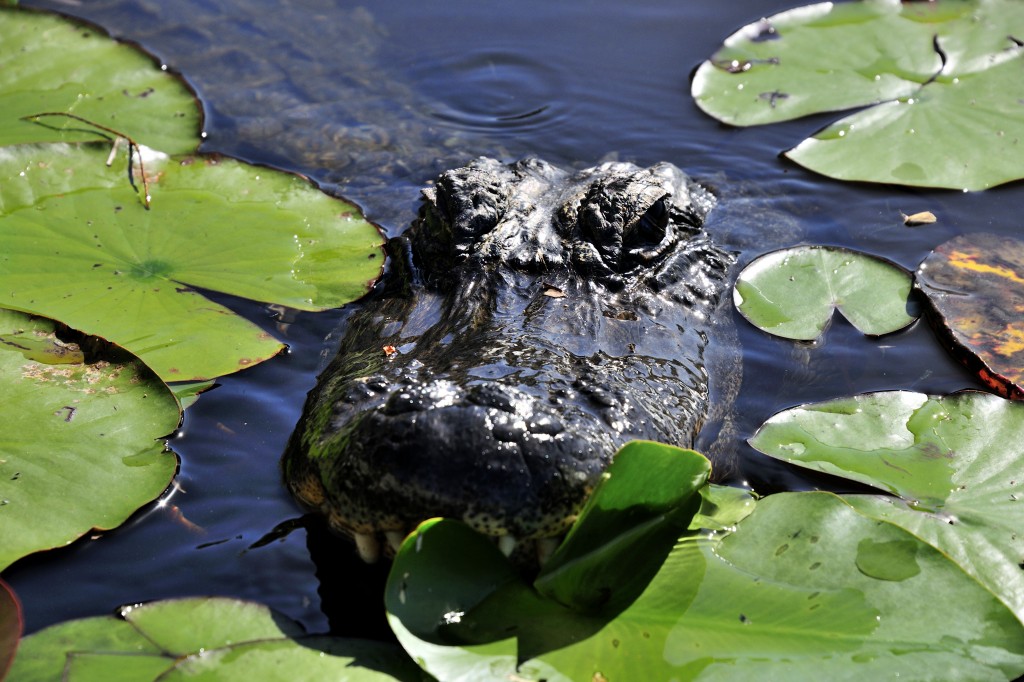 we left key-west and passed by the miccosukee casino: http://www.miccosukee.com/resort ; if you like to play: stop there; otherwise pass because the hotel hasn't seen any painter since 30 years, the bingo room is crowded by hundreds of full-time gamers, sorry, no pictures alowed inside! The day after we crossed the everglades on our way to naples and saw crocodiles all around:
please click on the pictures below to see the slide show…
tourist attractions… miccosukee owner…. miccosukee dress; we are far away from indian clothes… halloween freaks   on the road again….all pictures by albi: nikon d3x+ 28-300mm thank you for your visit and see you soon with birds from naples..