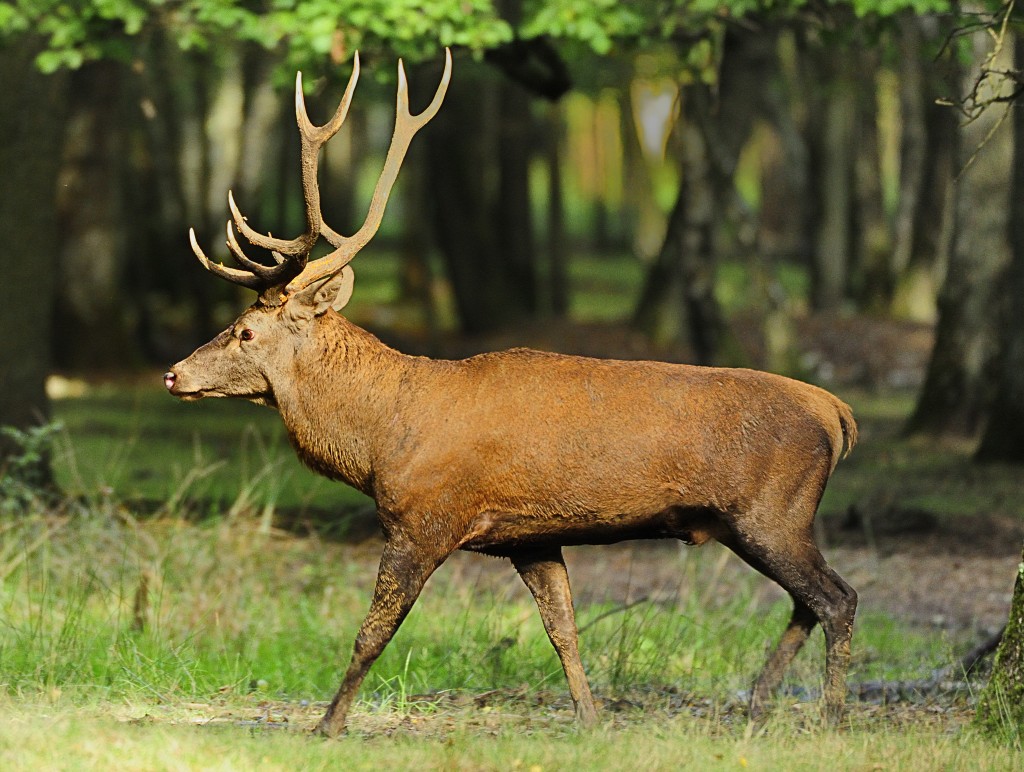 about the AF-S NIKKOR 200-400MM F/4G ED VR II
Hello! A week-end with the french Nikon School outside of Paris in the forest of Rambouillet. They let me try the 200-400 for this workshop. 3,2 kg only the lens! But perfect pictures, sorry my D3X only goes to 1600 Iso but with a lot of noise. Better will be the D3S or the 800 or the D4…with less pix… You can not have everything….
please click on the pictures below to see the slide show…
all pictures with monopod…. the nikon workshop group:
the problem in the forest is that their are too many trees !!!
all I need is somebody who wants to carry for me this 3.2 kg lens + the D3X (1.2KG), and a sponsor to buy this perfect lens for 7050 Euros…. See you soon with more picture from Rambouillet but taken with the 28-300. and thank you nikon school france !!
more informations at: https://iamyourstory.fr/nikon-school/