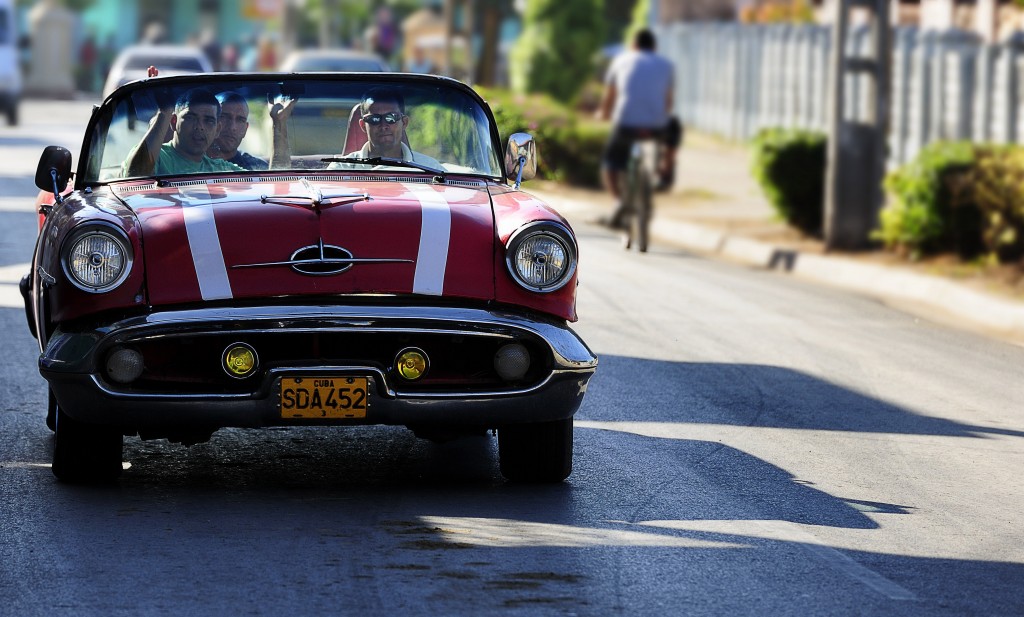 red cars from cuba – by albi
cuba is also the land of cars; red cars always want to say something to me: not only a four wheel vehicule – something warm, something to like to drive and also like to clean; have look and tell me: don't you want a red car too ??
please click on the pictures below to see the slide show…
all pictures by albi: nikon d3x + 24-70 2/8 + 70-200 2/8thanks for your visit; see you soon for more pictures from cuba….
red cars from cuba – by albi