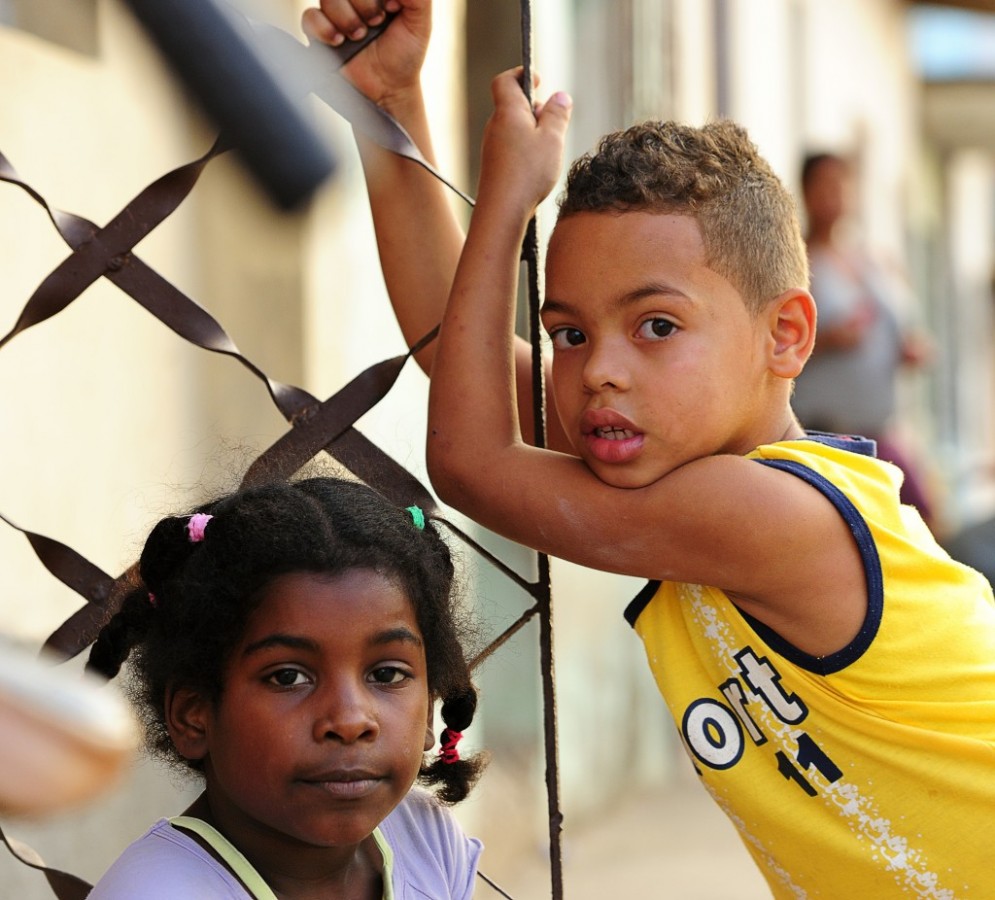 kids from cuba – by albi
kids from cuba are like all kids around
they don't care about politics, they just want to play, joke and have a good time aren't the problems growing while we are growing ?
please click on the pictures below to see the slide show…
pictures by albi with nikon d3x; 28-70 and 70-200 2/8thanks for your visit !!
kids from cuba – by albi