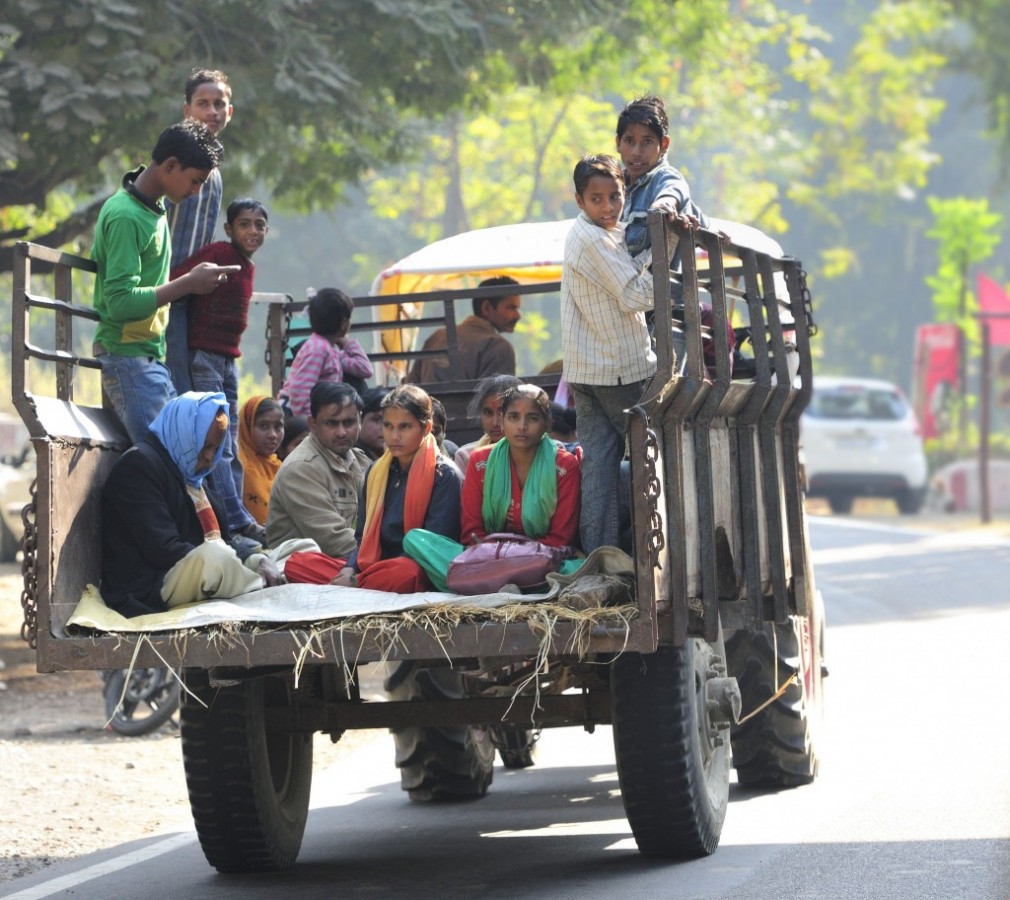 how many people fit in a vehicule? – by albi
normally you are 4 people on board, sometimes five, more rare is six if their are children…..
in india it is totally different; if their is a place for one person you also have place for three, or eight;
they just don't care —;)) India is not a place for claustrophobes !!!
please click on the pictures below to see the slide show…
all pictures by albi with nikon d3x and 70-200mm f:/ 2.8
thanks for your visit and see you soon !
how many people fit in a vehicule? – by albi