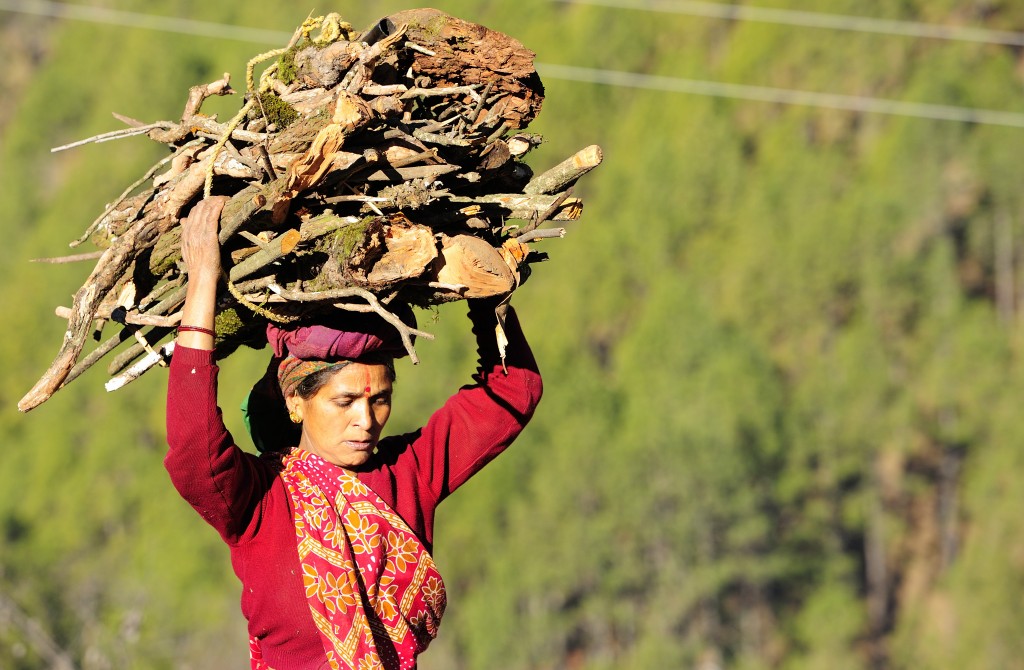 women from india (Uttarakhand) – by albi
some quite days after christmas, I chose to show you some pictures from the womens crossing my road in India: always well dressed; proud and positive attitude on their faces:
please click on the pictures below to see the slide show…
almost all pictures with the incredible 70-200 2.8 G II ED all with the nikon d3x,
thanks for your visit: soon more from India… happy holidays !!!
women from india (Uttarakhand) – by albi