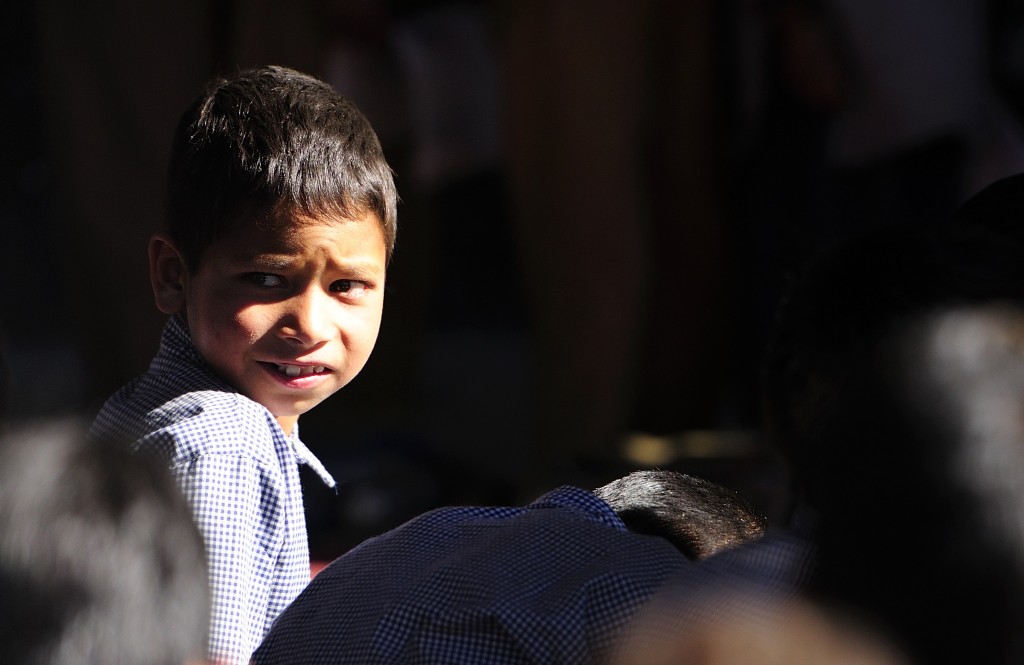 school in India (Jilling) – by albi
north of Delhi 350 km, in the mountains, infront of the Himalaya their is Jilling – have a look at the school: all pictures with the VR 70-200 f/2.8G: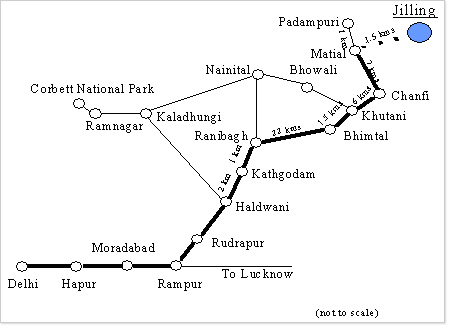 please click on the pictures below to see the slide show…
all pictures by albi with VR 70-200 f/2.8G Nikon D3X december 2012 Jilling – India thanks for your visit – have a very happy new year and a nice 2013: see you again with more pictures and: big kiss to India !!!
school in India (Jilling) – by albi