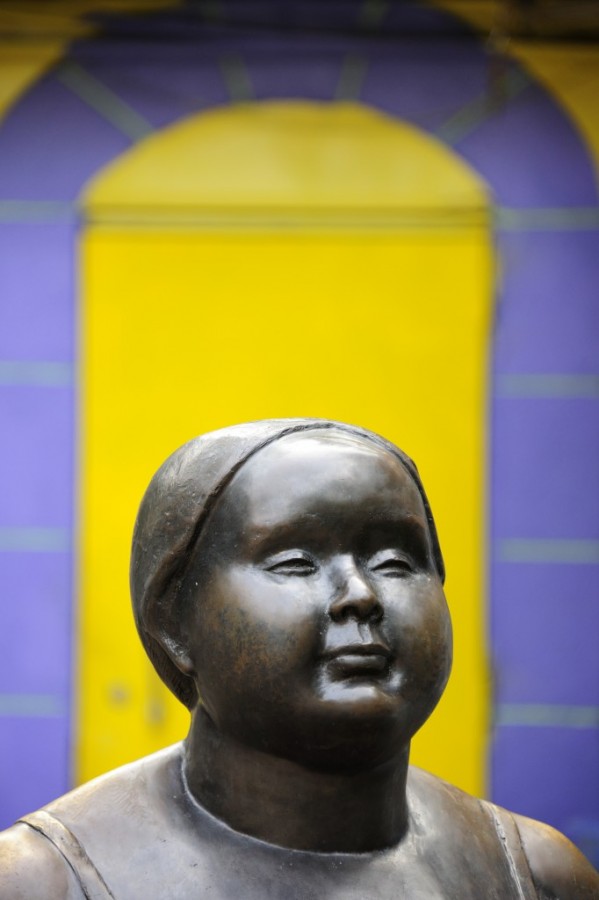 shamian island, guangzhou – by albi
3 days stop in Guangzhou, pictures are taken at Shamian Island, Guangzhou, Chine …all with my 28-300 "swiss knife" Nikon and the Nikon D3X  – stopping in Guangzhou is not real holidays and relax, but staying at Shamian makes really you feel better, you can breath and be on top for the next day!
I'll be back at Shamian next October: enjoy the pictures !
please click on the pictures below to see the slide show…
thank you for you visit and I will enjoy if you could leave your feedback to my photoblog !!
shamian island, guangzhou – by albi