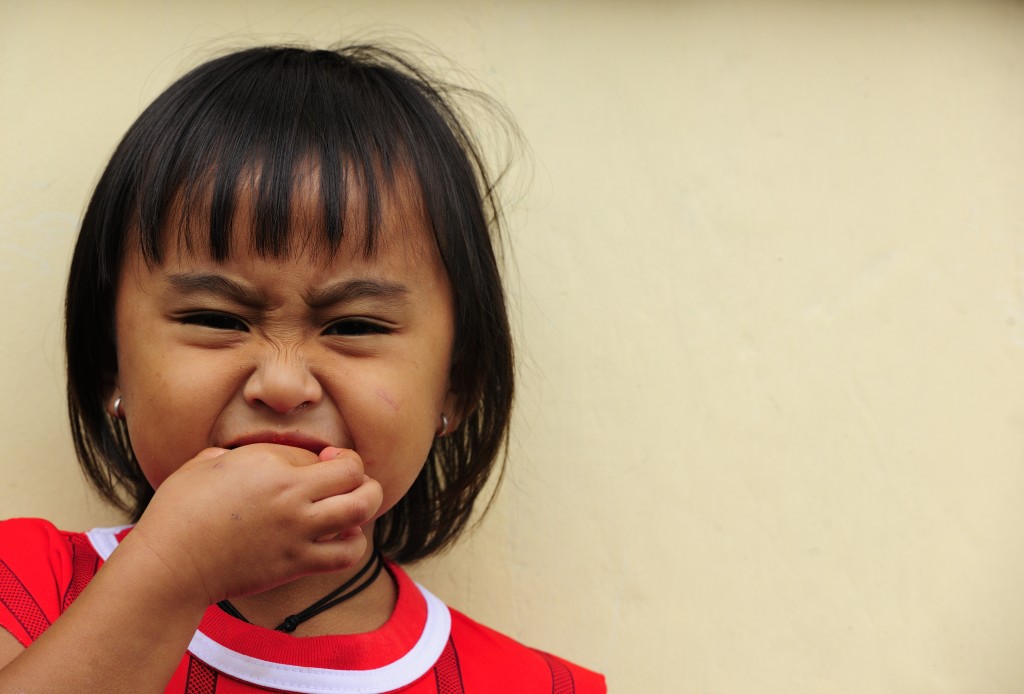 kids in bali – by albi
some pictures during my staying bali with asta, the perfect guide;
have fun:
please click on the pictures below to see the slide show…
nikon d3x and the 24-70 mm / 2.8 and 70-200 mm 2.8;
all pictures by albi are taken in raw, after i select the pictures in nikon view and change little things with nikon nx .
Thanks for your visit !!
kids in bali – by albi