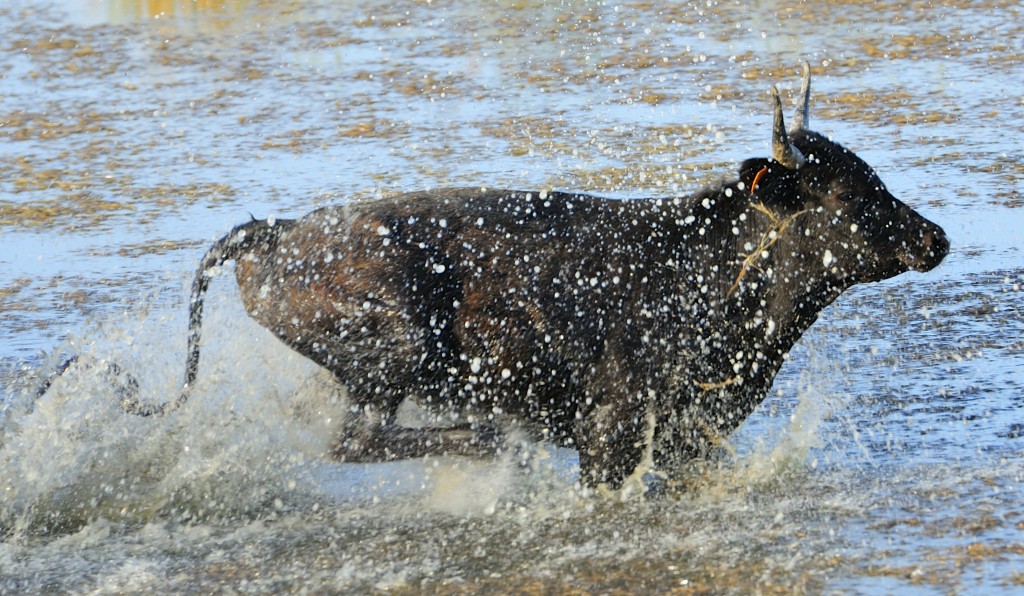 languedoc (southern france) animals – by albi
languedoc – southern france – between nimes and montpellier – animals by albi all pictures taken with nikon d3x languedoc is wine, horses, sea and pastis….
a nice place; soon more about …
please click on the pictures below to see the slide show…
i just can recommande you a trip to languedoc, but don't go on august, try mai or september,
and taste the wine: just a dream!
thanks for your visit !!
languedoc (southern france) animals – by albi