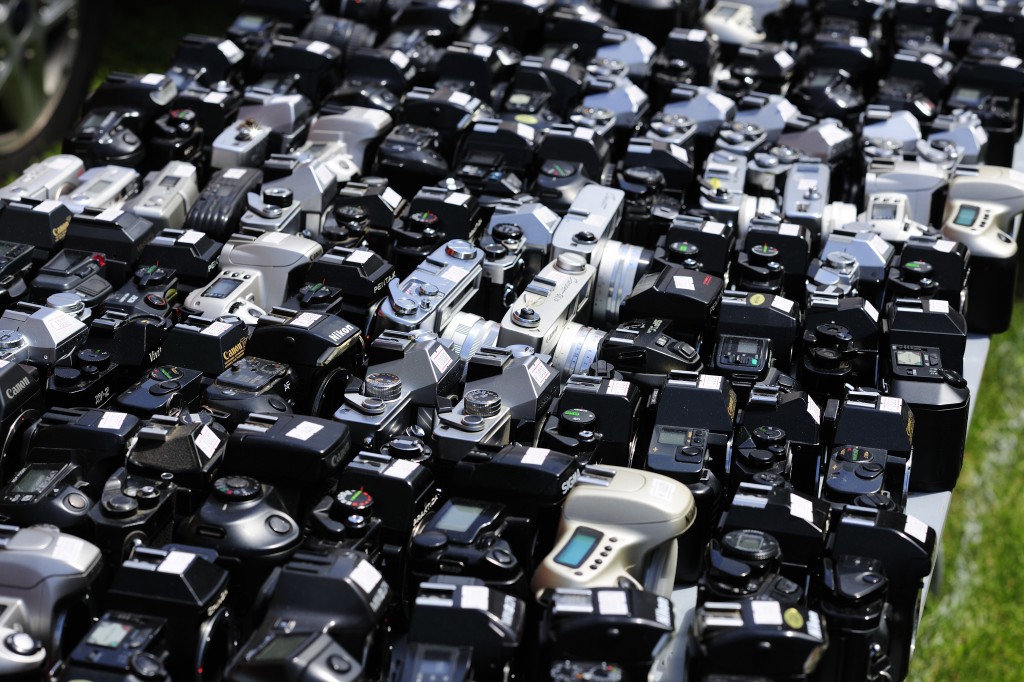 foire de la photo à bièvres 2012 – by albi
haven't been back at bievres since 22 years: nothing changed !
south of paris 25 minutes by car, you will see the universe of photo
you like photos, cameras, lenses, photo freaks ? You have to see: once a year in june. Nice place and nice people. pictures are all taken with nikon d3x and 85mm 1.4 G
please click on the pictures below to see the slide show…
thanks for visiting !!
the date is the first week-end of june, more informations at:
http://www.foirephoto-bievre.com
foire de la photo à bièvres 2012 – by albi