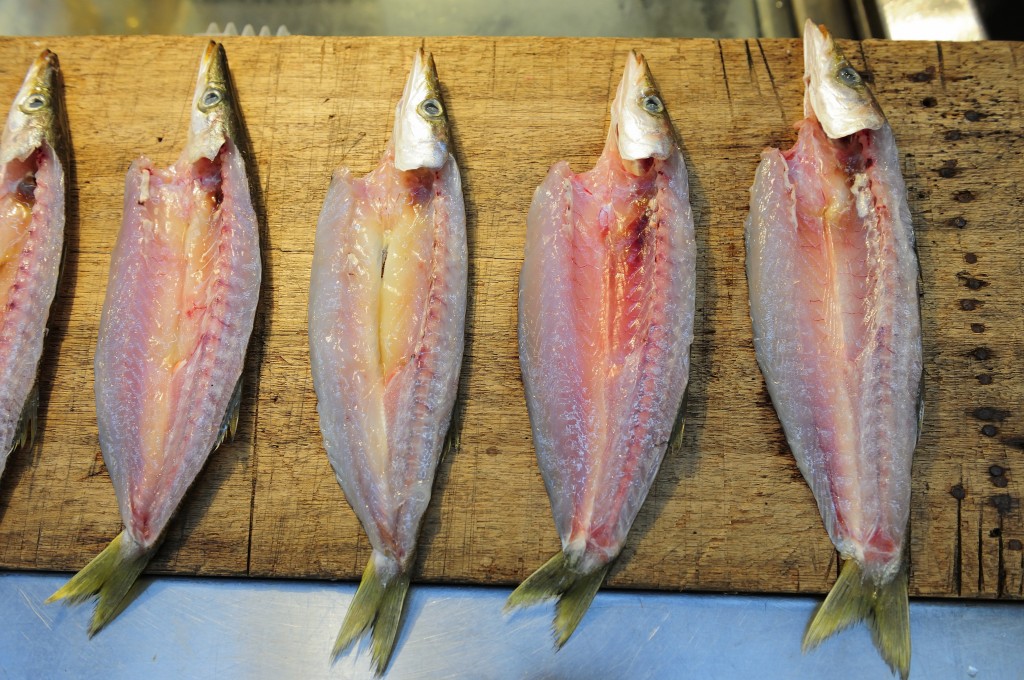 Tsukiji Market (築地市場, Tsukiji Shijō) – by albi
Tsukiji Market (築地市場, Tsukiji Shijō) is a large wholesale market for fish, fruits and vegetables in central Tokyo. It is the most famous of over ten wholesale markets that handle the distribution of fish, meat, produce and flowers in metropolitan Tokyo. Tsukiji Market is best known as one of the world's largest fish markets, handling over 2,000 tons of marine products per day.
please click on the pictures below to see the slide show…
all pictures with Nikon d3x + 24-70 2.8 beside last one with 70-200 2.8
the light was a bit short, but a very interesting and busy place.
Thank you for your visit !
Tsukiji Market (築地市場, Tsukiji Shijō) – by albi
I travel to japan with: http://www.voyagepassionphoto.com/