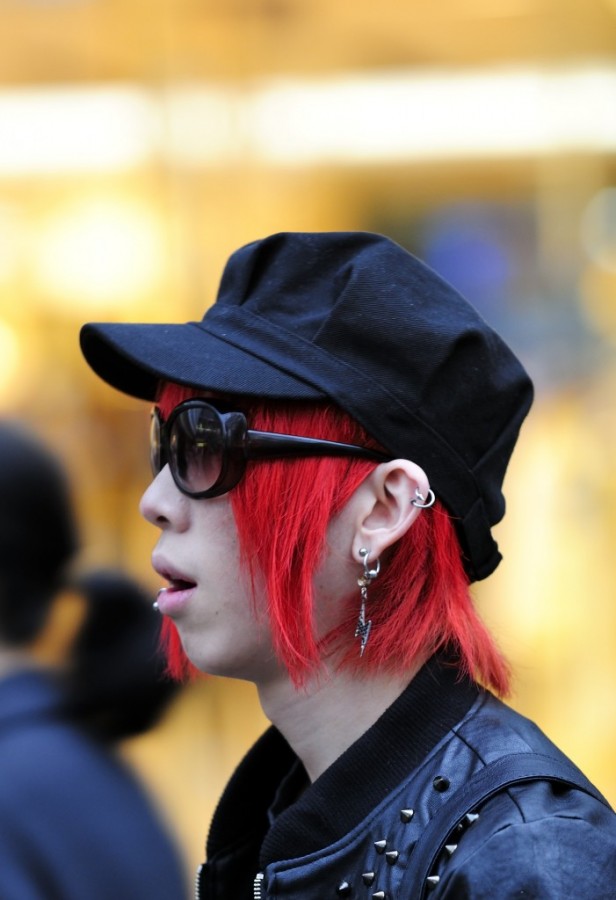 Need a hair cut ? Japan 2 – by albi
japanese are masters in creative hair styles, and they wear it !
very different and a kind to find a eye-catcher, they found me….
all pictures with nikon d3X, 24-70 2.8g and 70-200 2.8g
please click on the pictures below to see the slide show…
Thanks for visiting my blog; what do you think about the eye-catchers
and: did you even think about to have a cut like this?
Need a hair cut ? Japan 2 – by albi